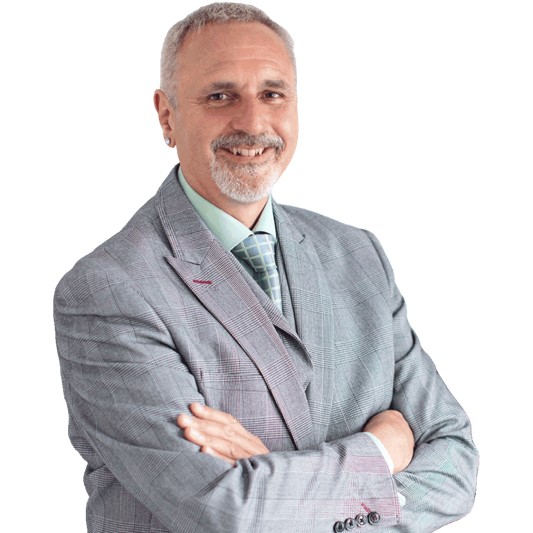 Nigel Utton MOst NPQH
WFA Chief Operational Officer and Education Co-Ordinator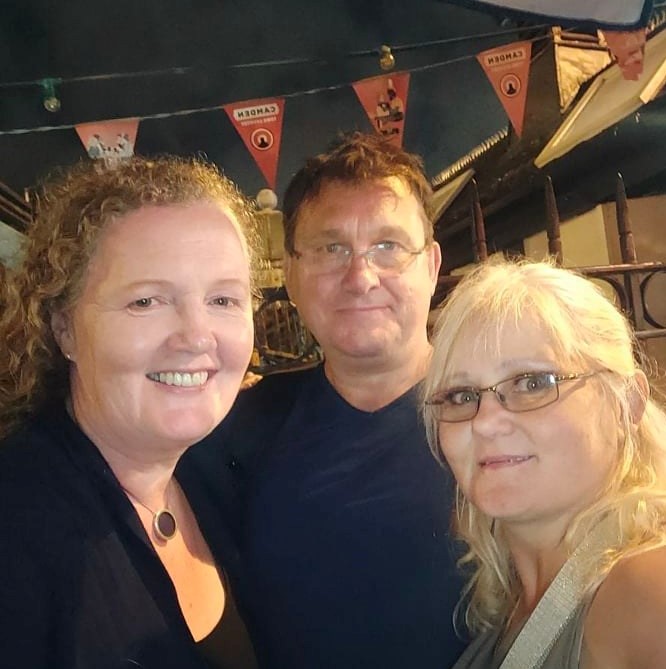 Wayne Cameron & Annett
WFA UK Co-Ordinators
The WFA United Kingdom (UK) have been formed to provide a UK prospective + initiative to the worldwide vision and mission of the World Freedom Alliance.
We welcome and encourage like-minded UK groups, individuals and organisations to contact us and help co-ordinate a concerted effort to end this globalist tyrannical agenda that is facing us all.
Together we will win and create a wonderful world for us all and our future generations. Join us.