Learn the essential elements of law, legal and human rights frameworks, which on the surface seem designed to preserve our life, justice and liberty, however, in practice are more against us than for us.  Therefore, it become critical to learn how to best apply them.
If you would like your videos, organisation, website or media channel to be featured here please contact us.
International Criminal Court:  Nazi Camp Survivors Request Investigation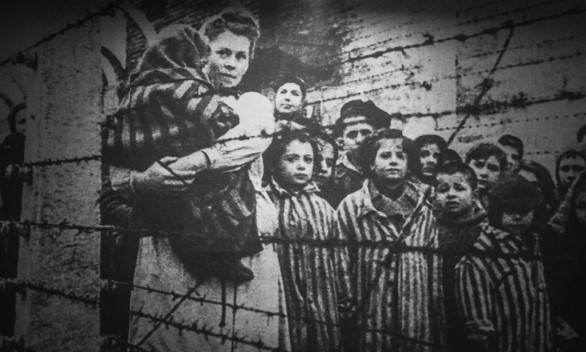 Friday 24th of September 2021
UPDATE re the Joint 'Request for Investigation' submitted to the International Criminal Court at the Hague from the UK, Slovakia, France and the Czech Republic on the 12th of August 2021
On Monday the 20th of September 2021 we were advised that Nazi concentration camp survivors sent a letter to the International Criminal Court  in support of our joint 'Request for Investigation' (that we the undersigned have submitted, in which we allege genocide, crimes against humanity and breaches of the Nuremberg Code by each of our four respective Governments and their advisers and asked that our claims be formally accepted for investigation).
The letter sent was signed by three of the very few remaining survivors of Nazi concentration camps, who experienced first-hand  the horrors of the Holocaust and who are shocked and appalled by the evil they see unfolding once more, this time all over the world  – and in particular, the apparent total disregard for the Nuremberg Code.
The survivors, Vera Sharav, Moshe Brown and Hillel Handler have also reiterated our call for the COVID-19 'vaccine' programme in all our four countries to be halted with immediate effect, to put an end to the very great number of deaths and serious adverse events that are occurring on a daily basis.
We are very grateful to have their support, for which we thank them most sincerely.
– Kaira S. McCallum
– Melinda C. Mayne

  Contact:
Kaira S McCallum

  Letter:
Request for Investigation to ICC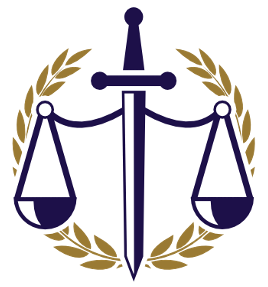 Lawyers for Liberty is an independent, non-political organisation.  Our members are volunteer lawyers and members of the judiciary who defend individual human rights, the universality of human rights, the rule of law, and equal treatment and fairness in order to maintain the foundation of our democratic and just society.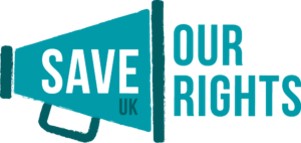 To bring a Real Democracy to the UK and to end corruption.  Changing the systems so that the interests of the people are the driving force, rather than those of big corporations and archaic institutions.  To fully enact and preserve human rights and civil liberties in their truest sense.  To implement a better way of doing things that puts the individual at the heart of everything.  To bring forth solutions to problems, positive change, transparency and accountability.

The law which says you mustn't be discriminated against is called the Equality Act 2010.  Discrimination which is against the Equality Act is unlawful.  If you've experienced unlawful discrimination, you can take action about it under the Act.
House of Commons Library: Coronavirus Enforcing Restrictions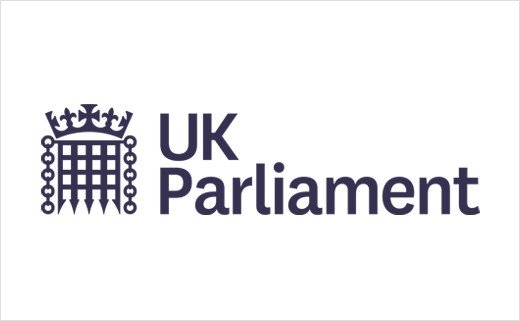 This Library briefing paper discusses the enforcement of coronavirus restrictions regulations in England and Wales.  It explains who has powers to enforce the restrictions and what those powers are.  It also summarises statistics on the number of Fixed Penalty Notices (FPNs- fines) issued by police for coronavirus offences.
Specifically, the Briefing Paper No. 9024 Coronavirus: Enforcing Restrictions, 29 March 2021 provides details on policing power in section 3.

   Briefing Notice 9024:
Coronavirus: Enforcing Restrictions
Vaccine: Can the Government force you have a vaccine?
Barrister Daniel Barnett discusses the powers that the UK government mandate you take a vaccine, including the covid-19 vaccine.  Watch and learn how the law and your human rights are interrupted to gain a particular out.
Vaccine: Can your Employer demand you have the vaccine?
Barrister Daniel Barnett discusses the powers that your employer has in mandating you to take a vaccine, including the covid-19 vaccine.  Watch and learn how the law and your human rights are interrupted to gain a particular out.

If you've been harmed because of lockdown or other covid measures, you may have a claim against the UK government and others for causing these harms.  We believe the UK government, together with certain individuals and organisations, have created a humanitarian and economic crisis on a national and global level.
Peoples International Court of Justice

We are assembling in response to the growing accusations of global fraud, mass censorship, unlawful legislation, crimes against humanity, and genocidal conspiracy that have become prevalent during 2020 and 2021.  May you, the people, be guided in your quest for truth, so that humanity may transition through this dangerous crisis and emerge as a better world.
Reiner Fuellmich on International Lawsuits & Moving from globalist control to regional organization
Dr Reiner Fuellmich on the Planned Pandemic, International Lawsuits & Moving From Globalist Control to Regional Community Organization.
As a service to protect and share the truth, this video is mirrored here from Jorn Luka, The Trueman Show.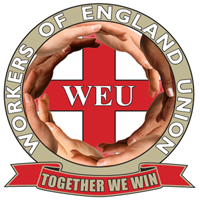 The Workers of England union is a fully independent trade union which anyone can join, our aim is to PROTECT our members employment rights in their chosen industry.
'No Jab No Job' – WEU leads the way in defending workers rights.
Healthcare workers who don't want the experimental covid-19 vaccine should not expect the big trade unions to help. That much is clear, in a leaked response from Unison to two employees of Barchester care homes.
Letter Templates To Challenge Masks, & Decline Testing & Vaccines: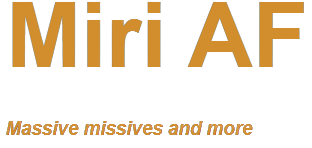 Letters challenging mask mandates:
Letters declining covid testing:
Letters declining vaccines:

Other Letters