Our first major project as the WFAUK is to produce a version of this song in English with snippets from each region – I am in the middle of translating it into so that the words work, and we get the feel of the song.  In English – it will be called 'Dance Once More'.  I've got that far in the translation.
We could then have massive flash mobs all over the country!
Let's show the world that we are here to make love and make music! Not to wear masks and stay anti-socially distant.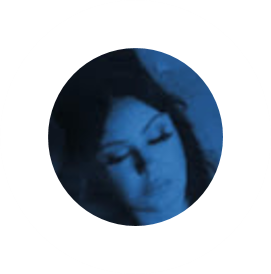 Anglo Egyptian singer, who has been recording, performing and composing for the last 26 years.  Natacha's new single and video is a kind of cryptic protest song as a direct reflection of everything we've been experiencing since UK/Global government restrictions began.
Norfolk Teenage Covid Truther
Gabriel, 19-year-old and from Norfolk, also known as 'The Covid denier of Norfolk', an ex-art and psychology student, provides a glimpse of a journey to awareness.
   Interviewed on the BBC East channel
   From follow conventional thinking influenced by the television media
   To awareness of the covid-19 false narrative
   By analysing the facts, distilling away the fear propaganda e.g., daily death-toll, PCR tests etc., Gabriel gained insights into the political mind games being played
   Dealing with a relationship break-up and a peer-group bent on blind compliance, Gabriel sees the urgency in protecting our freedoms