Welcome to the World Freedom Alliance UK.
For your local activist groups please join your WFA regional Telegram group and also join one of the local organisations on our politics and activists section.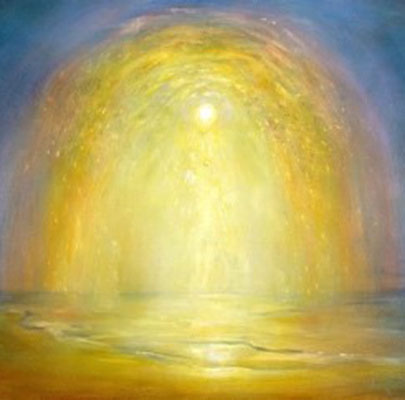 Security + Defense
Brings a wealth of experience in keeping yourself + others safe.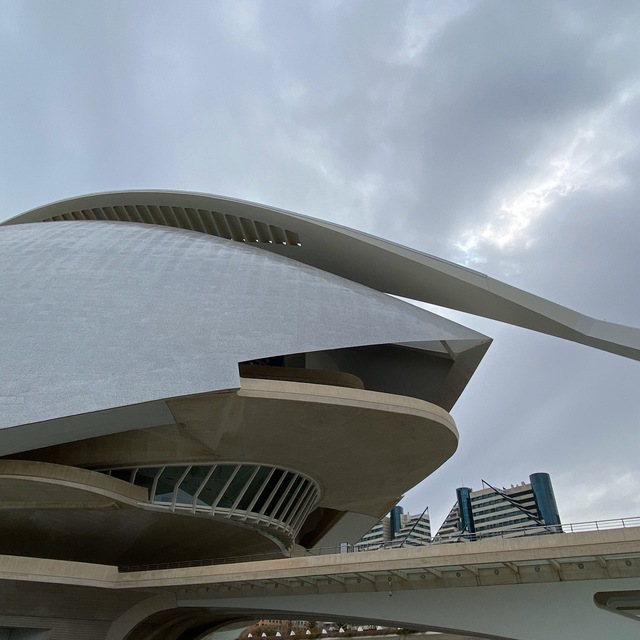 Economics, Business + Finance
From Start-Ups to existing Businesses, gain essential guidance on dealing with financial and economic impacts.