Welcome to the World Freedom Alliance UK.
We are forming members into regional and interest groups so that we can pool our resources to end this tyrannical madness.  We are also working very closely with existing organisations to ensure that our work is coherent and coordinated. 
For your local activist groups please join your WFA regional Telegram group and also join one of the local organisations on our politics and activists section.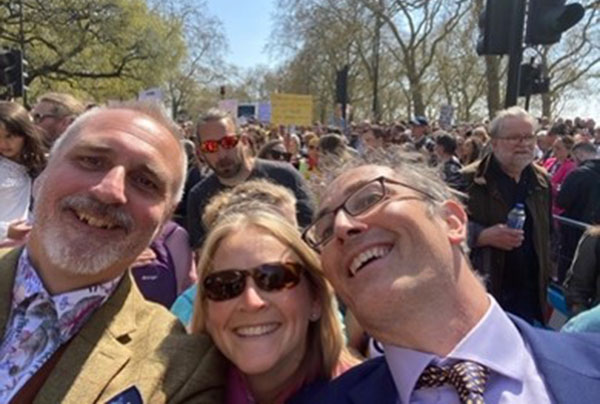 Picture Nigel Utton UK Co-ordinator WFA with Sophie and Dr Zac Cox of the World Doctor's Alliance London demonstration 24th April 2021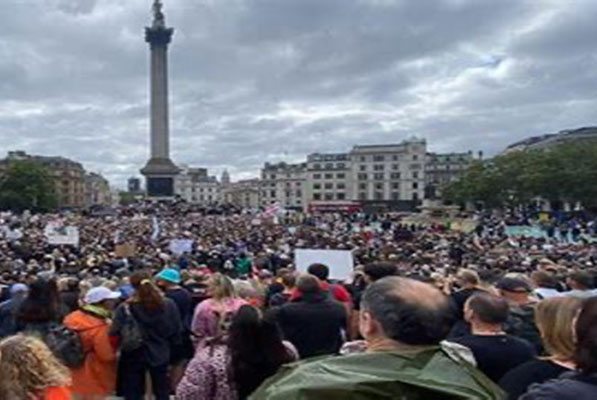 Thousands gather in London to protest the coronavirus measures.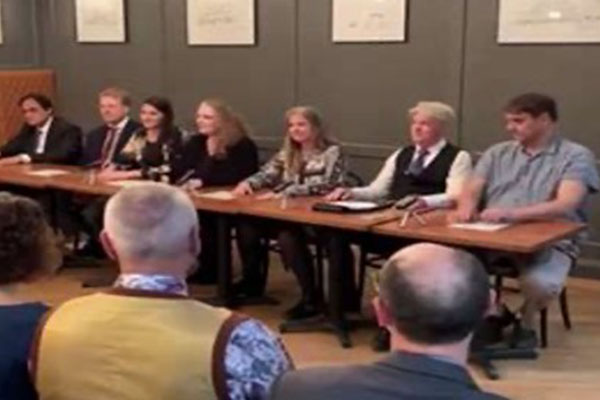 First Press Conference of the World Freedom Alliance.