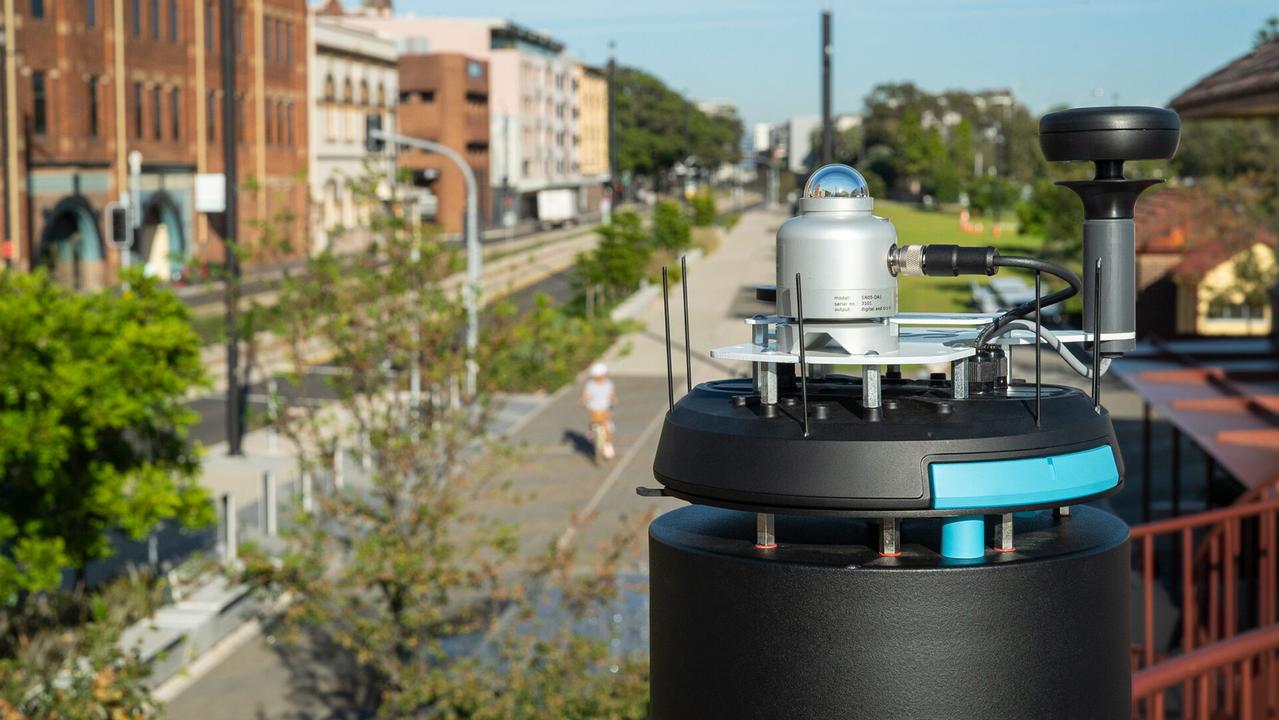 Many cities, including some in Australia, have signed onto 15-minute city or smart city ideas.
Earlier this year a protest was held in the UK to oppose 15-minute city proposals in Oxford, which has become a lightning rod for the issue.
Oxford council's 15-minute neighbourhood proposal would see some traffic measures put in place to prevent congestion and cars cutting through small suburban streets as well as giving priority to buses and bikes.
These measures are controversial — motorists could be charged as much as $130 if they stray on to the wrong streets at certain times of day. Still, the council has stressed city residents will be able to get to any suburb, though they might need to take major roads instead.
Closer to home in Newcastle, 50km east of Cessnock, a smart city does in fact exist.
Newcastle considers itself to be the smartest city in Australia with an explicit Smart City Strategy, and has rolled out several hundred "smart poles" — a kind of multi-use public infrastructure that can act as a street-light, public Wi-Fi modem, audio speaker and traffic and surveillance camera all in one.
Regardless of what is happening in Newcastle or Oxford, though, a smart city simply does not exist in Cessnock.
As explained councillor Mitchell Hill at Wednesday's meeting: "I almost couldn't pick a more different location to Cessnock than Oxford. Maybe New York City. The thought that we would try to implement such similar policies in an area like Cessnock is, I think, a little bit absurd."
Mr Mickleson said he believed the fear over smart cities likely came from a broader fear about privacy and control.
"There's a lot of fear that's been stirred up and people naturally, when they don't understand something, they're usually fearful of it," he said.
"When people don't have the information or they don't understand the concepts then they start thinking about all sorts of doomsday scenarios."
Source – https://www.news.com.au/technology/innovation/cessnock-councillors-fight-over-smart-city-conspiracy-theory/news-story/d42025404f739d959a815ed92063e1a3