Police have faced a hammering from reporters after a 95-year-old woman was tasered in an aged care home – but there was one question they refused to answer.
Police have refused to say if the officer who tasered a 95-year-old woman in an incident that left her fighting for life will be charged.
Clare Nowland was found holding a serrated steak knife at the Yallambee Lodge in Cooma, with police called to the residence to help disarm her.
Police allege she was still armed with the knife when they arrived at the aged care facility.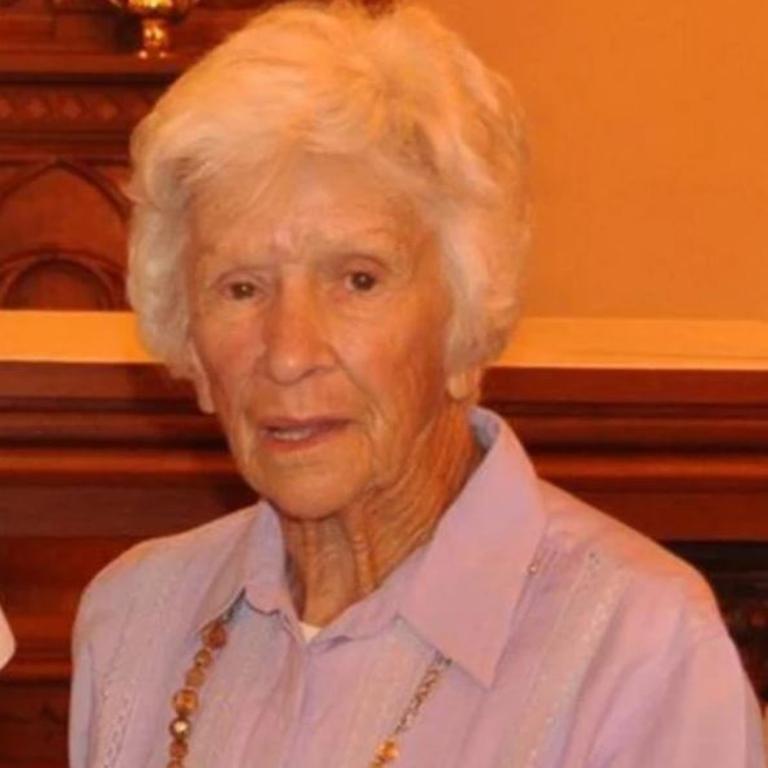 Clare Nowland was tasered by police at an aged care home in Cooma. Picture: Supplied
After officers failed to get her to drop the knife, Ms Nowland was struck by a taser, causing her to fall and hit her head. She is now "in and out of consciousness", with her family by her side in hospital.
On Friday, NSW Police Assistant Commissioner Peter Cotter stressed the investigation into the incident is being taken very seriously, but declined on multiple occasions to answer questions over whether the senior officer who discharged the taser would be charged.
"I am not the investigator, I'm not in the position to talk about whether this officer will or will not face criminal charges," he said.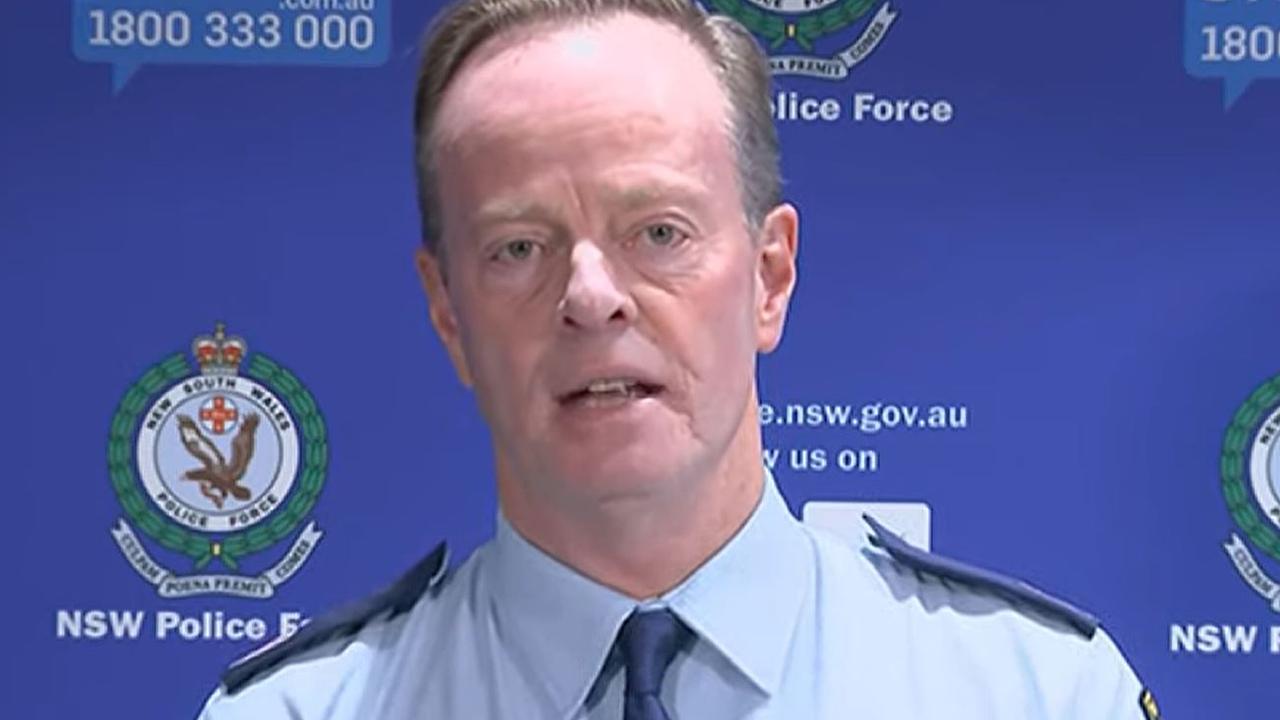 NSW Police Assistant Commissioner Peter Cotter says the homicide squad is investigating the incident. Picture: ABC
Towards the end of the press conference, Mr Cotter was asked: "What are the potential charges the officer could face?"
"I'm not going to answer that," he responded.
Mr Cotter then thanked the journalist for raising the question, but cautioned her against continuing to ask.
A call was made to emergency services at 4.15am on Wednesday following reports 95-year-old Claire Nowland was armed with a steak knife at Yallambee Lodge aged care home in Cooma.
"I know where you're going with it, but in absolute fairness to everyone involved here, I'm not going to talk about this specific officer and any criminal charges," he said.
"Let me just soften that one for you. But, please, don't ask it again. I think I'm clear on it."
Investigation involves homicide squad
Mr Cotter told reporters the homicide squad, along with the critical incident team, are involved in the investigation of the matter.
"What I can say is that this is a very alive and serious investigation … which the homicide squad is investigating," he said on Friday.
He described bodycam footage of the incident as "confronting" and said it was not in the public interest to share that video.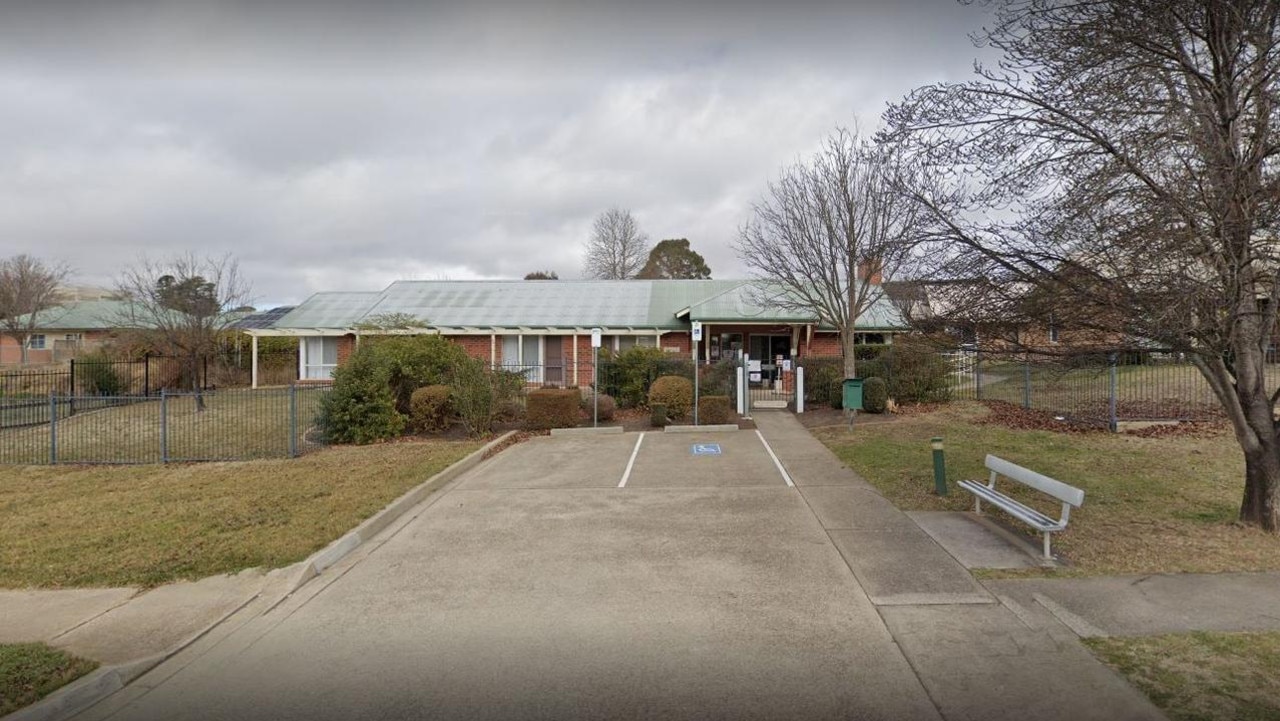 The incident occurred at Yallambee Lodge.
Officers attempted to negotiate with Ms Nowland before she started to walk towards police with the knife in hand.
Mr Cotter said she was using the aid of her walking frame and approaching officers at a "slow pace".
It was then that the senior officer allegedly discharged his taser, causing the 95-year-old to fall to the ground and hit her head.
"She was in a room … she did have a knife in her hand and it is fair to say that she was armed with that knife," Mr Cotter told reporters.
What happens to the officer who discharged the taser?
Two police officers attended the aged care home after the call came in, alerting them that a 95-year-old resident was armed with the steak knife.
Cooma police station is not operational 24 hours a day, so the officers were recalled to attend the job after already completing their duties for the day.
After failing to negotiate with Ms Nowland to drop the knife, one of the officers – a senior constable – discharged his taser.
He will not be coming into work while the investigation is underway.
His "duty status" is under review by the police force.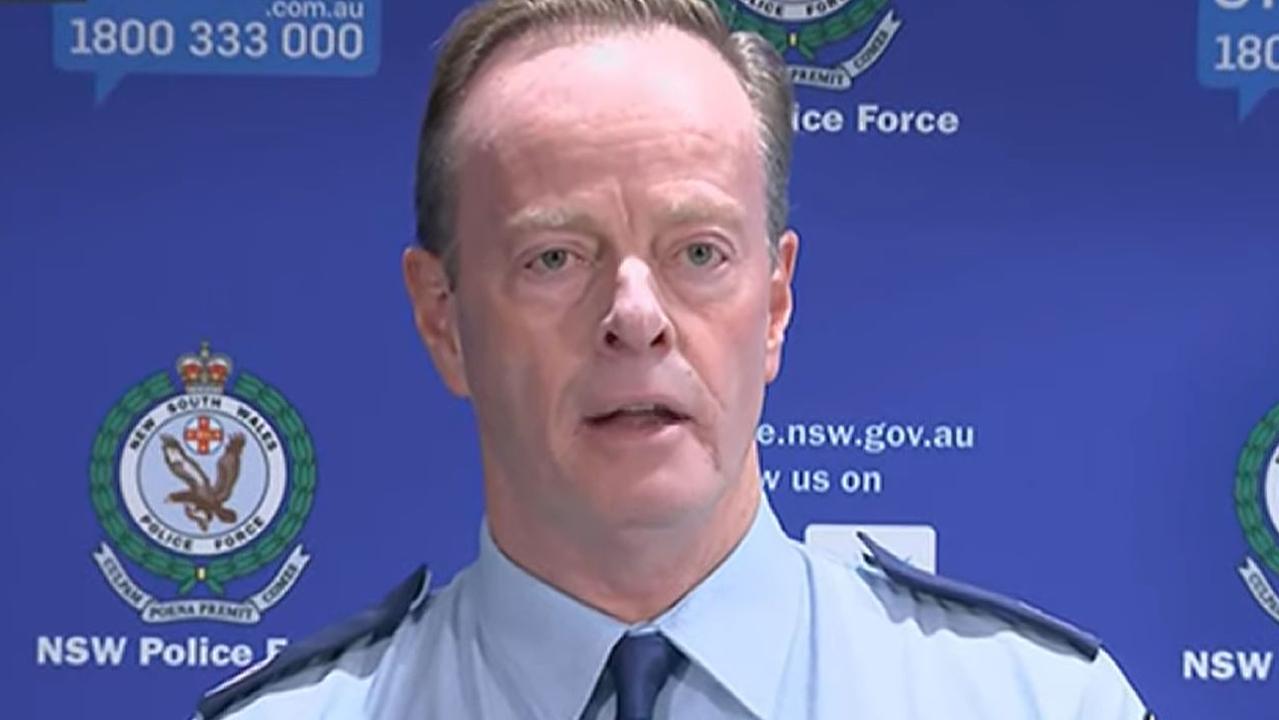 The senior constable who discharged the taser is under review. Picture: NSW Police
"No officer – not one of us – is above the law," Mr Cotter told reporters on Friday.
"All our actions will be scrutinised robustly."
NSW Police Commissioner Karen Webb said in a statement on Friday the matter was being treated with the "utmost seriousness".
"My thoughts are with the family at this difficult time. I understand and share the community concerns and assure you that we are treating this matter with the utmost seriousness," she said.
Aged care home responds
The aged care centre is operated by Snowy Monaro Regional Council.
"Council are supporting our staff, residents, and families during this difficult time," a council spokesman said.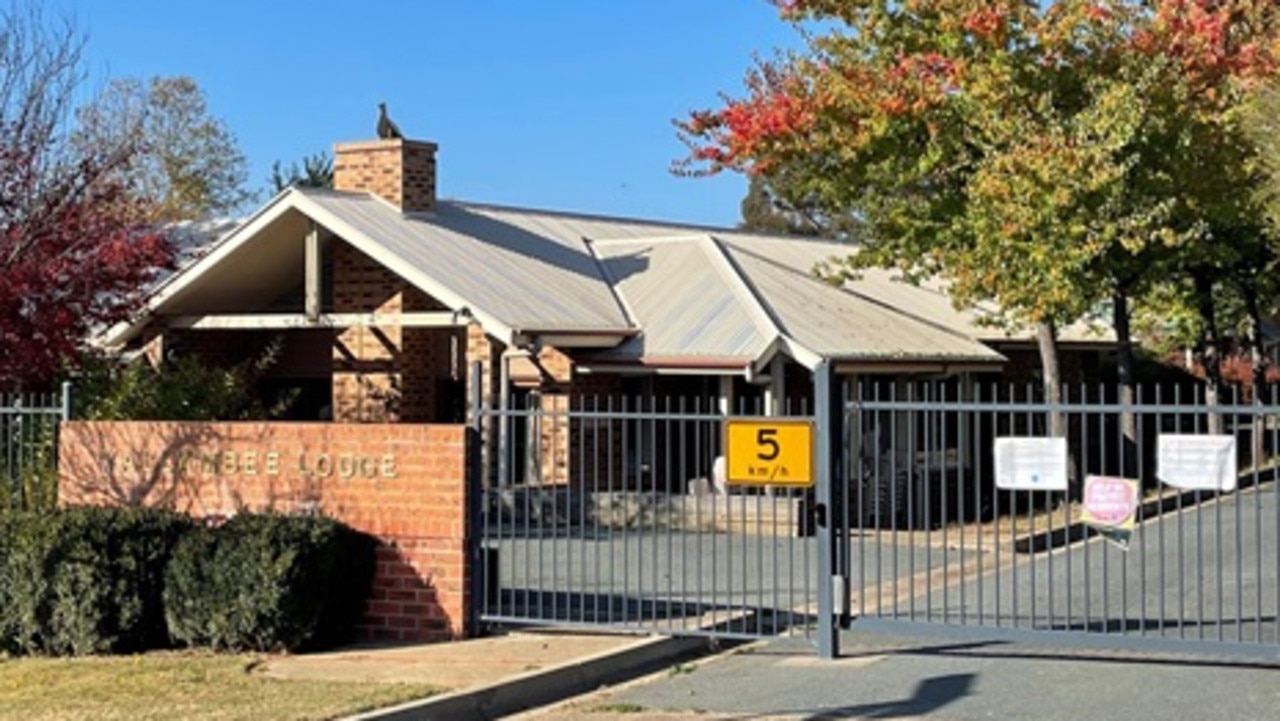 It is a 40 bed aged care facility with 38 permanent beds and 2 respite beds.
"No further comment is available at the current time due to the ongoing investigation and out of respect for the privacy of those involved."
Yallambee Lodge has been operating since 1995 and contains 38 permanent beds and two respite beds.
"The hostel includes beautiful gardens and open shared spaces for activities and socialising," the council website says about the facility.
Source – https://www.news.com.au/national/nsw-act/crime/investigation-launched-after-elderly-woman-tasered-at-aged-care-homby-police/news-story/617055bdd08b9aedfdaf2d326c022694