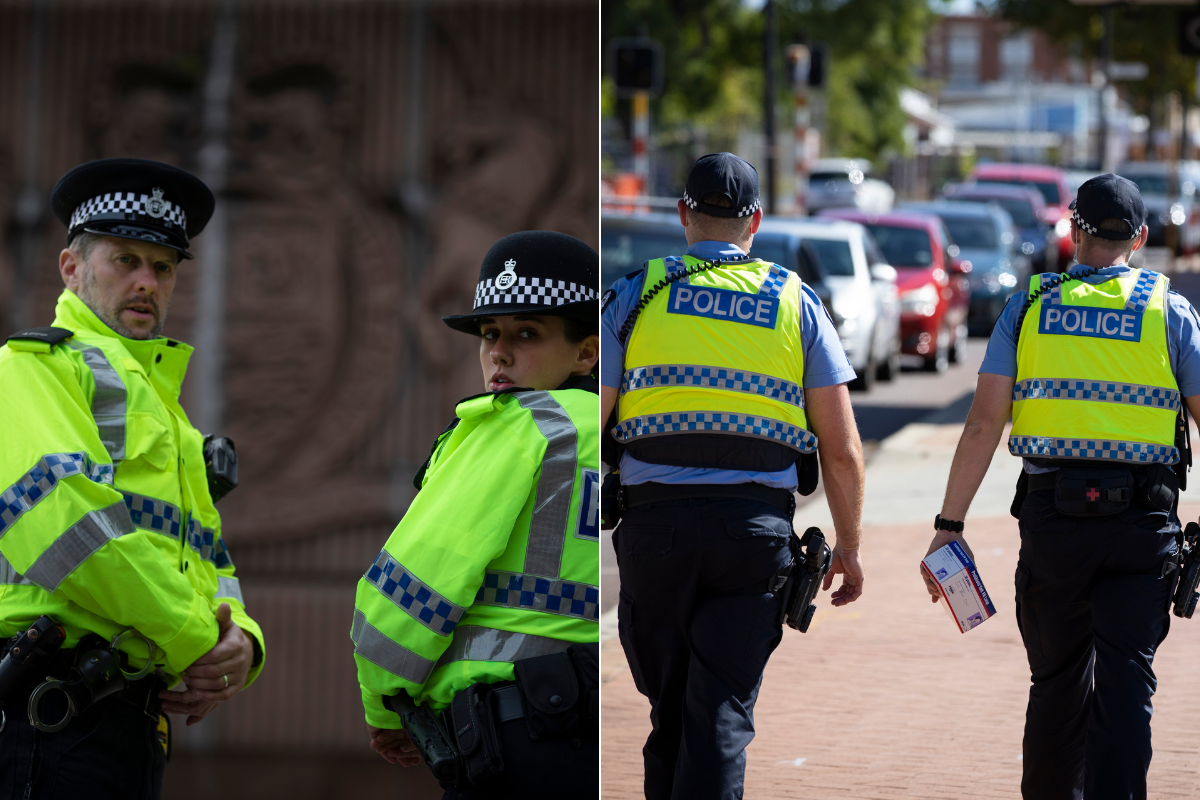 WA's police recruitment drive in the UK is already proving to be successful.
WA Police Deputy Commissioner Kylie Whitely says she could already fill a plane load of UK police officers who want to make the move.
"We've had three back-to-back sessions and all of them have been booked out so we're getting a lot of interest and a lot of positive, interested police officers who want to come to WA," Deputy Commissioner Whitley told 6PR Breakfast.
"Some of them have said to us they've been waiting for this opportunity for 1o years."
Source – https://www.6pr.com.au/plane-load-of-uk-police-officers-have-already-signed-up-to-come-to-wa/