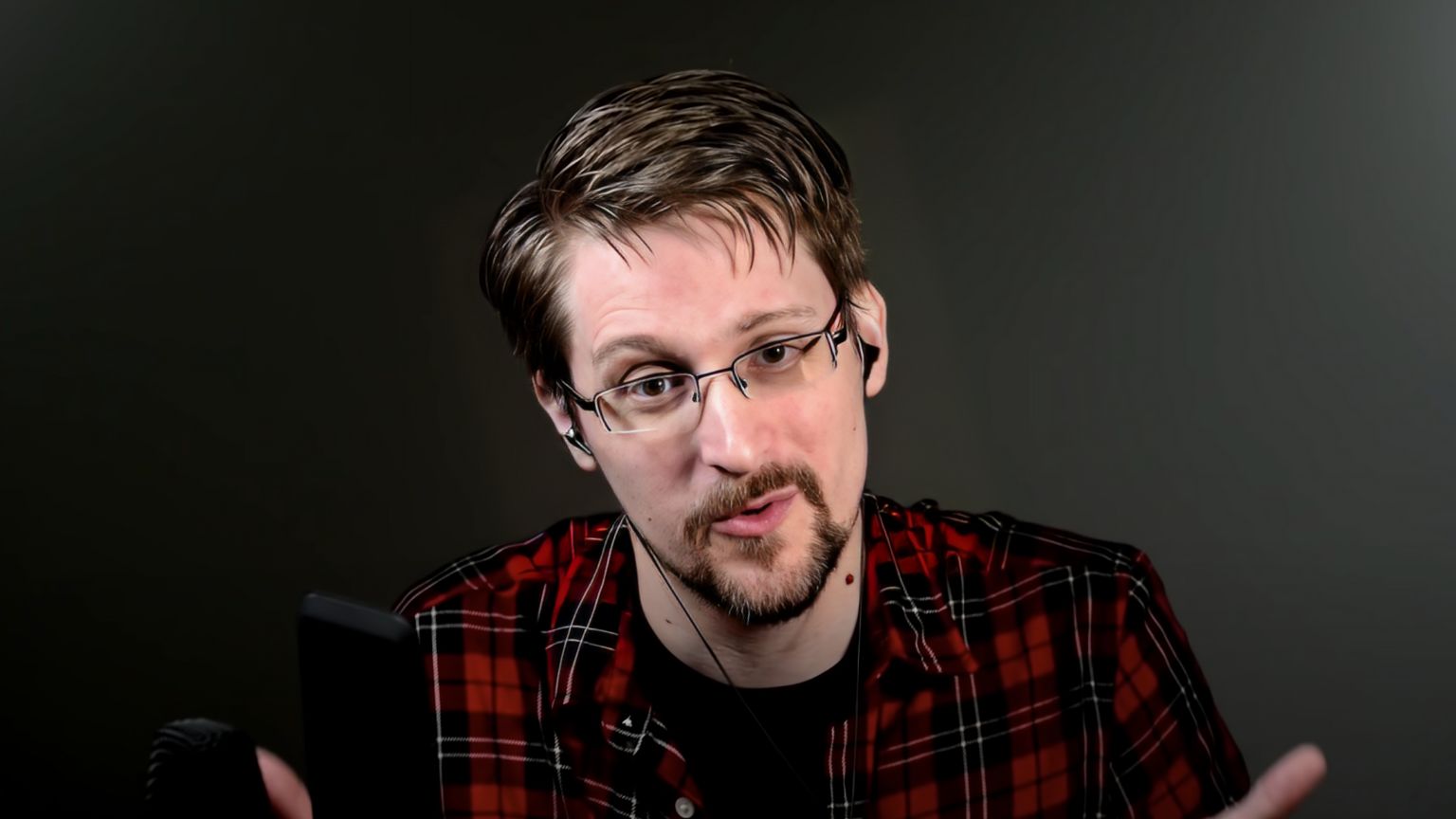 New allegations about attempts to suppress details about secret mass surveillance.
The Guardian writes that the National Security Agency (NSA) back in 2013 tried to ban it from publishing stories based on the Snowden revelations.
The UK-based paper was one of the media outlets that Edward Snowden chose to inform the public worldwide about global surveillance programs carried out by the US and its allies, notably the UK.
NSA's counterpart in that country is GCHQ and it was via this spy agency that the Americans attempted to censor information appearing in the Guardian, according to the report.
The NSA request came in a telephone call on June 6, 2013, when NSA asked GCHQ head Sir Iain Lobban to put an end to the reporting about the shocking revelations, but, according to the Guardian, Lobban refused.
The article is based on Richard Kerbaj's new book, "The Secret History of Five Eyes" – and the reported NSA-GCHQ "skirmish" around censoring the press over the Snowden documents is said to be only one of the problems the scandal caused within the spying alliance.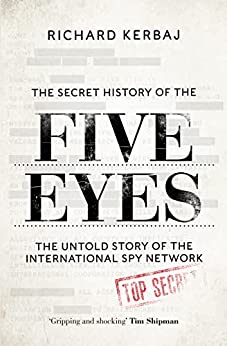 "The Five Eyes" includes Australia, Canada, New Zealand, the UK, and the US. In a 2014 interview for the German media, Snowden described the coalition as "a supra-national intelligence organization that doesn't answer to the laws of its own countries."
However, judging by Kerbaj's book and his sources from the British intelligence, relationships within the Five Eyes are not always smooth, and the Snowden affair put them to the test, including another incident when the NSA didn't think it necessary to inform the UK counterparts about who the whistleblower was – and they learned it was Snowden only when this became public knowledge, apparently leaving them feeling like a junior partner.
Whether any of this had anything to do with Lobban deciding that "urging" – as he put it – a newspaper to withhold the story would have been "a step too far" is anybody's guess.
Perhaps the GCHQ boss was really strongly committed to freedom of the press, but the reaction, as cited by the book's author, did seem a bit salty – because Lobban noted that his and his agency's job was not to "deal with NSA's public relations."
Even if it refused to censor the Snowden stories in "a flash of rebellion" – the UK is settled in its role because, as the country's former national security adviser Sir Kim Darroch explained, "The US give us more than we give them so we just have to basically get on with it."
Source – https://reclaimthenet.org/uk-spy-agency-tried-to-stop-the-guardian-publishing-snowden-reports/