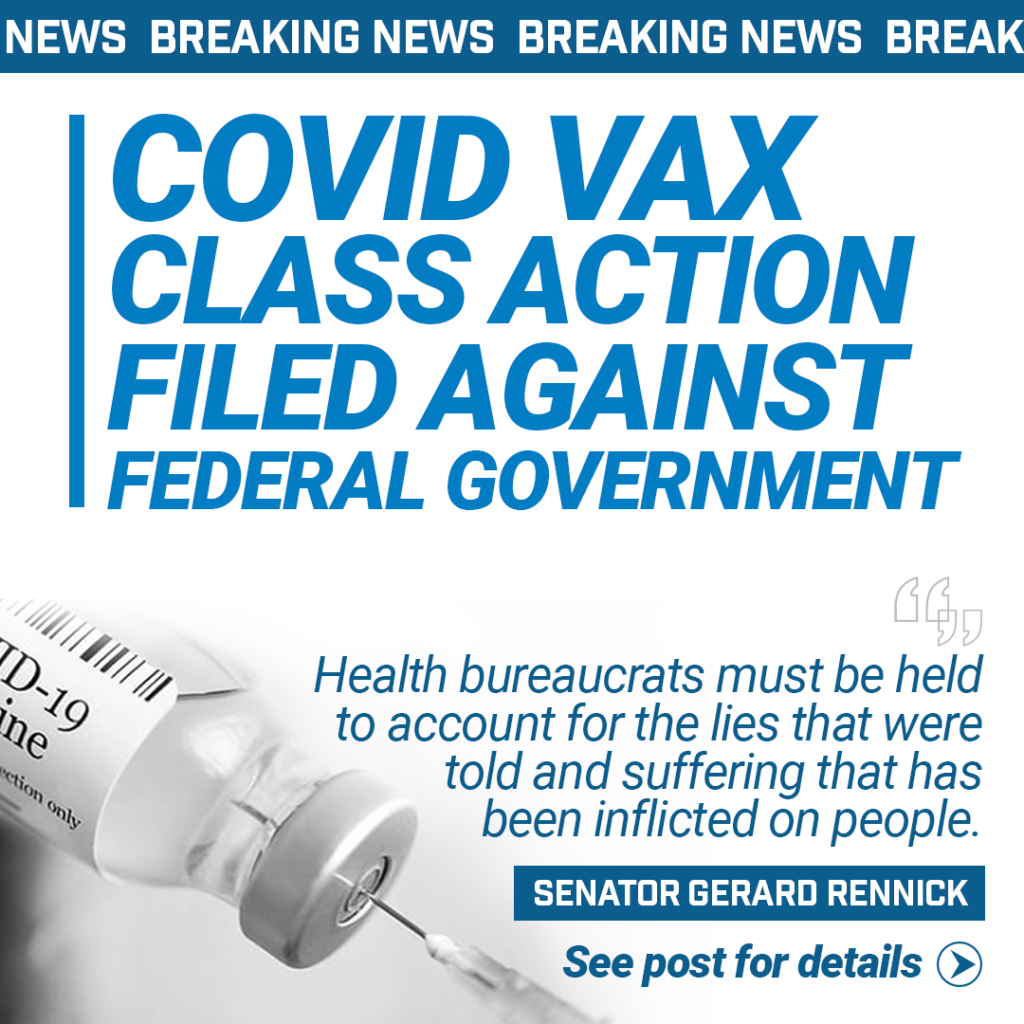 A class action, organised and crowd-funded by Queensland GP Dr Melissa McCann, has been filed in the Federal Court of Australia against the Australian Government, Dr Brendan Murphy, and Professor John Skerritt on behalf of people who have been injured by Covid-19 vaccines.
It's being claimed that the defendants' actions to promote the use of Covid-19 vaccines were negligent or wrongful, resulting in harm to class members, including personal injury, medical expenses, economic loss, and other damages.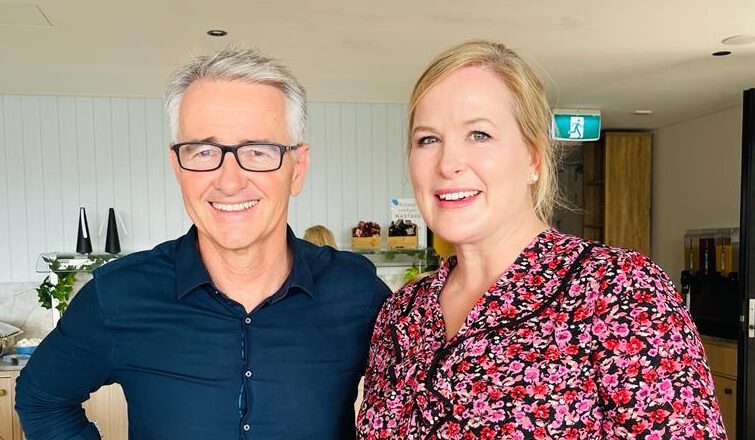 "The action will argue that the Therapeutic Goods Administration did not fulfil their duty to properly regulate the Covid-19 vaccines, resulting in considerable harm and damage to Australians," Natalie Strijland from NR Barbi Solicitor said in a statement.
Ms Strijland said the action "arises upon the basis that the government did not truly establish that the vaccines were indeed safe or effective for use by the Australian public, and the claim now proceeds upon the basis that the government in fact acted negligently in approving the vaccines and also by failing to withdraw them after approval based upon the known evidence".
"Australians who have experienced a serious adverse event following Covid-19 vaccination are invited to step forward and register for this class action," she said.
Thank you to Dr. Melissa McCann and the solicitors that have taken up the fight to help those affected and still suffering. It is disappointing to say the least that people are not being compensated or receiving the healthcare they now need due to these experimental jabs which were as we now know, never designed to be safe or effective.
You can learn more about this class action (and join it if you have been negatively affected) by visiting:
covidvaxclassaction.com.au.
Source – https://gerardrennick.com.au/vaccine-injury-class-action-starts/