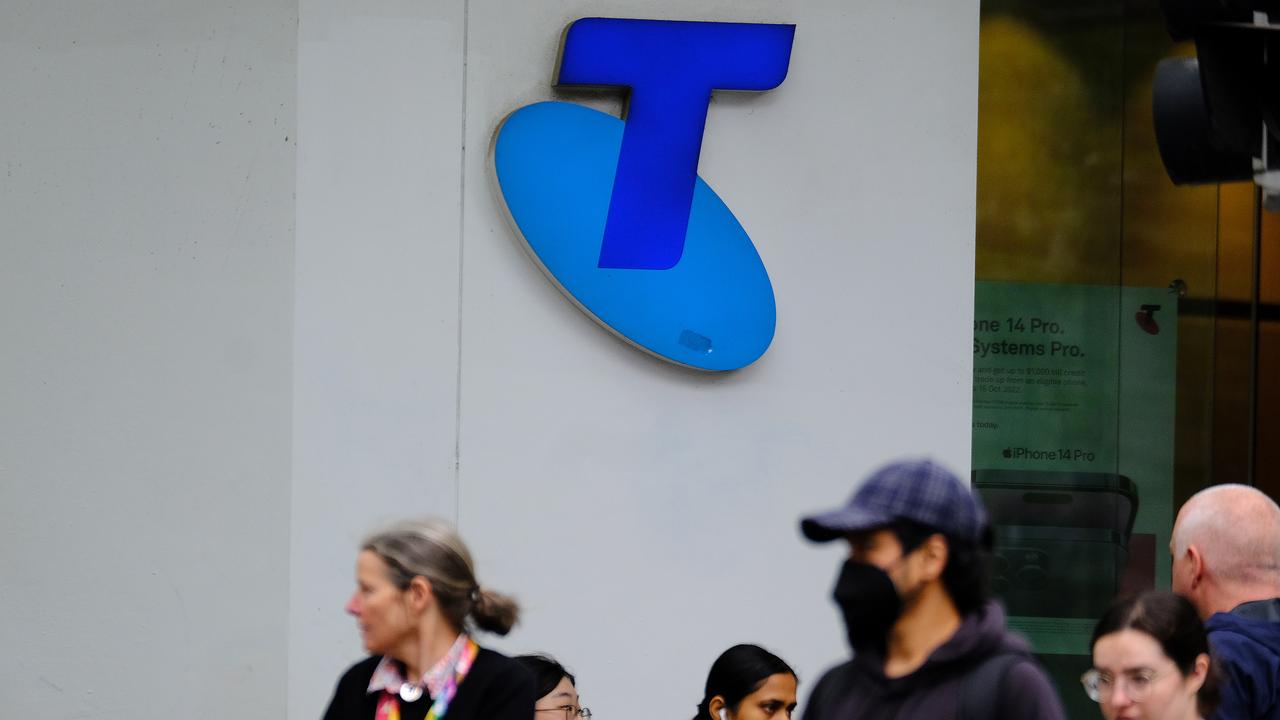 Customers of one of the nation's largest telcos are about to see their bills get more expensive.
Australians who pay their bills in stores across the country may soon pay more than double for the service.
While most people choose to pay their bills online, there remains a portion of the population who need or prefer to pay their bills in brick and mortar stores.
Telstra has announced a $1 fee for paying bills at Australia Post, in Telstra store or by cheque will double to $2.50 from May 20.
That is on top of an additional $2.20 charge that the postal service charges to send out the paper bill in the first place.
However, the majority of customers – 65 per cent – who receive paper bills are actually exempt from paying the fee.
Pensioners, veterans and those who possess a valid health care card are all waived of the fee.
Anyone without an email address, access to an active internet service or customers living in remote locations including First Nations communities are also exempt.
Customers who need special bill formats, such as braille or large A3 bills are also waived of the fee.
A Telstra spokesman said they are "not alone" in charging customers a fee to pay their bill in Australia Post stores with other utility giants including Vodafone, Optus and Origin Energy among those who do.
"Australia Post charges the utility for processing the payment and it is common for companies to pass this onto the customer," the spokesman said.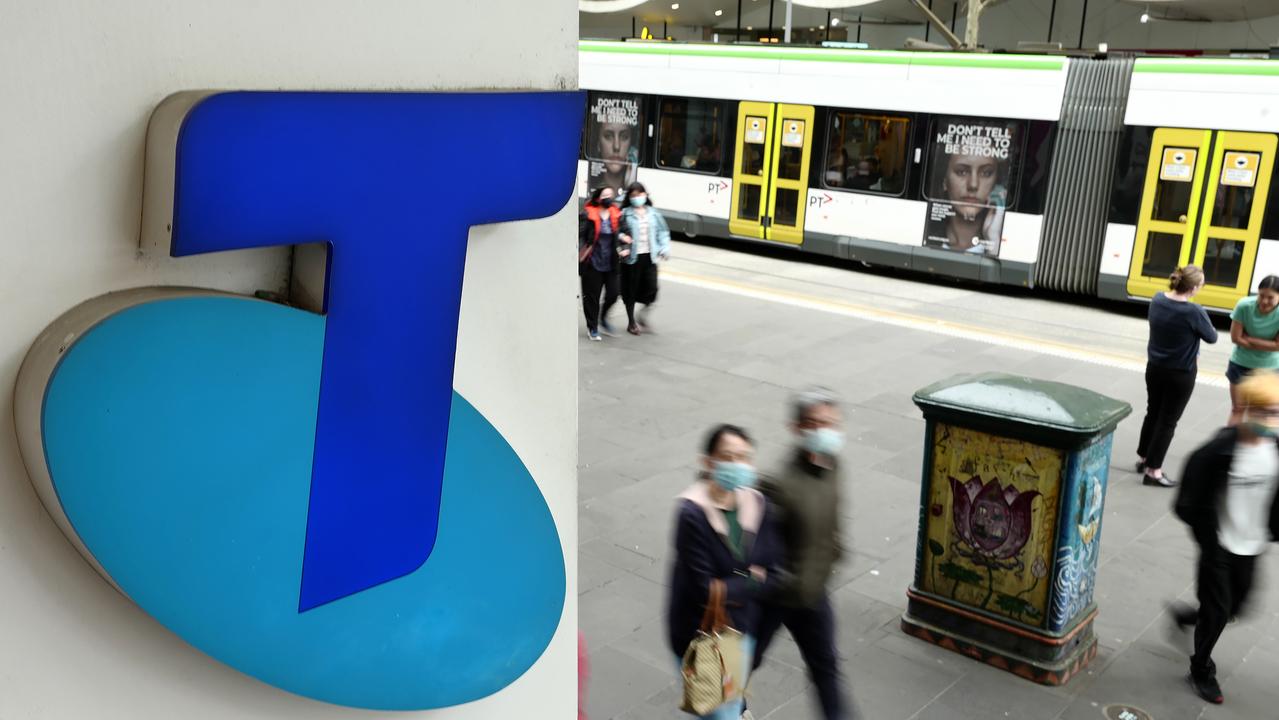 "Telstra is not alone in doing this and the charge has been in place for many years."
Companies are legally allowed to charge customers a paper bill fee to cover the costs of printing and posting the invoice – except in NSW where the state law prohibits it.
Telstra claims the rate they charge customers is "still lower" than what they are charged by Australia Post to use their BillPay service.
They also suggest customers avoid the fees altogether by paying the bill over the phone.
The telco also offers a range of options for customers experiencing financial difficulty that can be arranged on a temporary or long-term basis.
Source – https://www.news.com.au/finance/business/telstra-doubles-charge-for-customers-who-dont-want-to-pay-online/news-story/5d43d2cb23f84a43bd35ccbb2ead9c2b