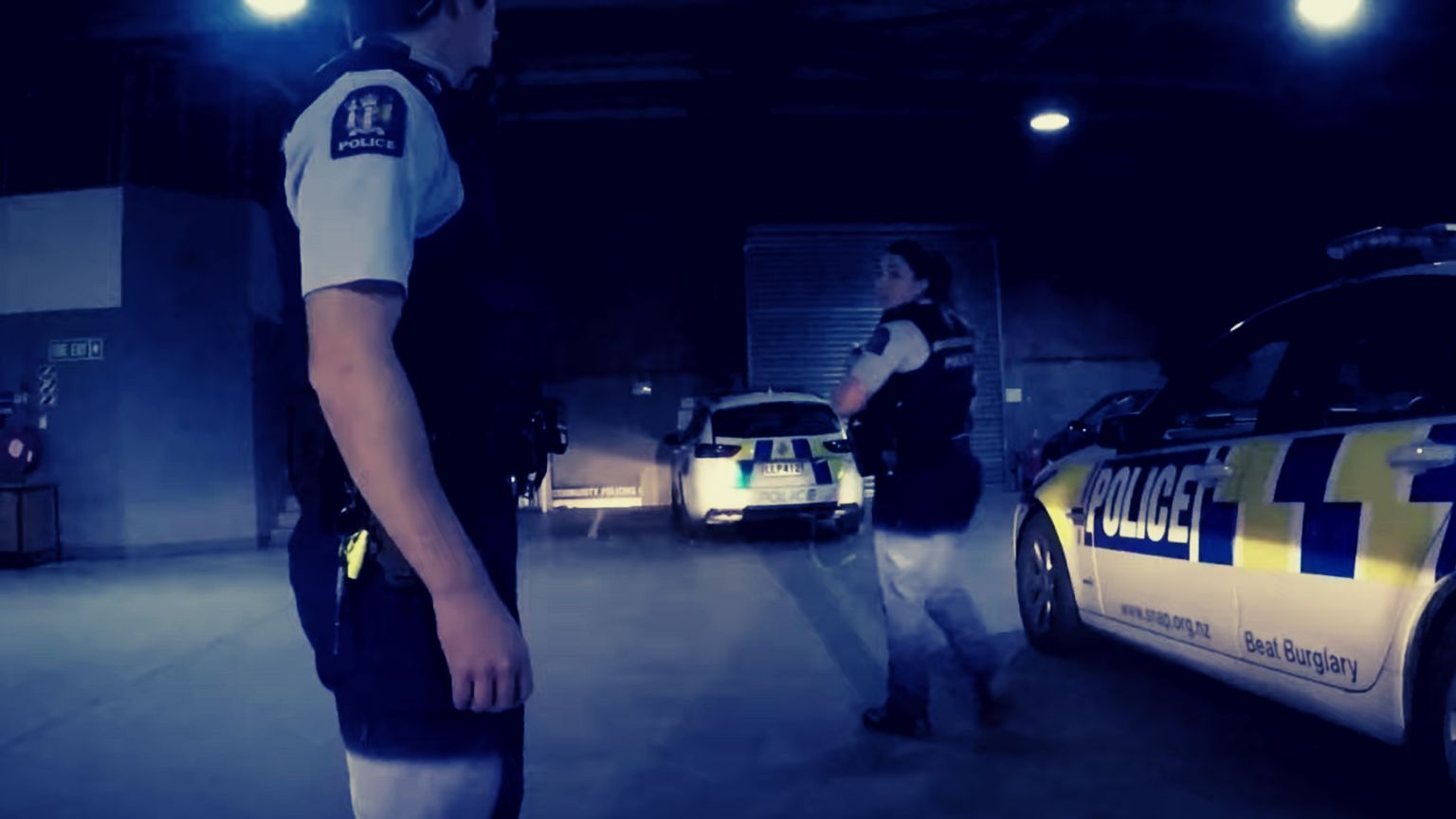 An investigation into police in New Zealand has found out that police have been illegally and consistently filming and photographing young people and adults. The report found other systemic problems with the way police take and store as well as use biometrics.
The Privacy Commission (OPC) and the Independent Police Conduct Authority (IPCA) launched the investigation after RNZ reported that police were illegally photographing Māori youth. The report states that there is a "widespread practice" of police taking photos of people in public with little cause, sometimes for simply looking "suspicious" or "out of place."
We obtained a copy of the report for you here.
The police also do not have good systems to use the photos taken and they also store photos on their phones and computers instead of destroying them. The use of mobile phones has "exponentially increased" the number of photos taken by officers. The report states that the benefits of taking photos are overstated.
Law-abiding citizens are having their photos taken, with little ability to have them deleted, according to the report.
Minors in custody have also been photographed and fingerprinted while in custody before they have been charged. Investigators said the practice was "problematic" and in most cases done illegally.
The Privacy Commission has taken action against police for this. Half of the tens of thousands of the photos in the police database are of the Māori.
"Rangatahi and their whānau … consistently raised concerns that their treatment was as the result of their race," the report said.
The report also found that young people are photographed more than adults. Police argue that young people are less likely to commit crime if they know the police have their photo. The investigators said that there is no evidence to support that claim. The report also states that the police do not believe there are different rules for taking photos of kids and adults, yet minors should have special protection.
Source – https://reclaimthenet.org/nz-police-photos-biometrics/