Major issues from a program set up to compensate Australians who suffered injury from getting the Covid-19 vaccine have been revealed.
Payouts from a government program set up for Australians who suffered adverse reactions to Covid-19 vaccines have been described as "absolutely pitiful" by experts.
New figures reveal less than 2 per cent of the thousands of Australians who applied for compensation have had their claim approved.
The Covid-19 Vaccine Claim Scheme was set up in December 2021 to compensate people who suffered moderate to significant adverse reactions to an approved Covid-19 vaccine.
But out of the 2,987 people to apply for compensation, only 59 were successful.
A total of $3.8 million has been paid out under the scheme.
But top minds in personal injury law believe the process causes unnecessary headaches for applicants.
A Services Australia spokesman told news.com.au that the assessment process was "complex", with some claims needing independent review by "medical and other appropriately qualified experts".
"In many cases, Services Australia has had to seek additional information from applicants in order to further progress consideration of their application. In other cases, applications have also been withdrawn," he said.
In addition to the 59 approved claims, 1379 claims are awaiting further information from applicants, 153 claims were withdrawn, 186 claims were deemed "not payable", and 1210 claims are in progress with the agency.
He said applicants are given up to six months to accept the offer of compensation once approved.
"Therefore, finalisation of claims may also take some time," he said.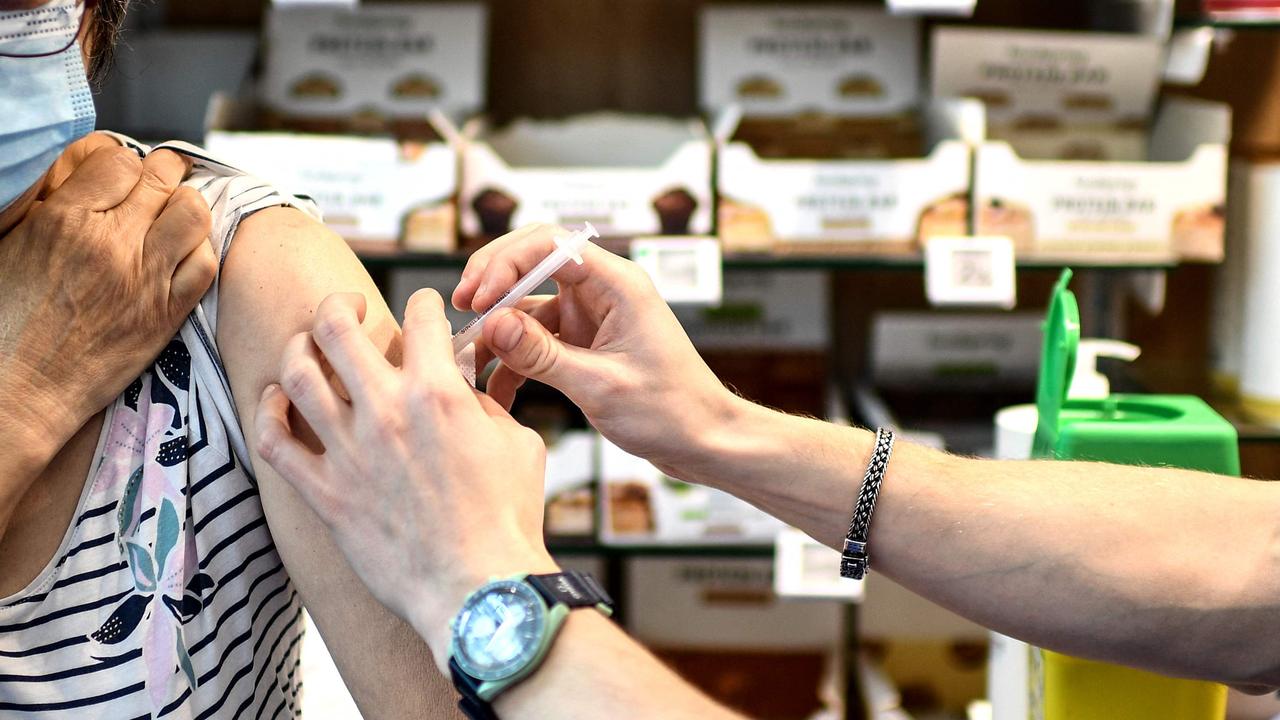 Layers of hurdles for applicants
According to two leading personal injury lawyers, many issues with the scheme make the lodgement process extremely difficult, potentially resulting in a seemingly low approval rate.
Donna McManus, the founder of Premier Legal and Murphy's Law Group, describes how arduous and unclear the process is – even for experienced compensation lawyers.
"The requirements to be met are very complex and involved. No legal costs are payable under the scheme depriving people of access to justice and leaving them vulnerable to poor outcomes," she told news.com.au.
"There is no reporting system for decided vaccine injury claims as there is in some other jurisdictions. This makes it impossible to assess damages against other decided claims to advise clients on the viability of their claims.
"It also prevents an understanding of the areas where particular focus needs to be given."
Ms McManus described the plight of one client who initially attempted to navigate the application themselves before seeking legal advice after the initial claim was rejected.
"There is no disclosure of those who made the decision, so it is not possible to even know whether the decision was made by appropriately qualified experts. This is very unusual – decisions and processes should be open."
Her Brisbane-based firm, Murphy's Law, is among a number to offer assistance to those seeking to lodge a claim under the scheme. She said her firm alone has many people calling to seek advice.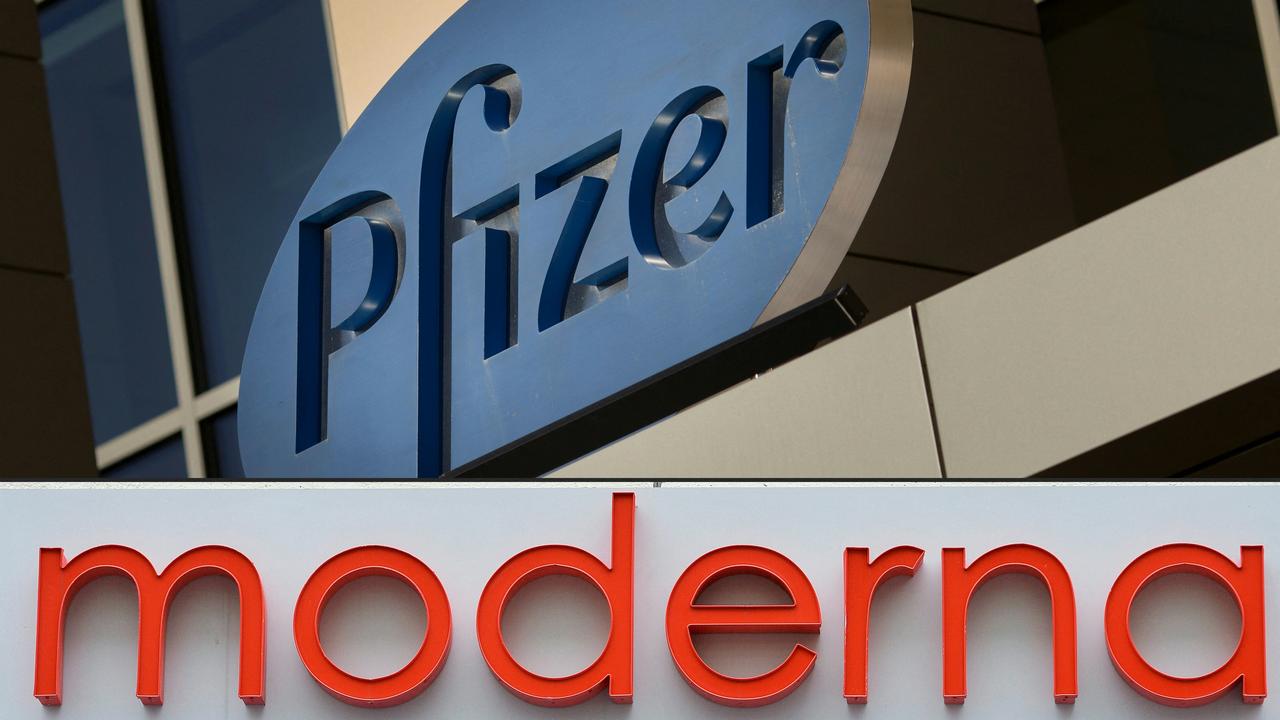 Among other hurdles for applicants, Ms McManus was worried clinicians were reluctant to link injury and the vaccine – which the scheme requires for eligibility.
"People generally are finding it difficult to gain appropriate expert evidence because medical specialists, generally, are non-accepting of their injuries or are fearful of repercussions professionally," she said.
"We were told by one client that their doctor told them that he was berated for reporting their injury to the TGA [Therapeutic Goods Administration]."
On March 9, 2021, Australia's health regulator AHPRA and the National Boards outlined their expectations of registered health practitioners and students regarding the Covid-19 vaccination in a joint statement.
"Any promotion of anti-vaccination statements or health advice which contradicts the best available scientific evidence or seeks to actively undermine the national immunisation campaign (including via social media) is not supported by the National Boards and may be in breach of the codes of conduct and subject to investigation and possible regulatory action," the statement said.
She described the Scheme as "complex" and "onerous".
"The Scheme requires admission to hospital or a waiver certificate. These requirements are too onerous," she said.
"For example, we have people who suffered myocarditis but can't access the Scheme because they weren't admitted to hospital and don't qualify under the specific waiver terms even though they have significant problems."
'Set and forget' policy doesn't keep up
Shine lawyers' national practice leader in medical law Clare Eves agreed the scheme was extremely difficult to navigate, describing the payout figures as "absolutely pitiful".
She believes the policy has not kept up with developments in adverse reactions to vaccines, leaving claimants with legitimate, recognised injury or loss high and dry.
"It's not really evolved as to what the current situation is," she told news.com.au.
"With any vaccine-related issue, particularly where you've got a mass amount of vaccines, there's going to be things evolving all the time … they put the scheme in place, and they made it very restrictive.
"The problem then is there are other things evolving, that are not necessarily within those conditions that are eligible, but the scheme is not really refreshing or looking at that.
"I feel it was a bit of a government PR exercise – they set a very hard criteria, and then it's a set-and-forget.
"And nobody's really bothering to see if it's working or if it's still current and relevant."
Ms Eves said the complexity of the claims potentially deterred many with injuries or loss from claiming.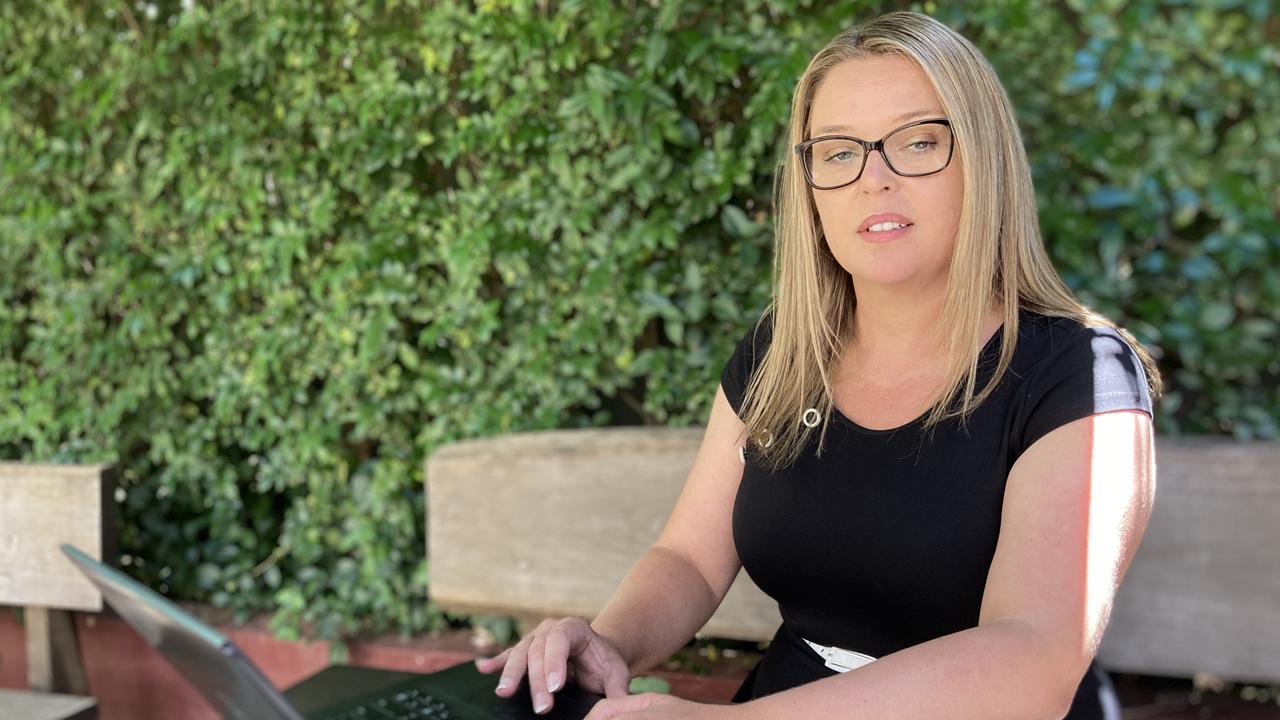 "With all of the hoops you've got to jump through, and the paperwork you've got to do and the medical support you've got to find with evidence, you'd be thinking: 'Is it even really worth it?'," she said.
"It's probably a lot more hassle and stress for somebody than the benefit of the other end."
And like Ms McManus, Ms Eaves also believed seeking a written opinion from a medical professional which links the vaccine to injury would be difficult.
"There's been a real reluctance in the medical profession to say: 'Yes, it does relate for the purpose of claiming under this scheme'," she said.
"They're not all immunologists … I think it's placed a bit of an unfair expectation on the medical profession, which has then not helped the individual again."
What is the Covid-19 Vaccine Claims Scheme?
According to the government portal, the scheme covers losses or expenses of over $1000 due to the administration of a TGA-approved Covid-19 vaccine, or; "due to an adverse event that is recognised to be caused by a Covid-19 vaccination".
Services Australia website said it offers people a way to be compensated with a one-off payment "instead of going through legal proceedings".
Eligible applicants can apply for money to cover various financial losses, including lost earnings, out-of-pocket expenses, care services and even funeral costs.
Harm covered by the scheme includes anaphylactic reaction, thrombosis with thrombocytopenia syndrome, myocarditis, pericarditis, capillary leak syndrome, demyelinating disorders including Guillain Barre syndrome, and some physical administration related injuries.
But psychological and psychiatric conditions, secondary injuries (from fainting etc.) and common post-vaccine symptoms are not covered.
Applicants need to have their claim verified with a medical report from their treating doctor or hospital physician "with the treating doctor's opinion on the diagnosed condition or injury and likely link to vaccination."
"Claimants will need to submit evidence demonstrating the clinical condition or injury suffered and substantiating the loss(es) claimed," the government says.
The claims are then categorised into three tiers.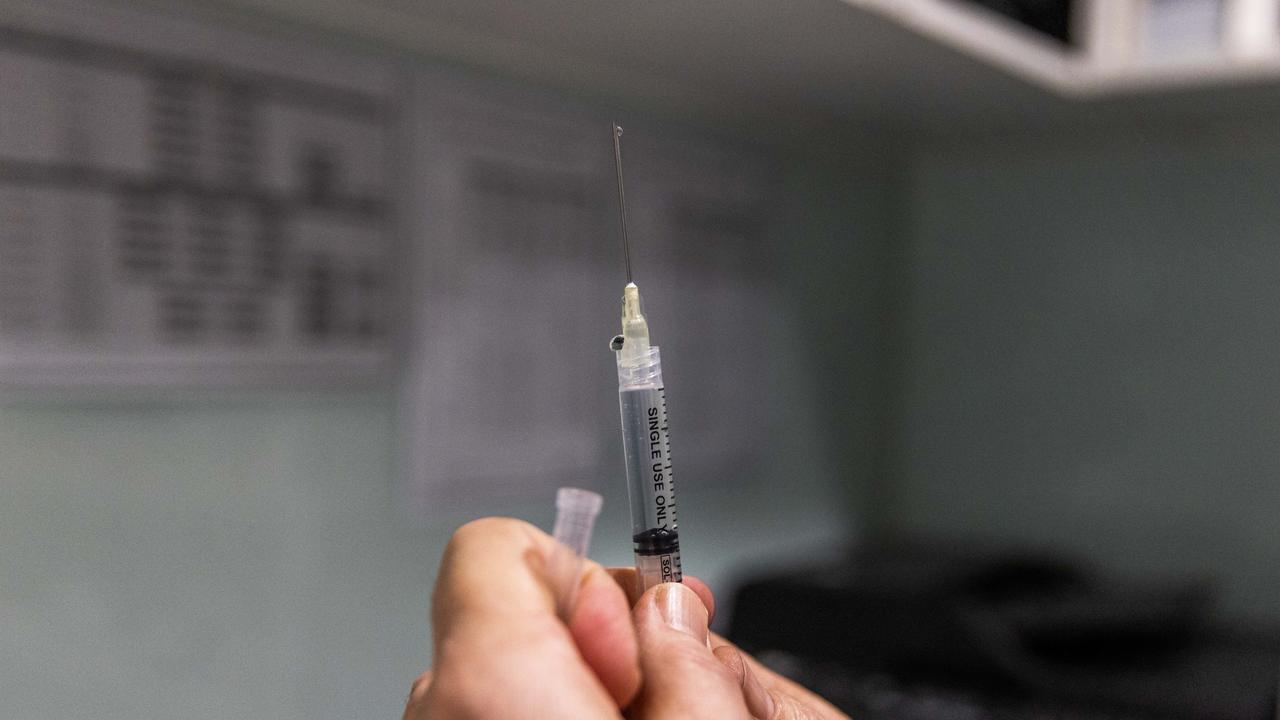 The first-tier vaccine recipients have suffered an eligible clinical condition or injury and can claim losses of between $1,000 and $19,999.
Tier two covers those who suffered injury or loss over $20,000.
Tier three covers vaccine recipients who died if the vaccine was proved to have caused or materially contributed to the death.
The scheme will remain open for two years from the official end of the emergency period, which concluded on April 17.
But according to Ms McManus, many still remain unaware the scheme even exists.
"There's been very little promotion of the scheme. Some online advertisements that we have attempted aimed at informing the public about the Scheme only (and nothing more) have been disallowed," she said.
"Almost every member of the public that I talk to about the scheme is unaware of its existence."
Ms Eves believed the scheme had abandoned the small amount of Australians who were injured or suffered loss while doing their part to curb the impact of the pandemic.
"They're all safe approved, the manufacturers have done the relevant testing, and we're trying to contain the pandemic," she said.
"We want everybody to get vaccinated and the unlucky few who have an adverse reaction, which is going to be a small amount, we want to help and support and look after you. And that's not what the scheme has done at all."
Source – https://www.news.com.au/national/the-major-problem-with-covid19-vaccine-compensation-claims/news-story/39b052c5ec6abd11ff933659d309a20f