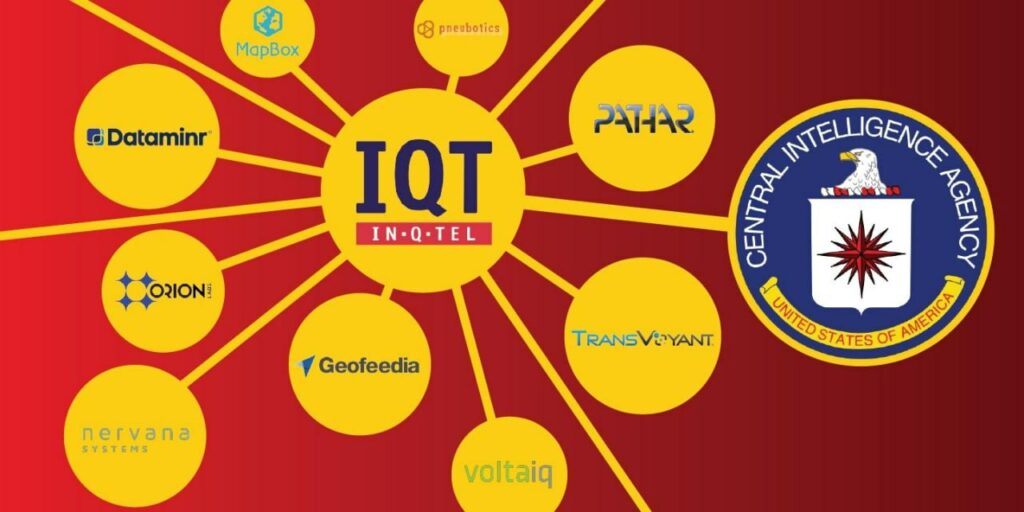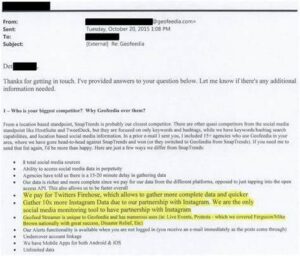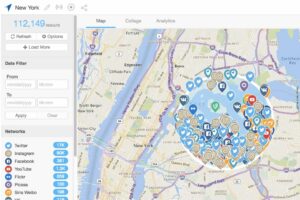 "Through its In-Q-Tel venture capital fund, the CIA invested in all sorts of companies that mined the Internet for open-source intelligence.
It invested in Dataminr, which bought access to Twitter data and analyzed people's tweets to spot potential threats. It backed "a social media intelligence" company called PATHAR that monitored Facebook, Instagram, and Twitter…
And it supported a popular product called Geofeedia, which allowed its clients to display social media posts from Facebook, YouTube, Twitter, and Instagram from specific geographic locations, down to the size of a city block.
Users could watch in real time or wind the clock back to earlier times. In 2016, Geofeedia had five hundred police departments as clients and touted its ability to monitor "overt threats": unions, protests, rioting, and activist groups.
All these CIA-backed companies paid Facebook, Google, and Twitter for special access to social media data—adding another lucrative revenue stream to Silicon Valley." (Levine, 2018)