Great-grandmother dies after she was allegedly Tasered by NSW police officer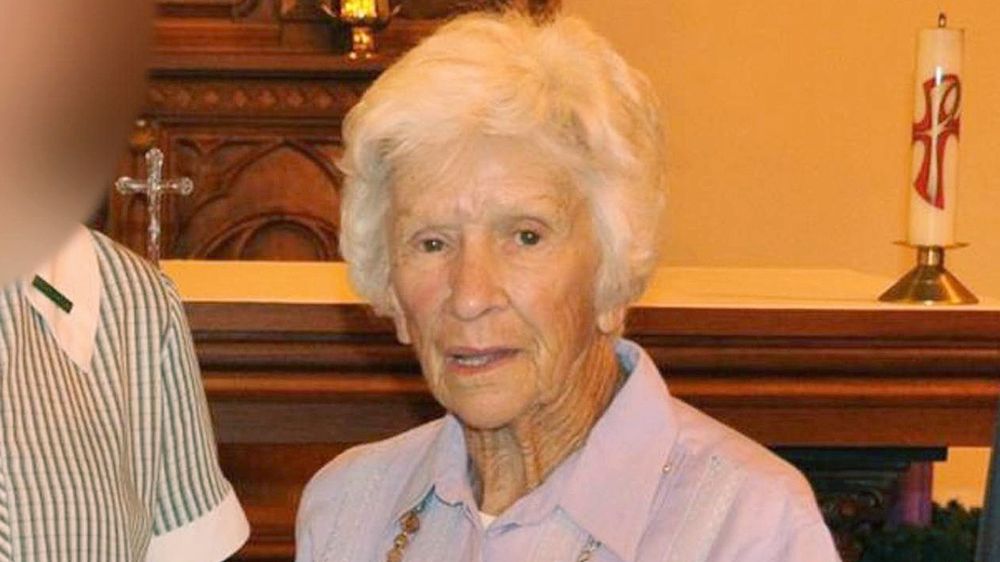 A great-grandmother has died a week after she was allegedly Tasered by a police officer in a NSW Snowy Mountains aged care facility.
Clare Nowland, 95, passed away surrounded by family in Cooma Hospital just after 7pm on Wednesday, less than an hour after police confirmed charges had been laid against the officer who allegedly Tasered her.
NSW Police confirmed her passing in a short statement expressing "great sadness" for the Nowland family's loss.
"Our thoughts and condolences remain with those who were lucky enough to know, love, and be loved by Mrs Nowland during a life she led hallmarked by family, kindness and community," police said.
NSW Police Minister Yasmin Catley offered condolences on behalf of the government to Nowland's family and friends, as well as the broader Cooma community.
Senior Constable Kristian White, 33, is facing three charges including recklessly causing grievous bodily harm, assault occasioning actual bodily harm and common assault.
He is due to appear in Cooma Local Court on July 5, NSW Police said in a statement.
"The officer remains suspended from duty with pay," NSW Police said.
"Investigations into the critical incident continue."
Speaking before Nowland died, NSW Police Commissioner Karen Webb said it was possible the charges could be upgraded in the future.
"The Nowland family have been informed of this development and our thoughts and prayers are with Mrs Nowland this evening," Webb said.
White has about 12 years of experience as a police officer.
Police last week said the elderly resident, who was using a walking frame, was holding a serrated steak knife and "moving at a slow pace" when she was Tasered.
Webb said it had been traumatic for everyone in the police force.
She said she had "heard" what was in the "confronting" bodycam footage but did not confirm if she had watched it. She said on Saturday she did not intend to watch the video.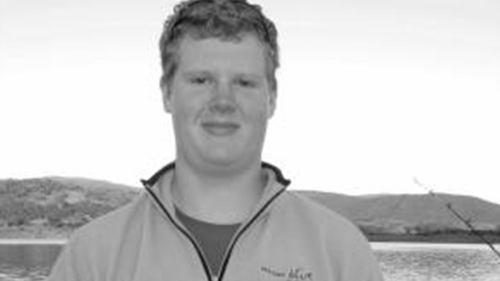 "I am concerned about what that will reveal and that will be borne out in court like any other court matter.
"In NSW you are innocent until proven guilty and he is afforded the same as any other resident.
"This is one incident out of many many calls for service, over two million calls for service every year that we respond to for all sorts of things.
"So I'm sure that the community can be reassured that New South Wales Police will carry on with the job that we always do."
Nowland had been receiving end-of-life care in hospital following the Tasering, which resulted in her falling and seriously injuring her head.
A critical incident investigation was launched and led by the State Crime Command's Homicide Squad after the incident.
She was treated by staff and paramedics at the nursing home before being rushed to Cooma Base Hospital where she remains.
Police had faced criticism over their handling of the incident, with Webb defending the force's actions in the wake of the news breaking.
Nowland had eight children, 24 grandchildren and 31 great-grandchildren, with four more expected this year.
Source – https://www.9news.com.au/national/kristian-white-police-officer-who-tasered-clare-nowland-charged-with-grievous-bodily-harm/ac2f768a-2ac6-4263-9afe-3f2f99735bc3