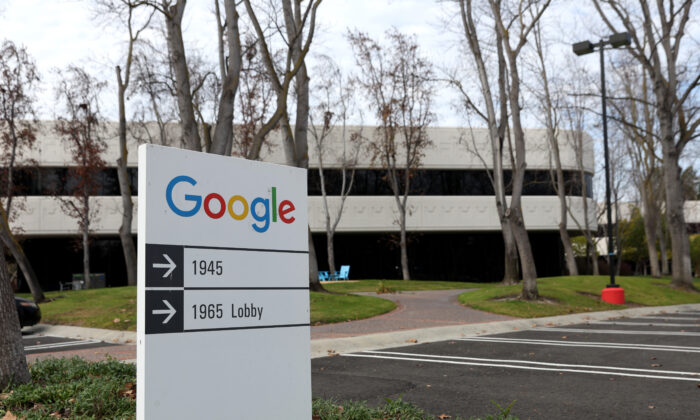 Internet giant Google has consented to pay $60 million (US$40.7 million) to settle a long-running court fight with the Australian Competition and Consumer Commission (ACCC).
In April 2021, the Federal Court of Australia found that between January 2017 and December 2018, Google violated Australian consumer laws by misleading consumers into believing that their location data was not collected if they turned off some settings on their Android smartphones.
In particular, the court found that Google continued to collect and access location data on some Android phones when a user turned off the "Location History" setting on their Google Account but left "Web & App Activity" switched on.
Additionally, Google was found to have broken two other consumer laws regarding conduct liable to mislead the public and making misleading representations about the performance characteristics of one of its services.
Court's Judgement
In a brief hearing on Aug. 12, the Federal Court was told that Google agreed to settle the case by paying $60 million in penalties.
Justice Thomas Thawley said he was pleased that the fine fell within an appropriate range.
When handing down the judgment, Thawley said Google was fined for breaching the Australian Consumer Law in three instances, which resulted in two penalties of $10 million and one of $40 million.
In addition to ordering Google to pay half of the ACCC's court costs up to April 16, 2021, the judge directed the company to review its existing compliance program, make necessary changes, and monitor compliance for three years.
ACCC chair Gina Cass-Gottlieb said the court's decision sent a strong warning to digital platforms and other businesses that they should not mislead consumers on the collection and usage of their personal data.
"Personal location data is sensitive and important to some consumers. And some of the users who saw the representations may have made different choices about the collection, storage, and use of their location data if the misleading representations had not been made by Google," Cass-Gottlieb said in a statement.
"Companies need to be transparent about the types of data that they are collecting and how the data is collected and may be used so that consumers can make informed decisions about who they share that data with."
Source – https://www.theepochtimes.com/google-fined-60-million-for-misleading-australian-users_4660240.html