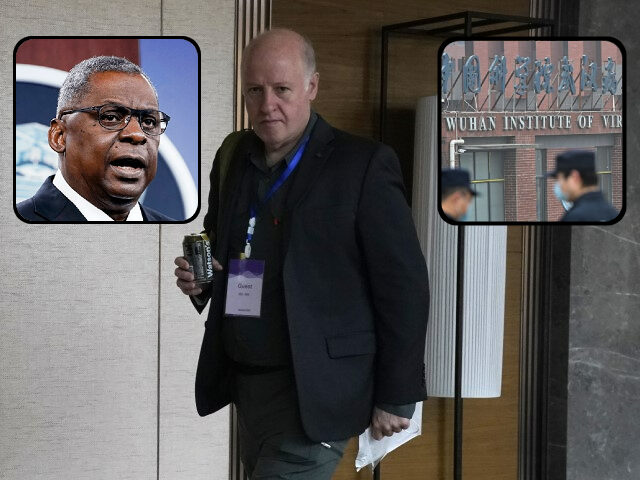 The Department of Defense just last month awarded a $3 million grant to EcoHealth Alliance Inc., the non-profit organization that reportedly funneled millions in American taxpayer funds to the Wuhan lab in China that was conducting research on bat viruses.
The approximately three-year $3 million grant to EcoHealth, which started December 12, 2022, was for the purpose of "reducing the threat of viral spillover from wildlife in the Philippines," according to USASpending.gov.
EcoHealth Alliance came under scrutiny in 2021 after it was discovered in the midst of the coronavirus pandemic that the non-profit had used U.S. grant money to finance bat coronavirus research at the Wuhan Institute of Virology (WIV). Wuhan is believed to be ground zero for the pandemic, although its origin has not yet been pinpointed.
The grant was awarded by the National Institutes of Health's National Institute for Allergy and Infectious Diseases (NIAID), which until recently was led by Dr. Anthony Fauci, who has denied that the research involved "gain of function" — altering a virus to make it more lethal.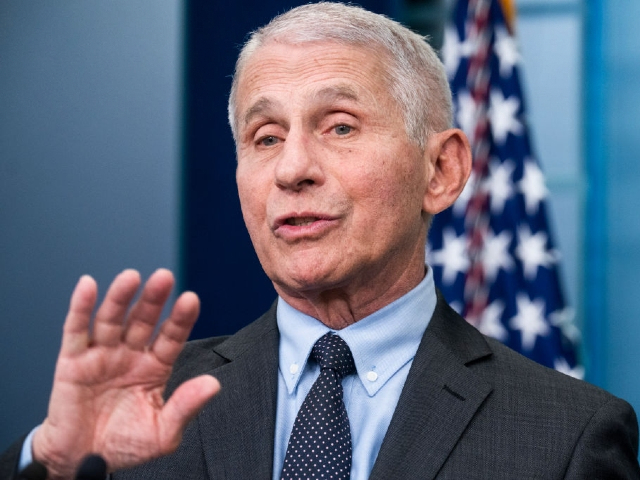 Dr. Anthony Fauci, director of the National Institute of Allergy and Infectious Diseases, speaks about the coronavirus during the White House press briefing on Tuesday, November 22, 2022. (Tom Williams/CQ-Roll Call, Inc via Getty Images)
House Republicans are making the origins of COVID-19 and the potential role of EcoHealth and the WIV one of their top investigative priorities.
House Majority Leader Steve Scalise told Breitbart News in an exclusive interview in November that Republicans would investigate whether U.S. federal funds were used by EcoHealth Alliance and other companies to promote gain-of-function research at the WIV.
Source – https://www.breitbart.com/politics/2023/01/23/dod-awarded-3m-ecohealth-alliance-despite-work-wuhan-lab/