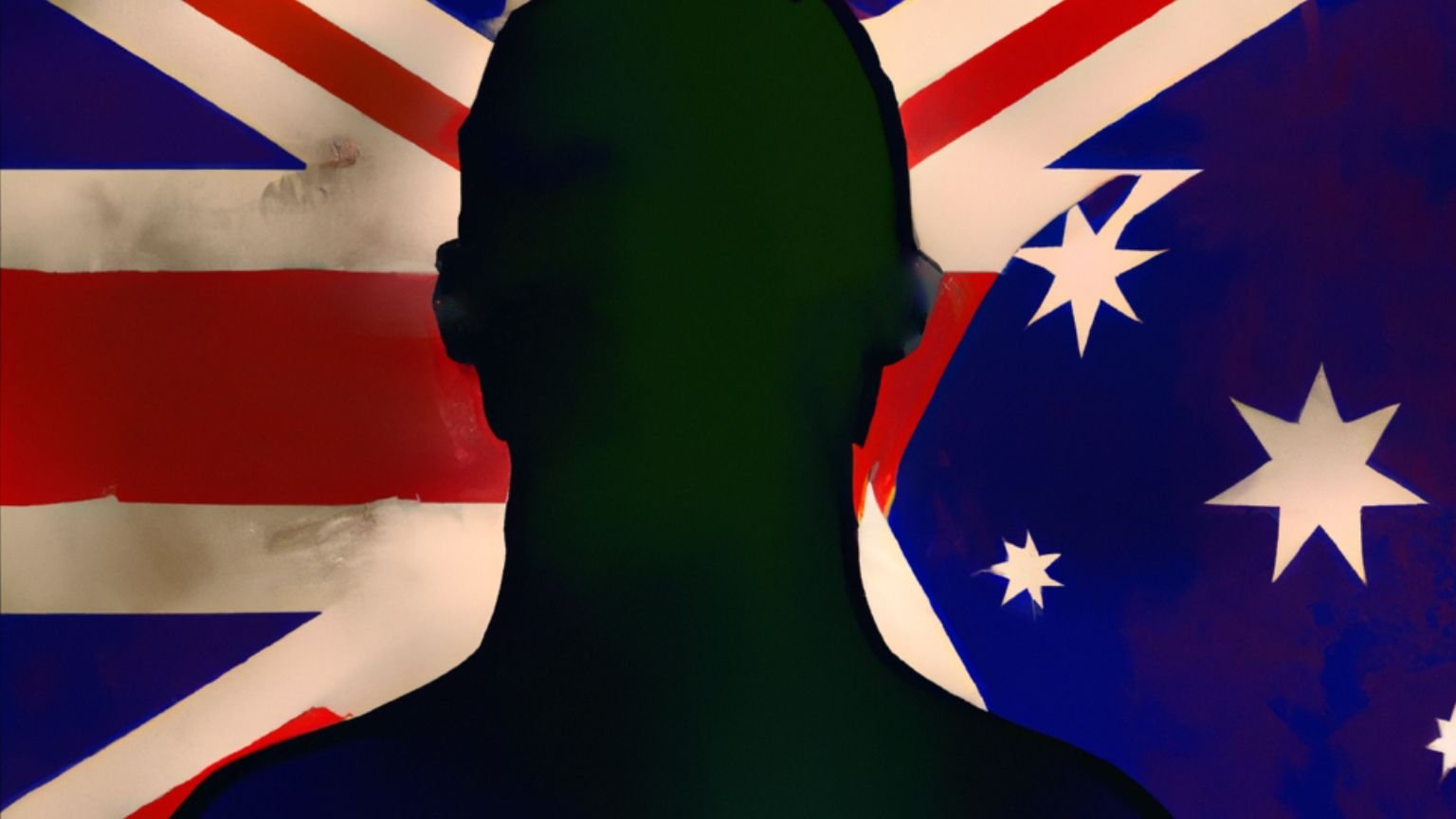 It also serves as a digital ID.
Australia's Government Services Minister Bill Shorten has announced the launch of the myGov mobile app. The app is a digital wallet where citizens can store government credentials. It also grants access to various government services.
Announcing in Sydney, Shorten said "at long last, and long overdue" Australians now have the myGov app, which is poised to make government services accessible to millions more efficiently.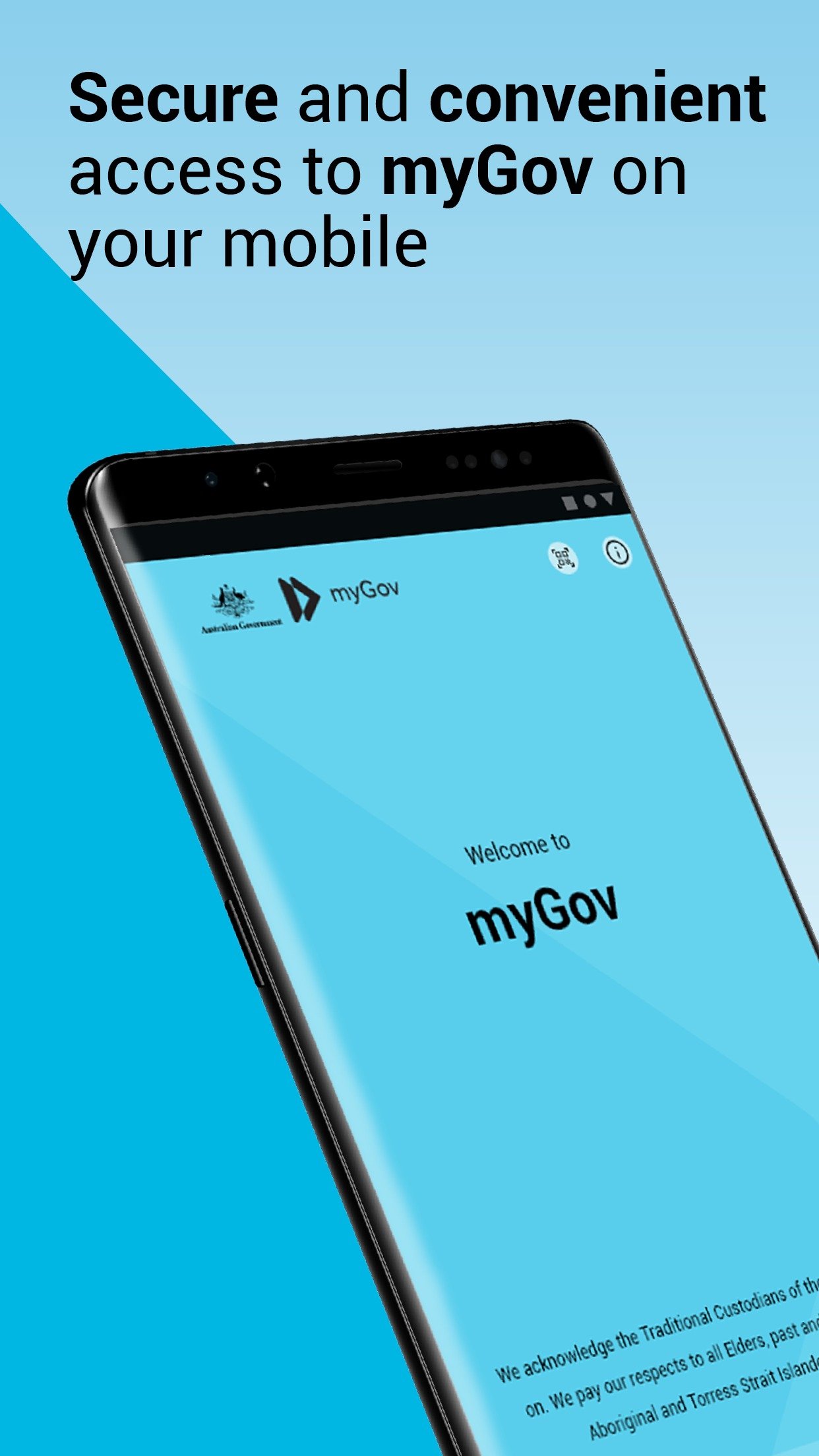 "Today's announcement means no more annoying myGov inbox announcements that send you somewhere else to go somewhere else," Shorten said, trying to sell people on the idea of the app.
"This shouldn't be revolutionary news, but in government services we have just taken a quantum leap forward in this country."
Australians can access government services using biometrics (facial or fingerprints) or a six-digit pin directly from their phones.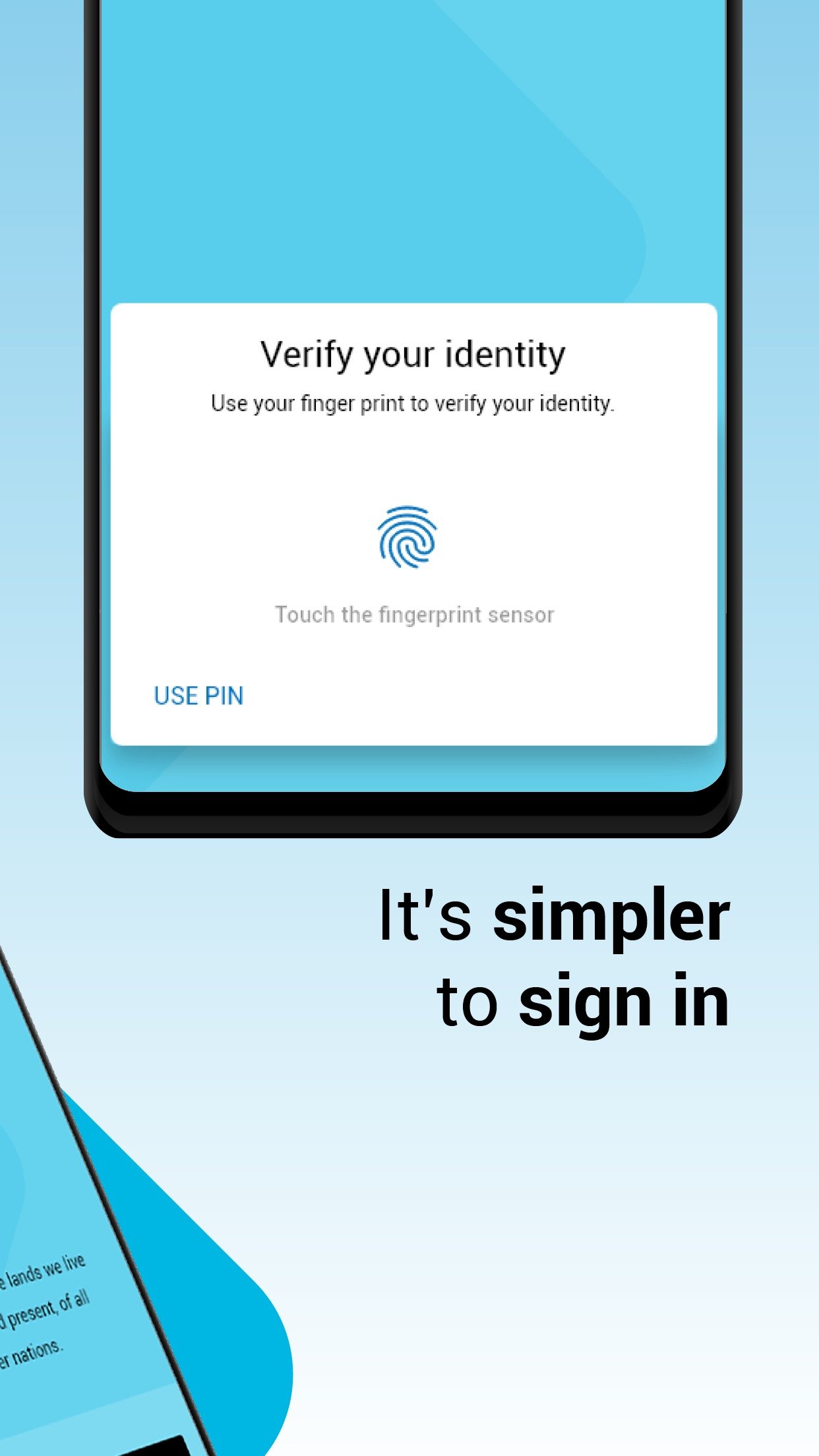 The app allows access to 15 different government services, including Senior Health Card and Healthcare Card. However, the Medicare Card will not be available until March next year.
Legacy system issues are the reason Medicare was not included at the launch of the app and why its digital infrastructure is delivered via Service Australia. But the March deadline puts Health on notice as it will be blamed for any more delays.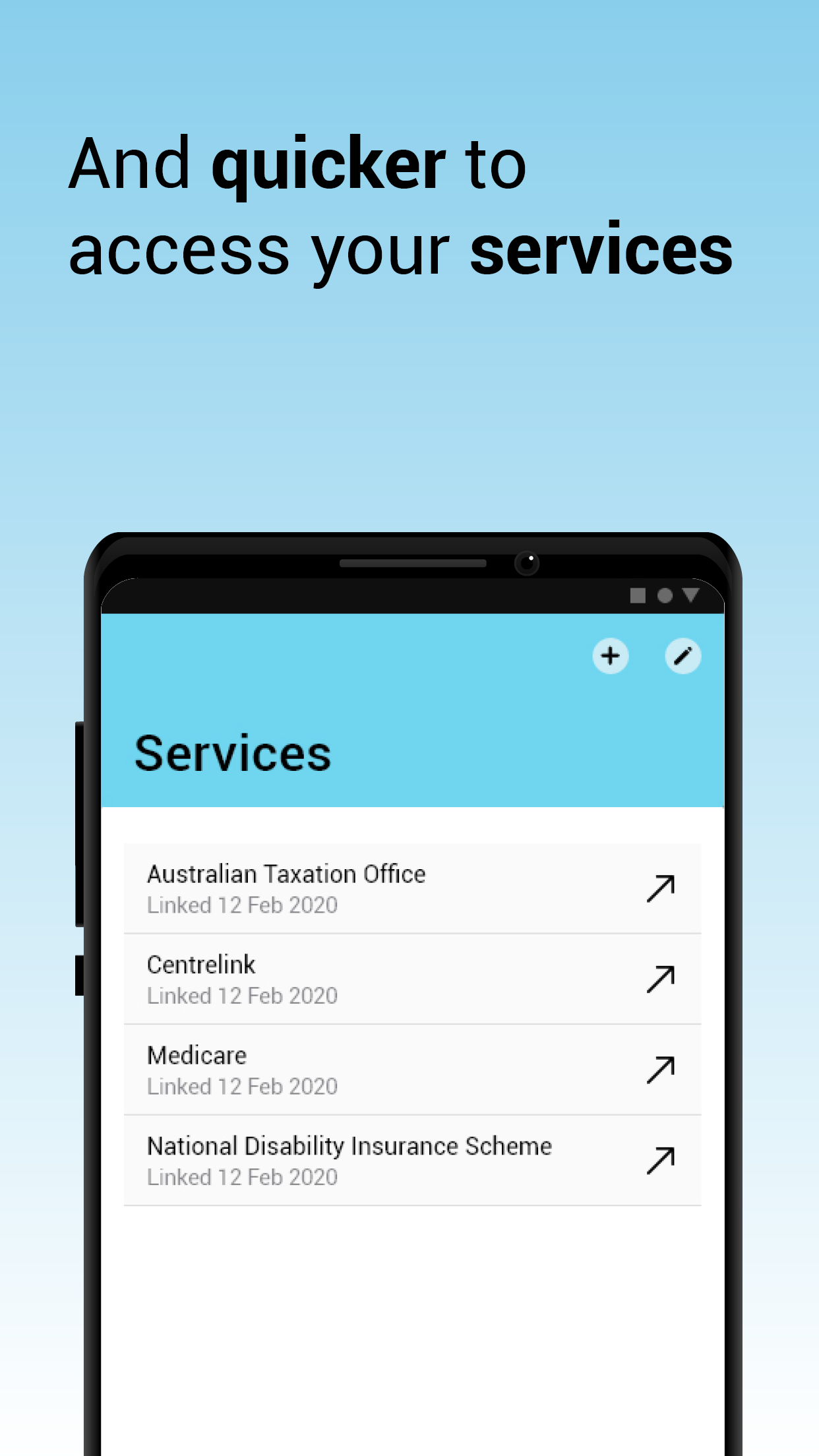 Shorten said that myGov app addresses privacy concerns through QR code technology, though didn't say anything about remaining private from the snooping eyes of government. A user can prove their identity through QR Codes; the technology eliminates the need for organizations to collect or store users' ID credentials.