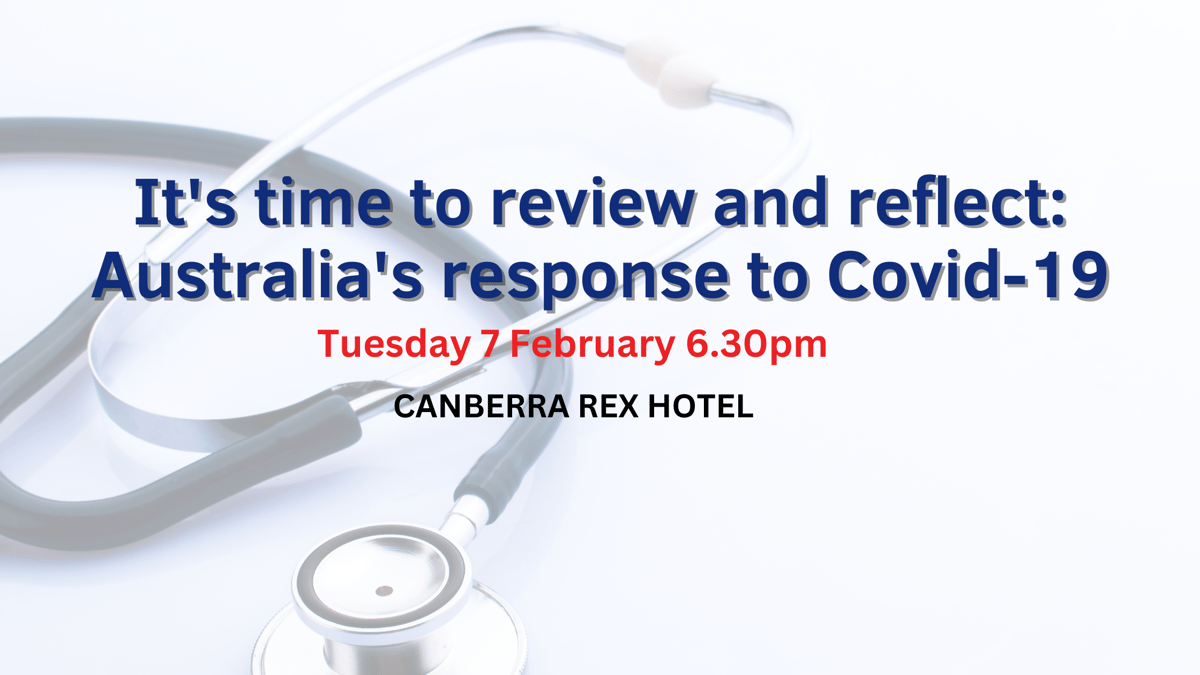 Do you have questions about Australia's public health response to COVID-19?
Do you have concerns about your health and wellbeing or that of your family?
The Australian Medical Professionals Society (AMPS) is hosting an event on Tuesday the 7th of February in Canberra where national and international medical experts will discuss Australia's COVID-19 response and where we might go from here.
These medical experts will also be joined by federal politicians from various political parties who are committed to representing you and your concerns.
We encourage you to take this opportunity to listen, reflect and connect with potential avenues for further information and support.
Watch the event recording
Source – https://amps.redunion.com.au/covidresponse_canberra