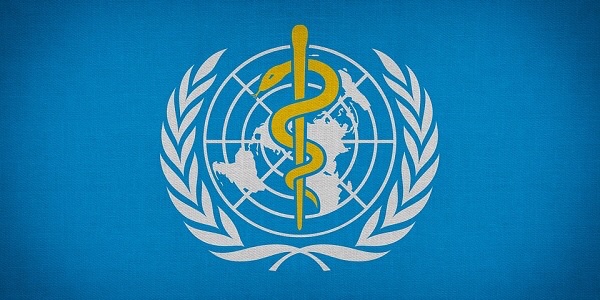 The World Health Organization said in a statement that a vaccination strategy based on repeated booster doses of the original COVID-19 vaccines is unlikely to be appropriate or sustainable.
Recognizing the inability of the shots to stop the spread, the U.N. health agency said future vaccines against COVID-19 must "be more effective in protection against infection thus lowering community transmission."
Separately, on Wednesday, the WHO said vaccination status should not be used to disqualify people from traveling internationally, advising governments to implement vaccine mandates only as a "last resort."
On Tuesday, the European Union's top health agency warned that getting boosted every four months could harm the immune system's ability to fight off the disease. The European Medicines Agency advised countries instead to mirror the seasonal influenza vaccination strategy tied to the onset of the cold season.
Berenson said a third does would be, at most, "weeks of marginally improved protection" from "potentially severe side effects."
But COVID has proved to be "faster than the scientists," and even the mRNA vaccines take too long to be developed.
The WHO's remarks about vaccine mandates comments came in response to questions from the Sydney Morning Herald and The Age newspapers about Australia's ban of top tennis player Novak Djokovic because he is unvaccinated.
Dr. Mike Ryan, executive director of WHO's Health Emergencies Program, said vaccine mandates should be used "as a last resort … in the face of a large epidemic."
Katherine O'Brien, director of WHO's Department of Immunization, Vaccines and Biologicals, said no one should be denied access to international travel based on their vaccination status.