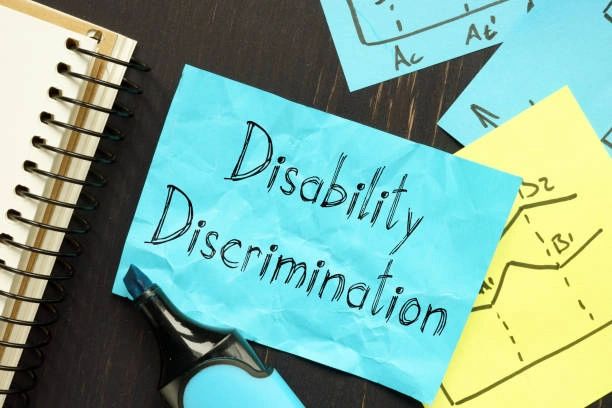 Western Australia has the country's weakest safeguards to protect people with a disability from abuse and there should be mandatory screening of support workers, former federal disability discrimination commissioner Graeme Innes says.
He has also called for a widening of the complaints system, to allow employees in the disability sector to report abuse perpetrated by other employees on the people they are supposed to care for.
But WA Disability Services Minister Helen Morton rejected the criticism, saying there is a robust system for protecting people with a disability in the state.
Mr Innes will address a forum on these issues tonight in Perth, faced with what he labelled "endemic" levels of abuse against the disabled.
It also follows federal Senate inquiry hearings on Friday where horrifying recent and historic accounts of rape, neglect and physical violence against people with disabilities in institutions were heard.
It is incredible because the WA Human Rights Commission is by far, the worst State Commission we have dealt with. In fact, HRAA no longer bother taking discrimination cases to the State Commission, and only take them to the Federal Commission. Every single case HRAA brought forward at STATE level, was denied and rejected by the Commissioner, but was accepted and resolved at the FEDERAL level.
Police checks 'not thorough enough'
Prospective employees undergo police checks. It may also be employer policy or a contractual obligation for further screening to be done, but, along with Victoria and the Northern Territory, it is not a legislative requirement in WA.
"They're really not thorough enough in themselves," he said.
It can be a real problem for a person with a disability because they're actually complaining to the person who is perpetrating the offence.
Paid carers cannot report abuse by co-workers
Voluntary carers or family members can report abuse of people with disabilities but not paid carers or other support workers, Mr Innes said.
He argued that should be changed.
"If a worker observes another worker abusing or being violent towards a person with a disability they're not in the jurisdiction to lodge a complaint. So it's a relatively narrow system," he said.
Source – https://humanrightsadvocates.com.au/f/wa-has-weakest-safeguards-to-protect-disabled-people-from-abuse