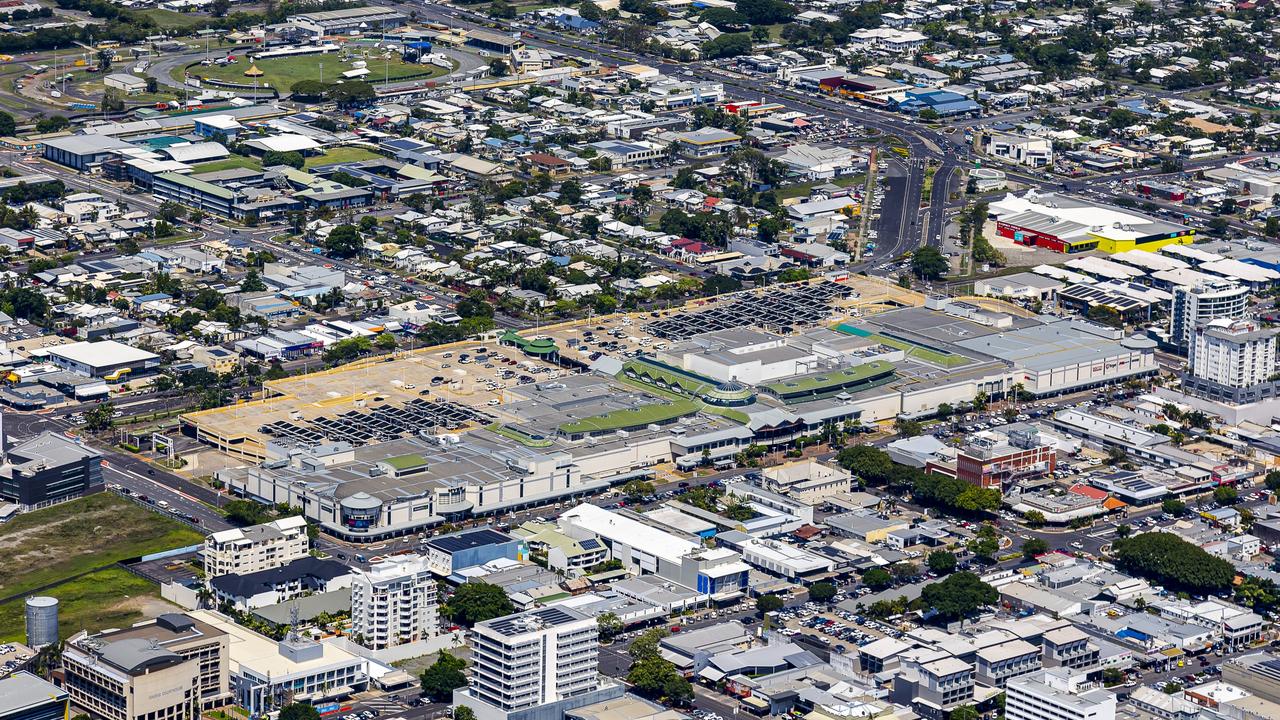 Residents of an Aussie town have united against a controversial plan by the local council to take another step towards a cashless society.
An Aussie council's plans to ban cash payments has hit a snag after thousands of residents united to fight back against the move.
Cairns Regional Council rolled out a no-cash policy at all council facilities back in July 2022, however, as many council facilities aren't used regularly by residents, many were not aware of the change until quite recently.
The move means payments at places like libraries, transfer stations and a buy back shop can now only be made electronically, with cash payments refused by staff.
Locals have started pushing back against the change, with one resident collecting more than 5000 signatures for an online petition calling on the council to reverse its policy.
While the council argued it was a positive step designed to reduce the risk of Covid, boost efficiency and convenience and reduce running costs and the risk of fraud and other crimes, the petition argued the decision was made by unelected council staff and not councillors chosen by the people, and that "these changes have NOT been widely accepted by the majority".
The petition was presented to the council last week, and on Wednesday, around 50 residents flocked to the town's council meeting whether the matter was due to be debated.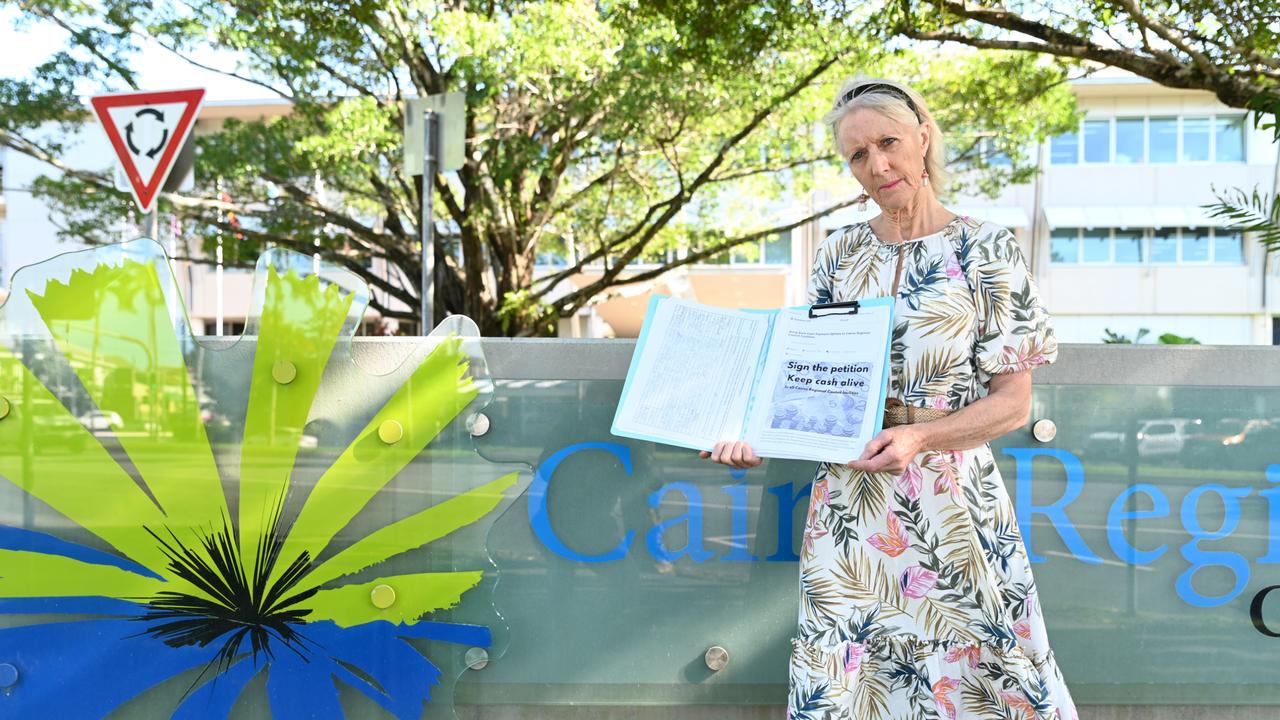 However, the Cairns Post reports that the proceedings were thrown into chaos after it emerged that the matter would be postponed as "councillors could not debate a matter that had been put forward by a public petition in the same meeting, according to council's standing orders".
The matter is now due to be heard at next month's meeting, with the delay being seen as a small win by critics.
Council CEO Mica Martin told news.com.au in a statement that since 2019, the council had transitioned to "EFTPOS-only at some of its facilities with the intention of increasing safety, being more efficient, and reducing risk and operational costs".
"Council accepts EFTPOS payments at transfer stations, the Buy Back Shop, libraries, the Cairns Performing Arts Centre and Tanks Arts Centre," Ms Martin said.
"Cash payments are still accepted at our main administration centre, Council's Animal Management facility, and leased facilities.
"Additionally, parking, plus most Council notices, including rates, water usage, dog registration and infringement notices, can be paid in cash."
Ms Martin explained that the motion to defer the matter for another month was "endorsed unanimously by council".
"Noting that a petition on the matter was also officially tabled at the meeting – and that under standing orders no debate on a tabled petition can be entered into – Councillors deemed appropriate to defer the agenda item," she said.
"This will allow councillors the time to duly consider the petition, before debating and deciding the matter."
While it's a highly localised issue, the Cairns brouhaha comes amid a wider debate across the nation regarding Australia's moves towards a cashless society.
Aussies fume over bank's cashless move
Just this week, it was revealed that ANZ customers can no longer access over-the-counter cash transactions at certain branches in Victoria.
The issue was discussed on air by 3AW's Neil Mitchell after he was emailed by a listener about the puzzling move.
An ANZ spokesman confirmed that there are a "small number of branches where we no longer handle cash at a counter" in a statement provided to news.com.au, although he stopped short of confirming just how many branches were impacted.
"At these branches, cash and cheque deposits and cash withdrawals can continue to be made by using our Smart ATM and coin deposit machines and we have staff on hand to help customers that might be using them for the first time," the statement reads.
"Our customers are changing how they bank with more than a 50 per cent decline in branch transactions across ANZ over the past four years.
"Only eight per cent of our customers solely rely on branches for their everyday banking needs, with the majority preferring online and mobile banking methods.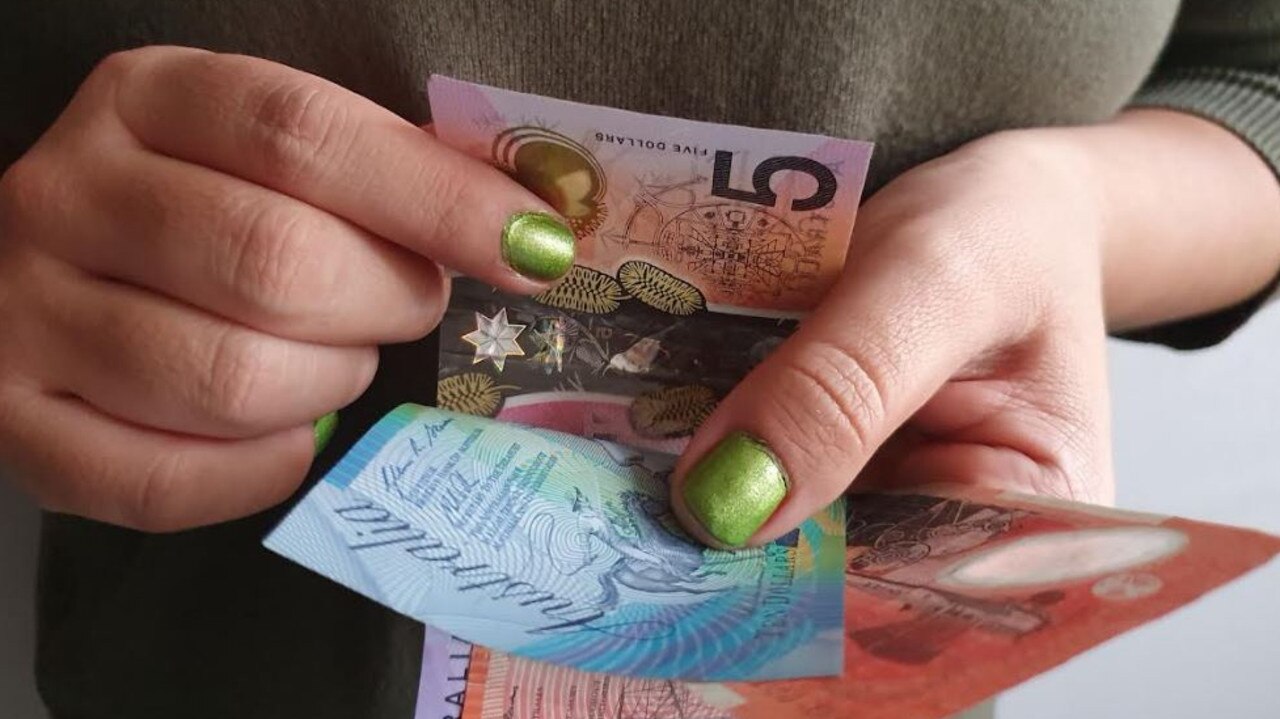 "Today, many customers visit our branches to discuss more complex and big financial decisions, like borrowing for a new home or establishing business accounts for a new business."
A poll among thousands of news.com.au readers found that more than 90 per cent were opposed to Australia going cashless, with many commenting that banks seemed to be forcing the change on customers as more and more branches and ATMs closed across the nation.
"The cash option can never be replaced," one person argued, while another wrote that: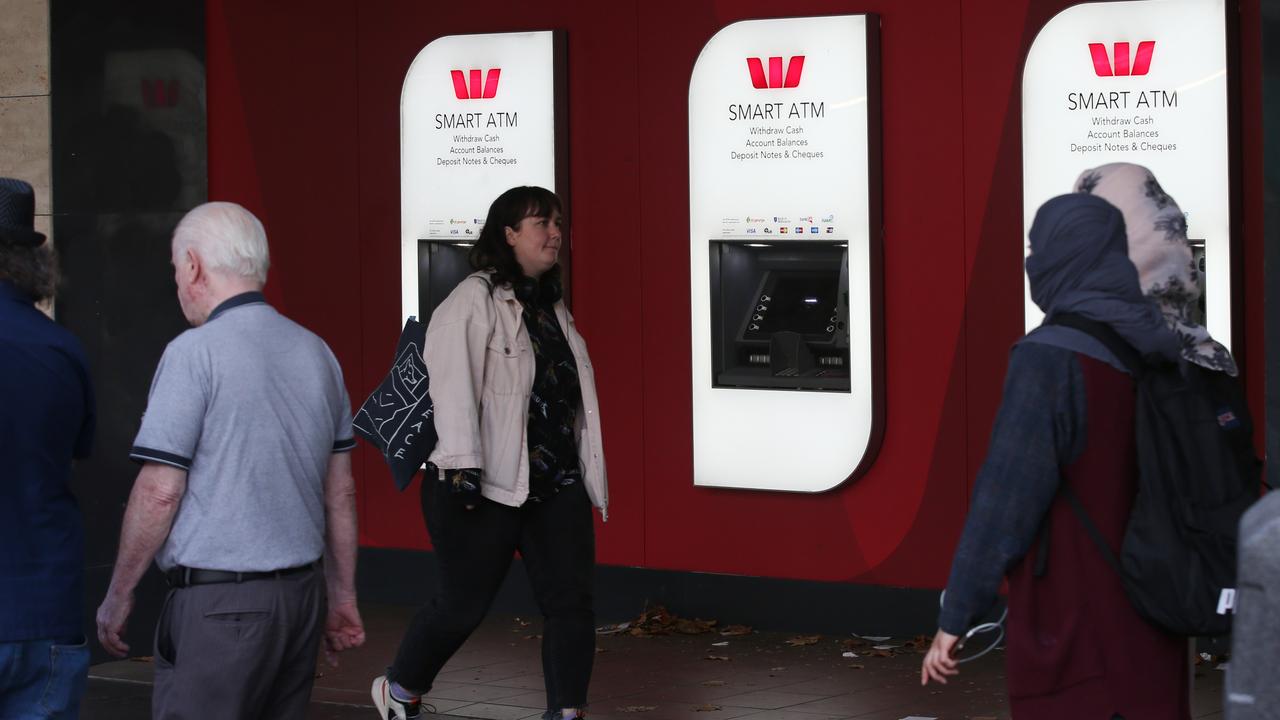 Earlier this month, the Reserve Bank of Australia revealed that according to the latest data from the Bank's Consumer Payments Survey (CPS), the use of cash for day-to-day payments had "declined" for many years, with the share of total retail payments made in cash falling from 69 per cent in 2007 to 27 per cent in 2019.
However, RBA data also shows there are more than two billion banknotes on issue across the country, worth more than $100 billion in total, at the same time as the use of cash for transaction declines, indicating that most notes are being hoarded in homes.
Source – https://www.news.com.au/finance/business/banking/thousands-of-residents-revolt-against-aussie-council-plan-to-go-cashless/news-story/23bd1efdc2fc904b8eb77c7858fd2301