From calling rape "surprise sex" to referring to victims as "f***wits", bombshell claims have been made on how some Queensland cops respond to DV cases.
Victims of domestic violence have been referred to as "f***wits" by Queensland police in call centres, with officers actively not responding to domestic violence orders, a court has heard.
Both active and retired female police officers are detailing the "widespread cultural" issues of misogyny, sexism and sexual harassment committed by their male colleagues in the ongoing Independent Commission of Inquiry into Queensland Police Service Responses to Domestic and Family Violence.
On Thursday, the Inquiry was told of another incident where police officers decided not to complete a domestic violence order application involving a man who allegedly abused a woman and threatened to decapitate a dog in front of her children, despite having photographs of the victim's bruised rib cage, the Brisbane Times has reported.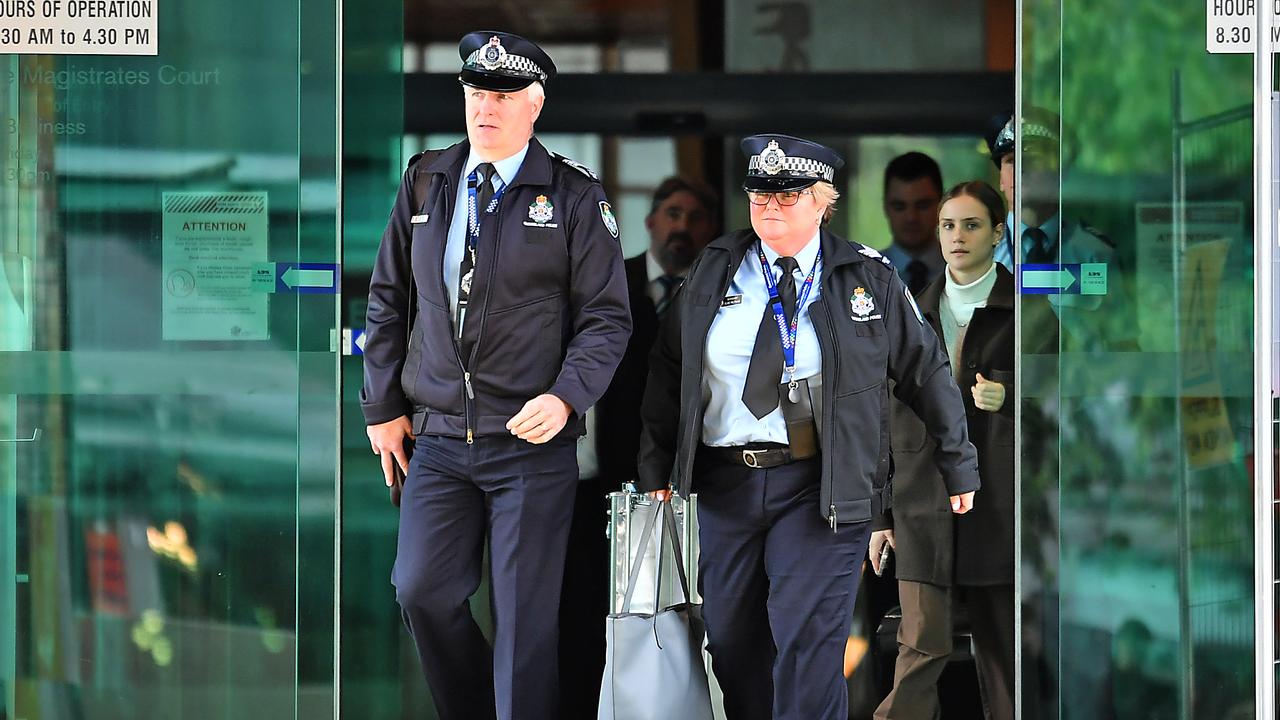 A retiring officer took to the stand and recalled how fellow police in call centres gave complainants derogatory names.
"Oh, that f***wit has called again. That spoon is on the line again," she heard officers say.
She also told the court how police often refused to dispatch crews to callers who repeatedly phoned for help.
"Don't bother sending a crew to that job, she's just blowing hot air, that sort of thing," the woman explained.
The officer admitted she was also "guilty of and witnessed" police failing to fulfil their responsibilities including delaying and avoiding attendance to domestic violence calls, lack of empathy towards the victims and respondents, stereotyping and being judgmental towards victims.
The officer said investigations into domestic violence cases were often rushed with "no care for the persons involved or their lives beyond the policing involvement".
This comes after the court also heard on Wednesday how responding officers to domestic violence and rape would refer to victims and sex crimes in misogynistic terms.
Male officers have been described as referring to victims as "too ugly to be raped" and that "she deserved it" while referring to rape and sex crimes as "foreplay".
"Things like 'I can see why he does it to her. If I was in his position I'd do that' … 'rape is just surprise sex'," an officer recalled hearing others say, according to transcripts of the hearings.
The officer also described how colleagues would actively avoid responding to domestic violence cases, instead opting to respond to other, usually lower priority, cases.
"I'll go to attach a DV and the officer sitting in the driver's seat, when I'm telling them what job we're going to, they've interjected and gone, 'No, no, no, no, f**k that, we're not doing this job'," she told the inquiry.
"'That's a code 3, one of the other crews can pick that up … let's go to this suburb.'"
The court also heard how male police officers would refer to their female counterparts as "C**ty McC**t face", "f***ing b**ch", "f***ing sl*t" and "mole".
"It's generally behind their backs and behind the backs of the clients who aren't in the office with us … they're comments that are made in the day room," the officer said before breaking down in tears.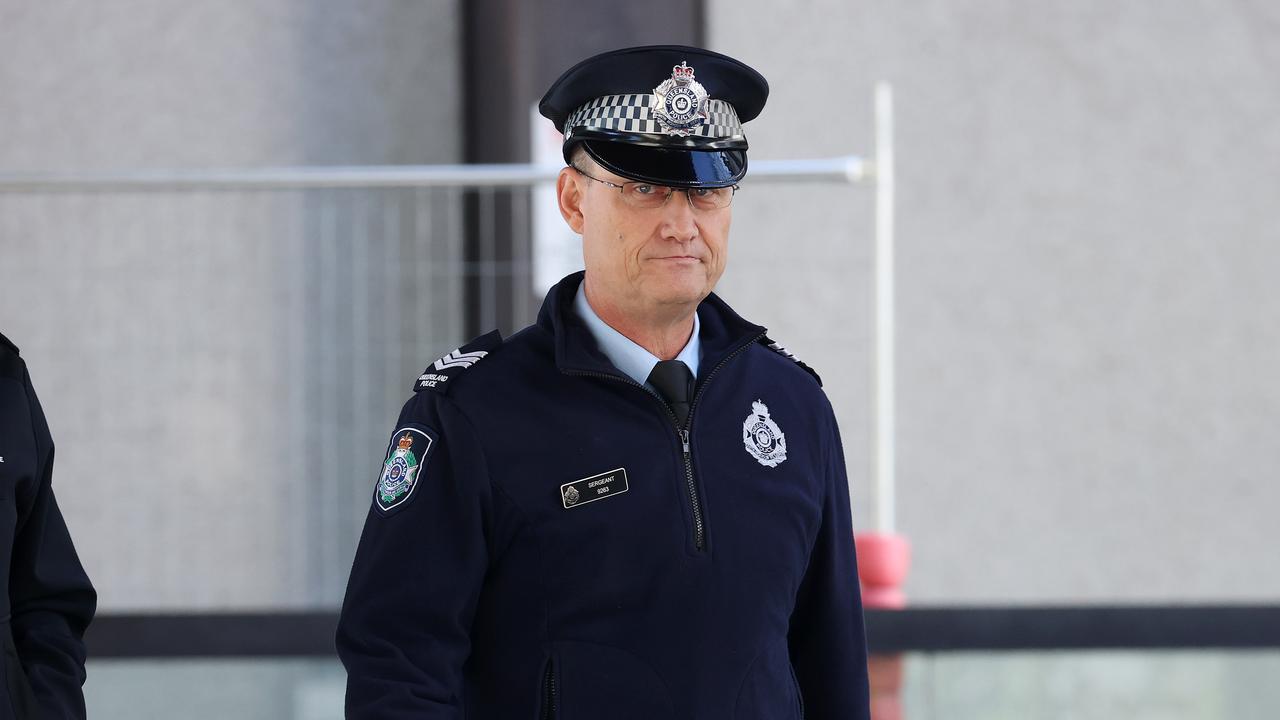 The inquiry was recommended by Queensland's women's safety and justice task force after finding evidence of "widespread cultural" issues which had led to police failure to respond to domestic and family violence cases.
On Thursday, Sergeant Paul Trinder detailed how the leading officer responding to alleged threats against a woman, her children and her dog had not reported the claims to him despite receiving earlier advice on how to deal with the case.
Serg Trinder only found out a day later, after which he issued a directive to two officers and the senior constable in charge who had failed to investigate the case.
Serg Trinder said the senior constable had been "outraged" that his decision-making had been questioned.
He also recalled how cases of domestic violence assigned to particular officers weren't opened for two months, with the complainant never contacted by Queensland Police Service.
"How I found out about it was this officer had been transferred to another station," Serg Trinder said, recalling how the officer had "dumped" the jobs back into the station's inbox for reassignment," the Brisbane Times reported.
The inquiry will continue next week with hearings in Cairns.
Source – https://www.news.com.au/national/queensland/crime/fwits-and-too-ugly-to-be-raped-what-queensland-police-officers-said-about-dv-victims/news-story/f206342081e755a2a0450457e15979fa