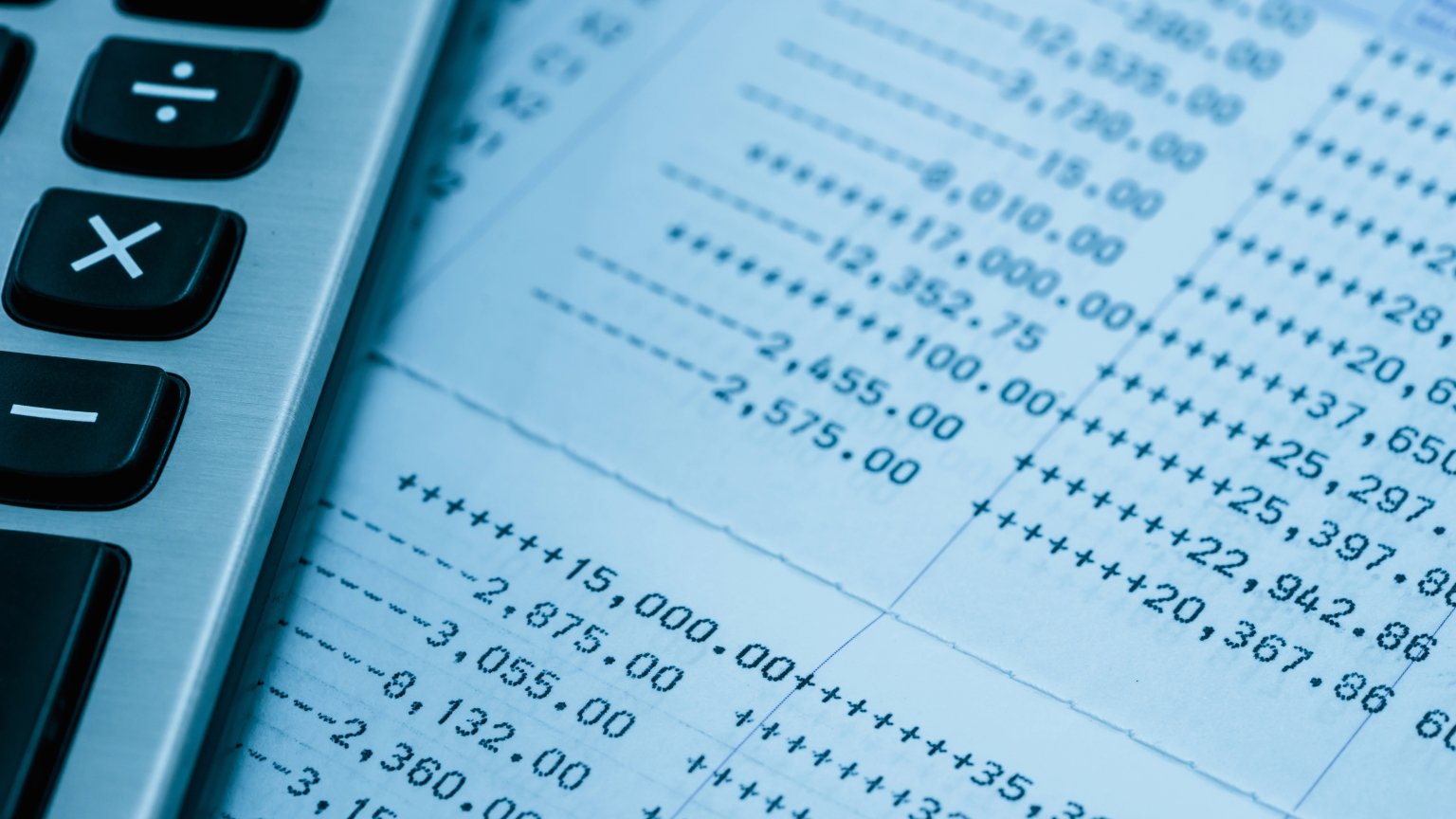 In September 2021, France's Ministry of Economics and Finance requested access to the account balances and number of monthly transactions for all individual and business bank accounts in France. Not only did the Ministry of Economics and Finance want access to this sensitive personal data but it also wanted to be able to collect this data in real-time.
The request was made as part of an effort to expand the data collected by France's "national bank accounts and similar" (Ficoba) file which lists all bank accounts opened in France including current accounts, savings accounts, and securities accounts.
Currently, the Ficoba file records:
The name and address of the bank that manages an account
The identity of the account holder (s)
Essential characteristics of an account (such as account number and type of account)
The opening and closing date of an account
Details of any modifications to an account
However, it doesn't record account balances or details of account operations.
The information in the Ficoba file is stored for the life of the account and 10 years after its closure.
Ficoba files can be accessed by tax administration officials, judicial police officers, certain judges, notaries in charge of an estate, and certain agents of France's National Fund for Family Allowances (CAF).
French news outlet BFMTV reported that the request was ultimately denied by France's Interministerial Directorate of Digital (DINUM).
Nadi Bou Hanna, who was the head of DINUM when this request was made, cited a lack of "sufficiently solid" conformity with the current legal framework when rejecting the request.
After the request was denied, France's Directorate General of Public Finance (DGFiP) claimed that the effort to collect this data was no longer on the current agenda and that "all the necessary legal consultations will be carried out" before a potential expansion of the law to allow this increased data collection. DGFiP also insisted that the request to expand this data collection was being made to "better detect active accounts to better fight fraud."
This attempt to harvest highly sensitive bank account data from French citizens in real-time reflects a growing push by governments around the world to scoop up increased amounts of financial data from their citizens.
In the US, the Biden administration has started forcing banks and other financial technology companies, such as PayPal, Venmo, and CashApp, to report every deposit and withdrawal for accounts that receive or have a balance of at least $600 per year to the Internal Revenue Service (IRS). The IRS is also harvesting data from thousands of cryptocurrency owners in what has been described as a "dragnet" data collection operation.
Not only are governments forcing banks to collect and hand over more data but many bank, including those in Norway, Australia, and Canada, are embracing digital ID – a type of surveillance tech that allows governments to scoop up even more sensitive data from their citizens.
Source – https://reclaimthenet.org/french-ministry-wanted-real-time-access-transactions/