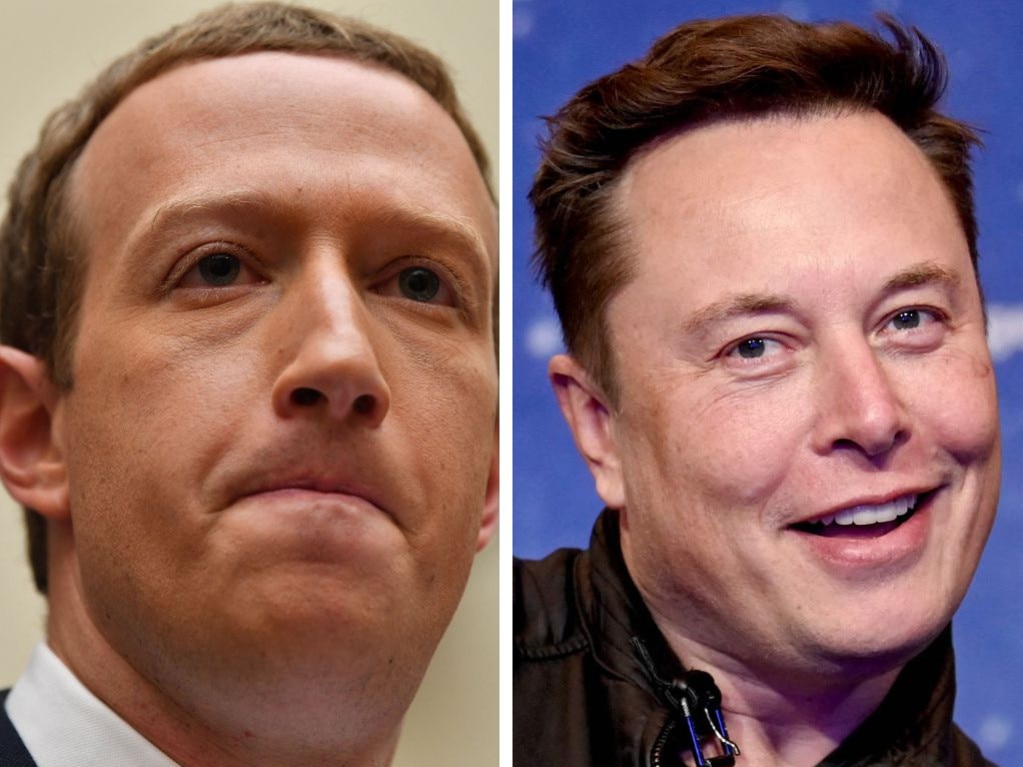 Elon Musk has reacted to the news that Facebook and Instagram users will soon need to pay up to $25 per month to be verified.
Elon Musk poked fun at Meta CEO Mark Zuckerberg's announcement that his flagship social media properties — Facebook and Instagram — will be charging a monthly subscription fee for a verification check similar to that introduced by Twitter.
Musk, who rolled out the Twitter Blue subscription service soon after he completed his $44 billion takeover of the microblogging site, felt vindicated by Meta's announcement on Sunday.
The Twitter boss said it was "inevitable" that Zuckerberg would follow in his footsteps.
He also posted a laughing-hysterically emoji on his Twitter feed in response to a meme that depicts his rival Zuckerberg as the hapless, bumbling Mr. Bean, the character played by British comedic actor Rowan Atkinson.
In the meme, Mr. Bean, who is meant to represent Zuckerberg, is seen taking an exam. He peers over at a man sitting next to him and copies from him. The other test-taker represents Musk.
Facebook and Instagram users will soon need to pay to be verified on the social media platforms.
Zuckerberg, Meta's chief executive, announced in a Facebook post on Sunday that the service would first roll out in Australia and New Zealand later this week.
The company said it would cost $19.99 a month on web or $24.99 on iOS and Android.
Zuckerberg said in addition to a blue badge the service would offer "extra impersonation protection", improved reach for verified users and direct access to customer support.
Meta said it would require government ID documents to prove the identity of verified accounts, to avoid accounts impersonating people.
"This new feature is about increasing authenticity and security across our services," Mr Zuckerberg wrote in a statement posted to Facebook and Instagram.
Subscribers will get a badge indicating their account has been verified with a government ID, extra protection against impersonation, direct access to customer support and more visibility, according to the company.
Social media erupted at the news, with Twitter owner Musk describing the move as "inevitable" in a tweet on Monday.
Musk's initial attempts to launch a similar service at rival social media network Twitter last year backfired, with an embarrassing spate of fake accounts that scared advertisers and cast doubt on the site's future.
He was forced to briefly suspend the effort before relaunching it to muted reception in December.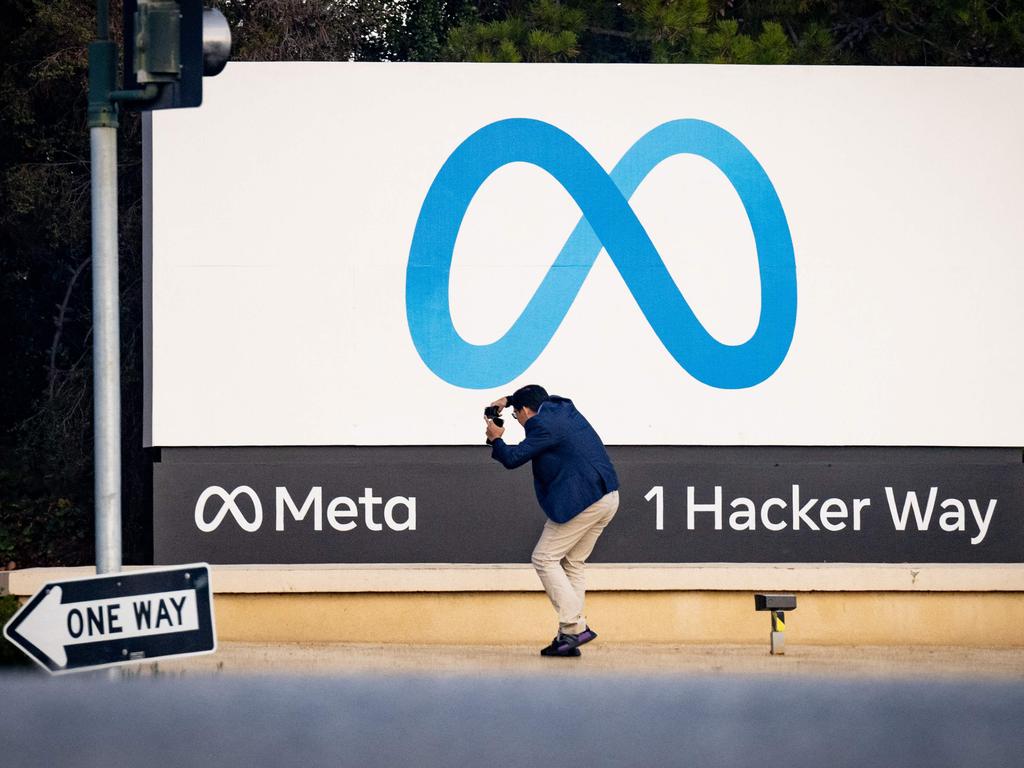 The social media giant said the service would be primarily aimed at content creators looking to expand their presence on the platforms and could see adjustments after a test phase.
There would be no changes to accounts on Facebook and Instagram that are already verified, the company said, adding that only users who are over the age of 18 will be allowed to subscribe. The service is not yet available to businesses.
It was not immediately clear how Mr Zuckerberg planned to price Meta Verified in countries where users cannot afford to pay $US12 a month, or in cash-based economies where they may have fewer ways to get the money to Meta.
Some criticised Zuckerberg — who became the world's youngest billionaire after monetising his social media platform — for "strip mining" its users.
Others questioned why they were being asked to pay a fee to provide their drivers' license to one of the biggest tech companies on the planet.
Grim sign for Facebook workers
The move comes amid turmoil for the tech giant.
Months after sacking 11,000 workers, Facebook parent Meta has given thousands of employees "subpar" ratings in a sign the company is preparing for another wave of job cuts.
Meta leadership expects the ratings, issued in a recent round of performance reviews, to lead to more employees leaving in coming weeks, The Wall Street Journal reported on Friday – and that if not enough depart voluntarily, another wave of lay-offs may occur.
About 10 per cent of Meta employees were given a rating of "meets most", the second lowest out of five possible ratings, according to the report.
Workers who receive two "meets most" ratings in a row are placed on performance improvement plans, and within the company it is often taken as a sign to look for work elsewhere.
"We've always had a goal-based culture of high performance, and our review process is intended to incentivise long-term thinking and high-quality work, while helping employees get actionable feedback," a Meta spokesman told the newspaper.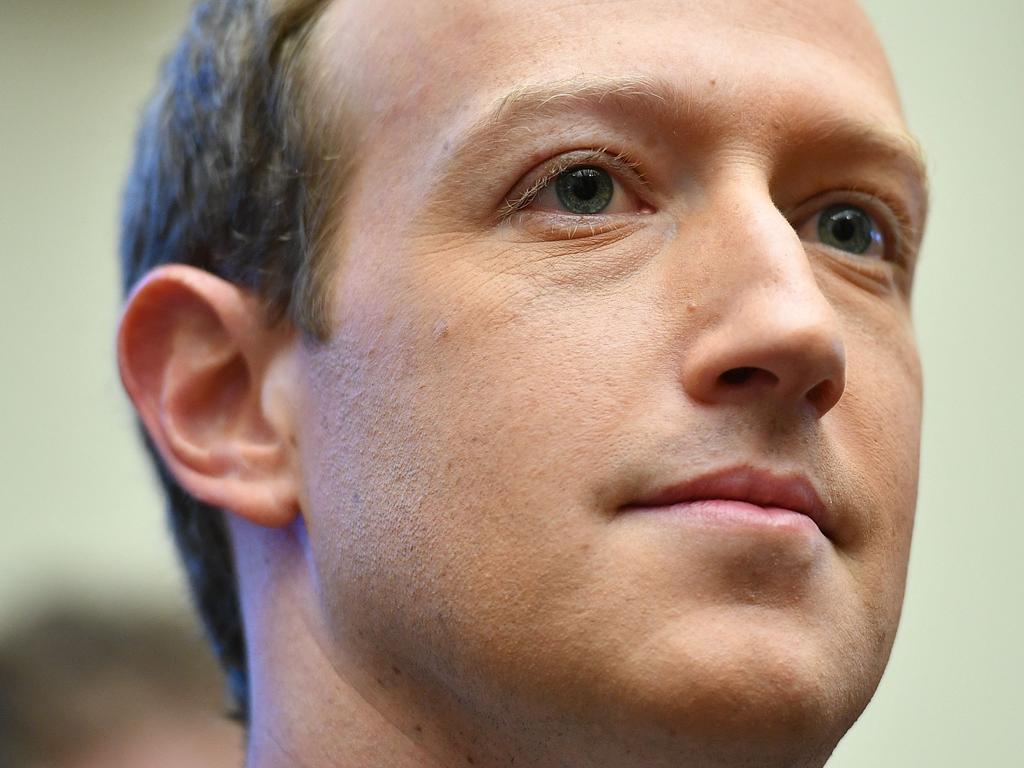 Speaking to The Wall Street Journal, one former worker described the blunt performance review tactic as a return to "old school Zuck".
Last year, Meta founder Mark Zuckerberg bluntly warned staff at a town hall that "realistically, there are probably a bunch of people at the company who shouldn't be here".
Months later in November, the company announced it was slashing 13 per cent of its workforce in what Mr Zuckerberg said was the "most difficult changes we've made in Meta's history".
The broader tech sector has embarked on a brutal wave of mass lay-offs in recent months, including 12,000 at Google, 10,000 at Microsoft, 7500 at Twitter, 1200 at Snapchat and 18,000 at Amazon, as well as countless smaller firms.
Earlier this month, Facebook outlined its product priorities for 2023, which Mr Zuckerberg has dubbed the "year of efficiency".
"We're working on flattening our org structure and removing some layers of middle management to make decisions faster, as well as deploying AI tools to help our engineers be more productive," he wrote.
"As part of this, we're going to be more proactive about cutting projects that aren't performing or may no longer be as crucial, but my main focus is on increasing the efficiency of how we execute our top priorities."
'Free and always will be'
Facebook helped establish the dominant model of large platforms on the internet today, which sees users benefit from "free" services that collect their data to sell personalised ad space.
It is a model that has earned the company, along with other advertising titans such as Google, tens of billions of dollars a year.
For years the Facebook homepage proudly declared that the site was "free and always will be". But in 2019, the company quietly ditched the slogan. At the time experts suggested it was because the value of users' personal data meant the site was never truly free.
In 2022, Meta saw its ad revenue decline for the first time since the California-based group went public in 2012.
The company recently announced that the number of Facebook's daily users hit two billion – but between inflation eating into advertisers' budgets and fierce competition from apps such as TikTok, those users are not bringing in as much revenue as they used to.
The company has also suffered from regulatory changes introduced by iPhone maker Apple, which restricts the ability of social networks to collect data and sell advertising.
Similar factors have already pushed other networks, from Reddit to Snapchat as well as Twitter, to launch paid plans.
Meta is also under pressure for making a huge gamble on the metaverse, the world of virtual reality that Mr Zuckerberg believes will be the next frontier online.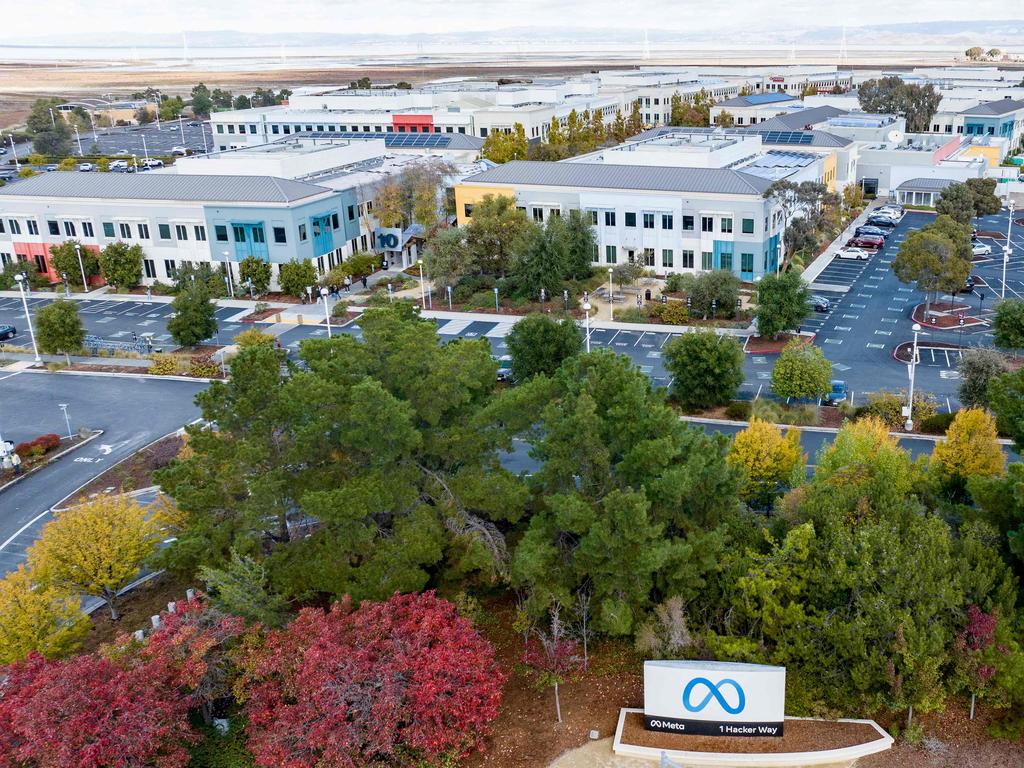 'Not a small fee'
Investors last year punished Meta, sending the company's share price down by an astonishing two-thirds over 12 months, but the stock has recovered some ground in 2023.
Meta Verified will be cheaper on the web than on mobile applications because of commissions taken by Apple on the iPhone or Google on smartphones operated by its Android system.
Mr Zuckerberg said it would cost $US11.99 ($A19.99) on the web, and $US14.99 ($A24.99) per month on iOS or Android.
The company said it doesn't expect to make significant revenue from the service during the test phase but that it is part of diversification efforts.
"Personally, I think it's more about diversifying revenue," said Carolina Milanesi, an analyst at Creative Strategies.
After Twitter launched its subscription, other social media groups thought "well, we might as well try", she told AFP.
"Justifying that from a creator perspective I think is more of a marketing pitch than of true value to creators," she added.
Platforms are fighting for users and that of influencers that draw their attention.
But for Ms Milanesi, the Meta Verified offers are "a weird mix".
"I don't know if it gives enough to one category [of users] to justify the amount of money, which is not a small fee."
Source – https://www.news.com.au/technology/online/social/meta-introduces-facebook-fee-gives-thousands-of-workers-subpar-performance-reviews/news-story/dde7aefdb8d2943f595ecf1335b0c8bf