A 23yo woman with an unknown neurological condition died 'unexpectedly' in her sleep after two doses of the Covid vaccine, an inquiry has heard.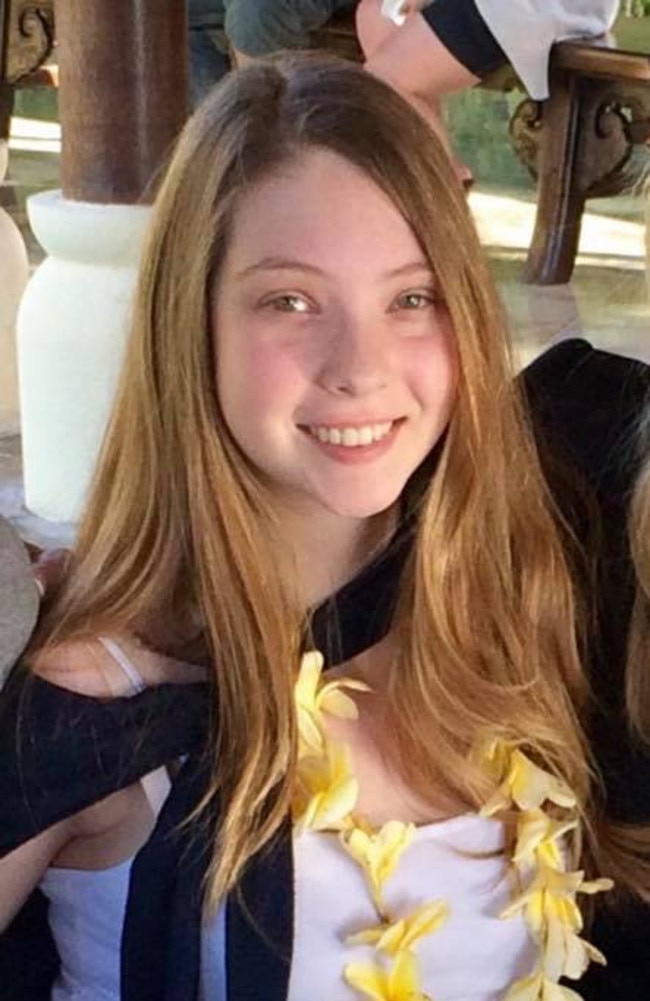 A young woman with an unknown neurological condition died in her sleep after receiving two doses of a Covid vaccine, an inquiry into long Covid was told.
On Friday, the standing Committee on Health, Aged Care and Sport heard from Australians who have felt neglected or dismissed after they sought help for long Covid or the ill effects of the Covid vaccines.
The inquiry was told Amy Segdwick died "suddenly and unexpectedly" in her sleep in April last year after she experienced negative side effects from the Pfizer vaccine.
Her parents Sophie and Bruce explained their daughter was prioritised for the vaccine when Covid struck, after she became afflicted with an unknown neurological condition in 2019.
The 23-year-old sought advice on the best vaccine for her condition and was told with minimal discussion that she should select Pfizer, the inquiry heard.
The decision set off a "catastrophic" chain of events, her mother said.
"She fell off a cliff after receiving her Pfizer vaccines," Mrs Segdwick told the inquiry.
Amy noticed she had numbness in her feet and became unbalanced over the month in between vaccinations.
After the second jab, the numbness spread up her legs and her limbs ached. Mrs Sedgwick said Amy had trouble standing and walking when they made an urgent doctor's appointment.
The doctor said Amy's worsening health could not be attributed to the vaccine.
"When we questioned the conclusion, we were firmly told we needed to let the vaccine theory go," Mrs Sedgwick said.
"We were sick with worry."
She told the inquiry her daughter's condition deteriorated rapidly, to the point where she was unable to stand, walk, write or cut up her own food.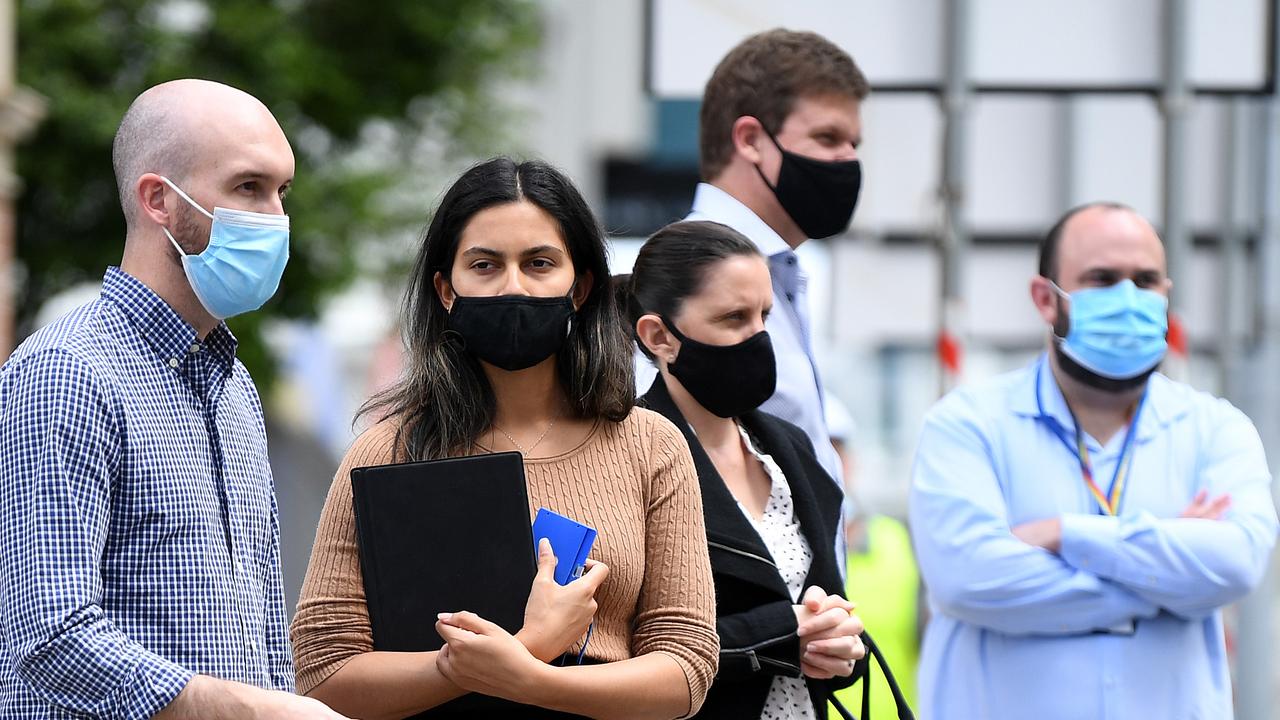 Mrs Segdwick's "strong, brave, resilient daughter" had to be hoisted into bed during "the extremely traumatic time".
She died in the early hours of April 2, seven months after receiving the vaccine.
"I know Amy would be here today living her wonderful life, but for receiving that vaccine," Mrs Sedgwick told the inquiry.
"Our initial concerns about the adverse reaction should not have been so grossly dismissed."
Dismissal by medical experts was a recurring theme throughout the inquiry on Friday as the committee heard from people living with long Covid.
Associate Professor at UNSW School of Clinical Medicine, Nada Hamad, told the committee she faced extreme difficulty in getting recognition and treatment despite her medical expertise.
"I was repeatedly not heard or dismissed," she said.
"People would look at me and say: 'You must be making this up'."
Professor Hamad told the committee there was a "reluctance to acknowledge what was happening" to her even though she could articulate her symptoms in medical terms.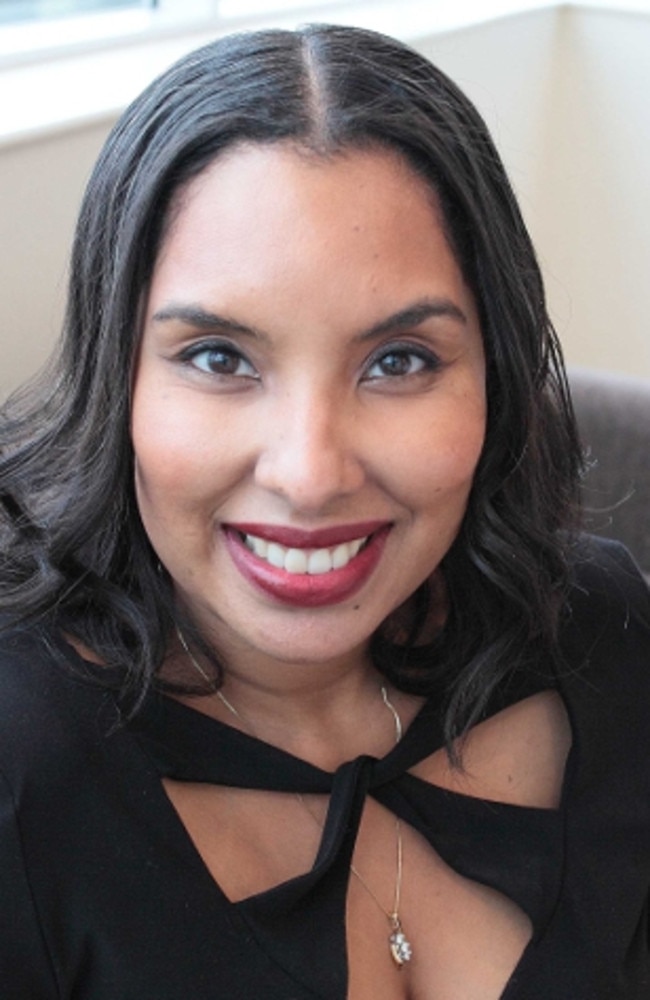 Part of the problem, she explained, was that doctors were not properly educated about long Covid or given the proper diagnostic tools.
"We have introduced a chronic illness into the system which we don't want to acknowledge," Professor Hamad said.
"We don't need the car speeding into oncoming traffic to crash (before we) do something. We need to do something now."
She rejected the Department of Health and Aged Care submission that people need to be given hope.
"I don't think it's about hope," the Associate Professor said.
"I think it's knowledge, it's empowerment, it's protection … I want to be able to continue living despite the disabilities I've accumulated."
The lack of recognition and understanding surrounding the disease has led to many feeling hopeless and frustrated, according to members of the Australia Long Covid Community Facebook Group
"The lack of certainty, the lack of diagnosis is what causes the mental health issues," Mr Robin Austin said.
"Hope is in a vacuum. It is useless."
Administrators of the group told the committee that many members felt "neglected or forgotten" because of their "very serious, life changing condition".
The inquiry heard the collection of data was a persistent problem for medical professionals trying to understand the impacts of long Covid.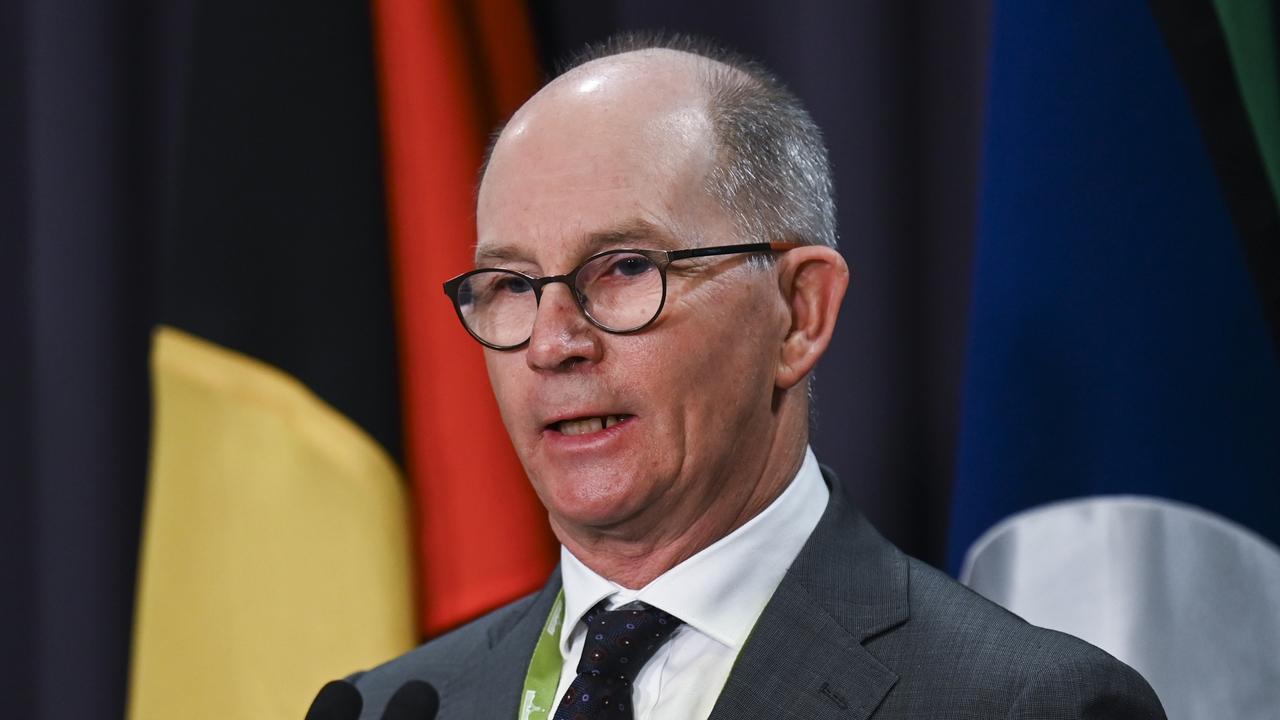 "You've got a new disease characterised by 200 different symptoms, with a range of tests that are being done in different ways in different places, looking at different elements of long Covid," Australia's chief medical officer Paul Kelly said.
"It's very complicated."
He noted medical professionals needed a clear definition of long Covid in order to diagnose patients and study the effects.
Professor Kelly told the long Covid inquiry that a federal long Covid strategy was being developed to tackle the issues of data collection and disease prevention and treatment.
"It's clear it's not only a health problem. This is a much wider issue for society," he acknowledged.
The strategy will not be finalised until the committee hands down its recommendations.
Source – https://www.news.com.au/lifestyle/health/young-woman-died-after-catastrophic-reaction-to-covid-vaccine-inquiry-told/news-story/ae86ea7f1095d18eaaaee4f38d20e130