Residents of the Central Coast Council, just north of Sydney, claimed the Council had placed a ban on all flying and display of the Australian flag on Council assets, even on Australia Day.
Claims and criticisms of the ban surfaced on Thursday, with 2GB's Jim Wilson slamming the "disgraceful" move from Council in rant over a ruling that he said "really made his blood boil," and left him "lost for words".
"This is the mob that raked up half a billion dollars in debt and poor ratepayers had to foot the bill for their financial mismanagement," Wilson said.
"Those halfwit councillors were sacked and replaced by an administrator but it seems the disgraceful decision-making continues."
"It's the Australian flag for goodness sake, those running the circus at the Central Coast Council don't want it flying.
"It is the Australian flag, it is a huge part of our history and yet the Central Coast Council – who should be concentrating on rubbish, on potholes and actually fixing their financial mess – say no, you can't fly our national flag on our national day.
'This mob don't want to fly the Australian flag on street banners. Seriously, Councils need to stay in their lanes."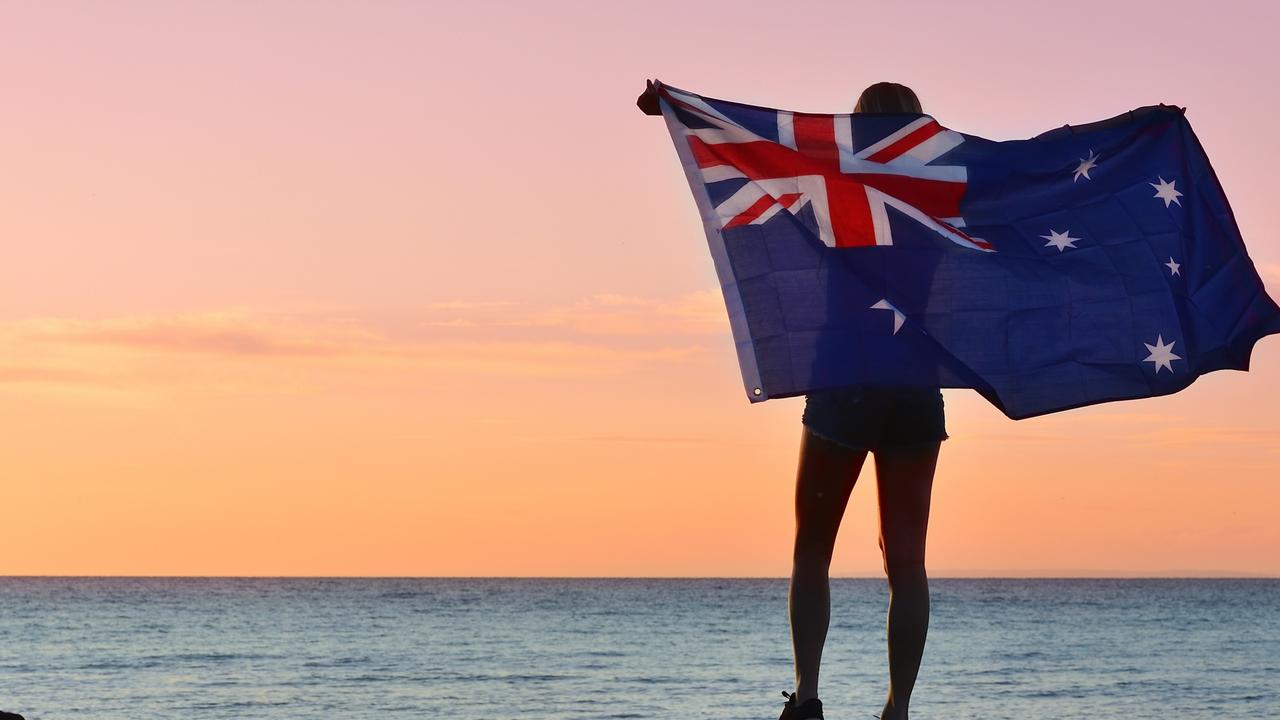 2GB's Jim Wilson has lashed out at Central Coast Council as a result of the Australian flag policy and is calling on the Council to scrap it.
In a statement made by the Central Coast Council, it has since confirmed the flag ban only applies to town centre street banners not all assets.
"It should be noted that the recommendation in the Policy's report, does not ban the flying of flags on Council assets, but only relates to town centre street banners.
Following the confusion surrounding the decision, the Council will look to review and potentially update this banner and flag policy next week at the ordinary council meeting on October 11.
But there are suggestions the meeting may also be used to formalise the ban.
President of the Peninsula Chamber of Commerce on the Central Coast, Matthew Wales said the decision to ban flying of flags in certain areas "dumbfounded" him.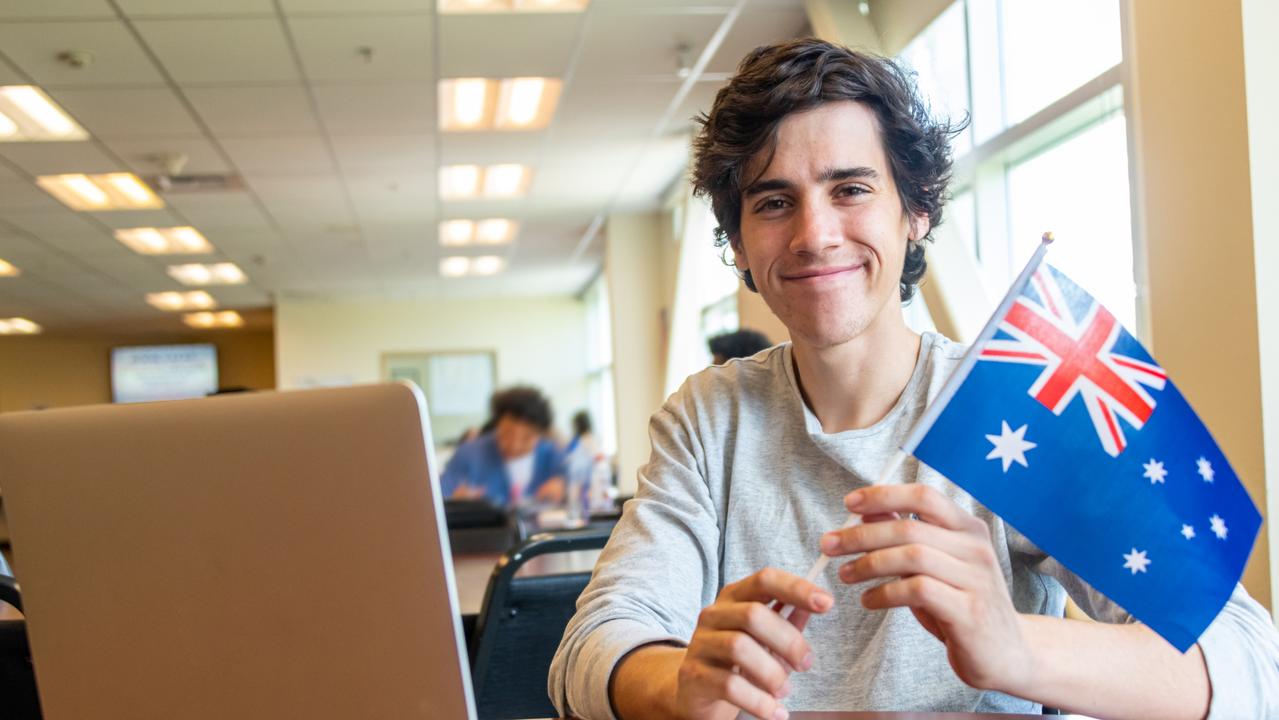 The decision to disallow flag flying in certain areas has "dumbfounded" some Central Coast locals who value the historical significance of the national icon.
"We're absolutely mystified. You couldn't make this stuff up if you tried," he told Wilson.
"We have been endeavouring to negotiate with Central Coast Council for several years for the right to install the Australian flag banners.
"Central Coast Council are moving to adopt a formal policy to prevent Australian flag banners being flown on their street assets, unbelievable.
"We're absolutely at a loss at what to do at this point. The business community is up in arms and our local community is shaking their head."
Council documents suggest the Council will allow flags to be flown in open spaces upon request and will include flags on "all appropriate infrastructure, including outside the Wyong Administration Building and within Chambers."
"Council will continue to support appropriate requests to fly national or official flags on open space and community facility assets provided specific flagpole infrastructure is available," the papers read.
Source – https://www.news.com.au/national/australian-council-slammed-for-unbelievable-ban/news-story/10c195b1ba95fdb2dab86bad6375d63f