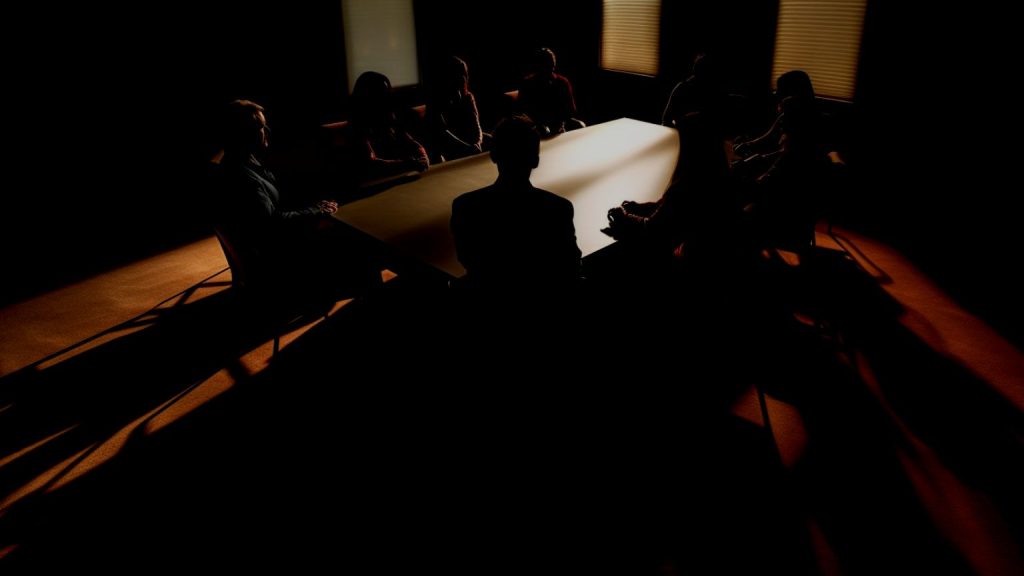 Artificial intelligence is at the top of the agenda at the Bilderberg Meeting, an annual secretive meeting of political and business elites. In attendance will be executives from top companies developing AI like OpenAI's CEO Sam Altman and Microsoft's CEO Satya Nadella.
The director of the Cybersecurity and Infrastructure Security Agency (CISA), Jen Easterly, the President of the World Economic Forum Børge Brende, and Pfizer CEO Albert Bourla are some notable attendees.
Find the declared list of attendees here.
AI has become a hot button topic in recent months following the rise of AI-enabled chatbot ChatGPT, developed by the Microsoft-backed startup OpenAI. Its CEO, Altman, testified before Congress earlier this week and politicians were quick to establish their plans to control it through regulation.
About 130 participants from 23 countries are expected to attend the secretive meeting, which started Thursday and will end on Sunday.
The annual meeting was launched in 1954, supposedly to facilitate dialogue between North America and Europe. About two-thirds of participants are from Europe and majority of the participants are from government and politics.
The details of what are discussed is kept secret.
"The Bilderberg Meeting is a forum for informal discussions about major issues. The meetings are held under the Chatham House Rule, which states that participants are free to use the information received, but neither the identity nor the affiliation of the speaker(s) nor any other participant may be revealed," a press release for the meeting stated.
Source – https://reclaimthenet.org/ai-is-the-top-topic-at-secret-bilderberg-meeting