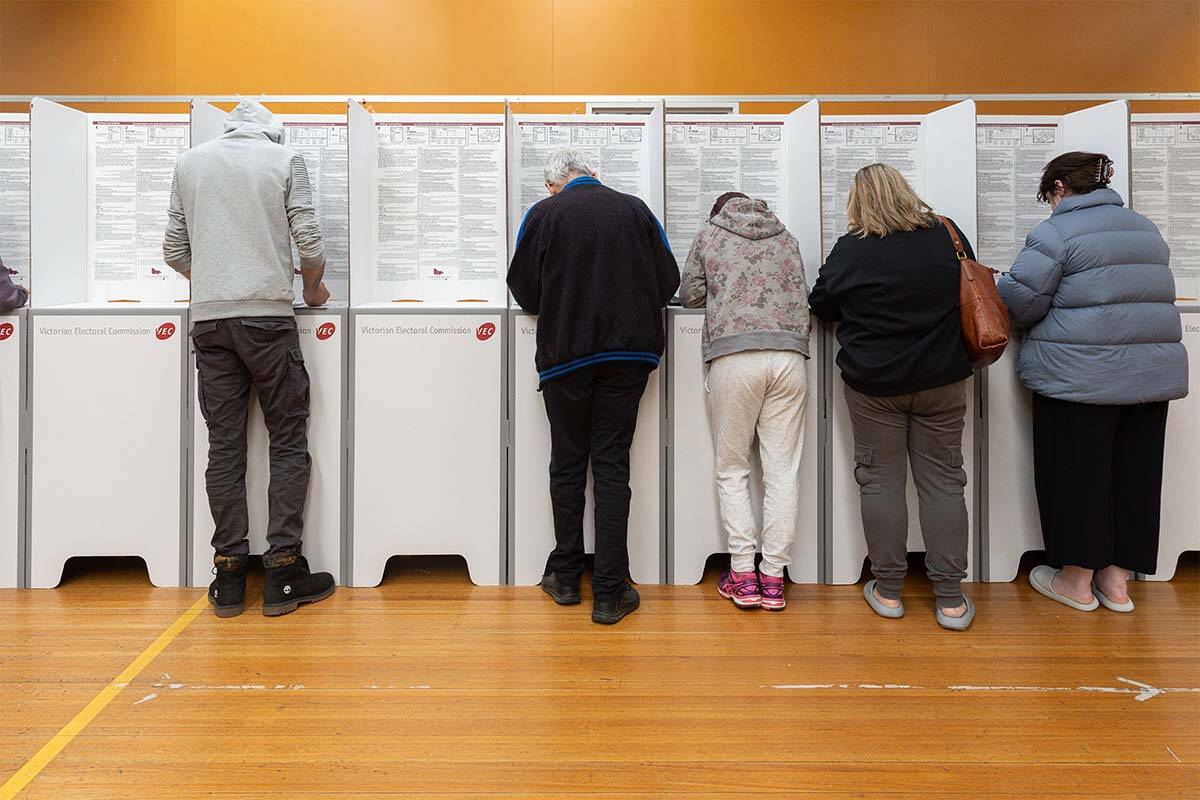 It comes after independent candidate for Mulgrave, Ian Cook, claimed the VEC misallocated "a whole bunch" of his first-preference votes to Daniel Andrews.
Mr Cook doesn't believe the alleged miscount would have changed the result, but claims it may make Mulgrave a marginal seat.
"Given my whole intention in the first place was to shine a light on corruption and the way this government operates, then we've succeeded in what we did," he told Neil Mitchell.
But VEC Director of Communication and Engagement, Sue Lang, says there will be no recount because there's no "valid reason" to do one.
"We didn't give anyone's first preferences to anyone other than the candidate who was numbered one on the ballot paper," she told Neil Mitchell.
"The number of first preference votes that Mr Cook received was 5356. Now, because people have voted for him as first preference, those first preferences go to him.
"Yes, we did get the two-candidate preferred count wrong for Mulgrave, but that only provides a bit of an indication on the night. We got that wrong, it ended up between Mr Cook and the Premier, but the Premier polled by comparison 13,500 first preference votes."
Source – https://www.3aw.com.au/vec-knocks-back-ian-cooks-request-for-vote-re-count-in-mulgrave/