An Australian bank has been hit by a spate of complaints from customers who claim they have had "zero access" to their money and difficulty accessing accounts.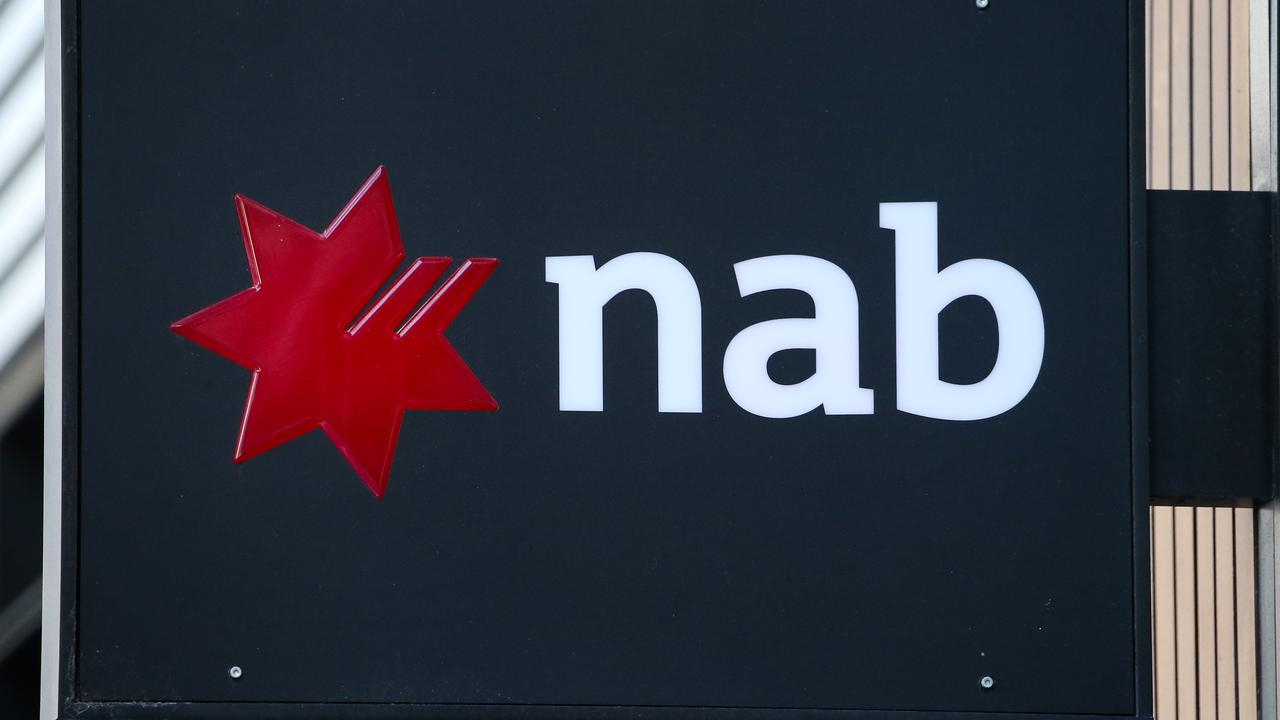 An Australian digital bank owned by National Australia Bank has been slammed by complaints on its social media accounts from customers who have been "disgusted" and "frustrated" over upgrades, which have made it difficult to access their money.
Ubank, which started in 2008 and operates under NAB's licence, has no physical branches but customers have recently been forced into getting new BSB, account numbers and debit cards, as part of a merger with another bank.
Customers have also have been told to download and use a new banking app.
In January last year, NAB inked a $220 million deal to acquire another digital bank called 86 400, which has resulted in the change to all Ubank accounts.
Around 130,000 customers' accounts have been given new BSBs, account number and debit cards so far as part of a merged upgrade, according to Ubank.
But the process has been "a cluster of a stuff up", according to complaints from customers, and Ubank faces a potential mass exodus.
"Now is the time to move banks. You have to set up new account and BSB numbers and activate new cards, you might as well do all that with a better bank," wrote one man.
"My transition was a complete cluster of a stuff up, as soon as I got my access and my money back (was many hours spent on hold over 2 days) I transferred my money and closed the account."
One woman accused Ubank of "utter disregard" for their customers.
"I was in the middle of shopping when I received a text saying I couldn't use my debit card or the app," she wrote, adding she was lucky she had alternative means to pay.
Another customer wrote she has "contemplating leaving" after being "really frustrated" by the experience.
"Aside from a few vague references in texts and one email in the last few weeks, I had no exact notice of when my card and account would cease to work. I received a text this morning, saying the hard switch had already occurred," she wrote on UBank's social media a week ago.
"I had to call up my employer's payroll to cancel my next pay because I couldn't advise them before today of what my new bank details would be."
She added she had updated her address after an email said her new card would be sent in a few weeks but it was sent to her previous residence, while the call centre was still using her old address for verification. "Do better," she added.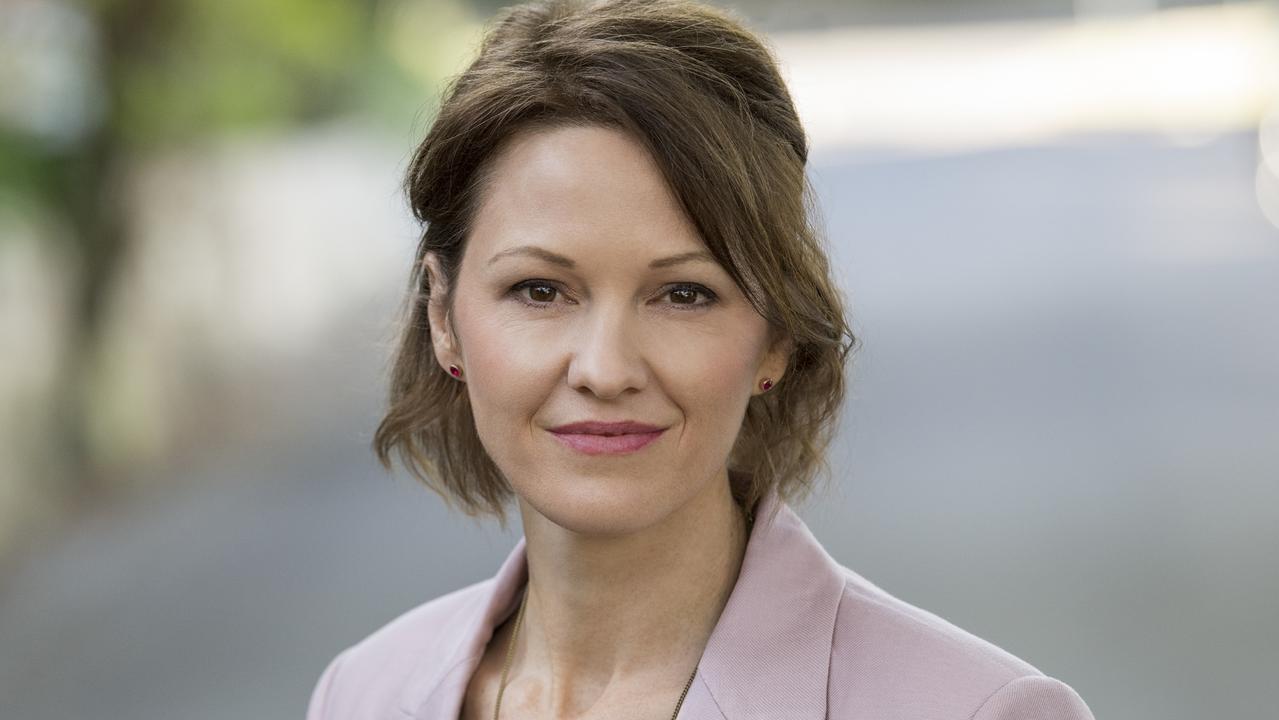 Others complained about "ridiculously" long wait times to speak to someone on the phone, describing the customer service as "appalling" when it came to being helped and being "p**sed off" with the difficulties to get into their account, advising others to avoid the bank "at all costs".
"This upgrade has been appalling and I see I am not the only one," another posted on Facebook. "Have tried to ring (just doesn't get answered). Sent messages via Messenger with no response.
"And also completed the feedback form with no response. This is terrible. I think a call to the Banking Ombudsman is in order."
One customer claimed they been unable to access their account for eight days due to the migration, adding it was "disgraceful", while one said they were getting an error message while trying to download the new app and were told by customer help that servers were down and to try again tomorrow.
"You have switched me across and now when I try and login to the new app with my existing password as instructed it says it's invalid," wrote one woman.
"Then I did a password reset but failed my security question so my account is locked. Told to call which I did today and was on hold for half an hour! Cannot access my money or do anything. Absolute hideous changeover."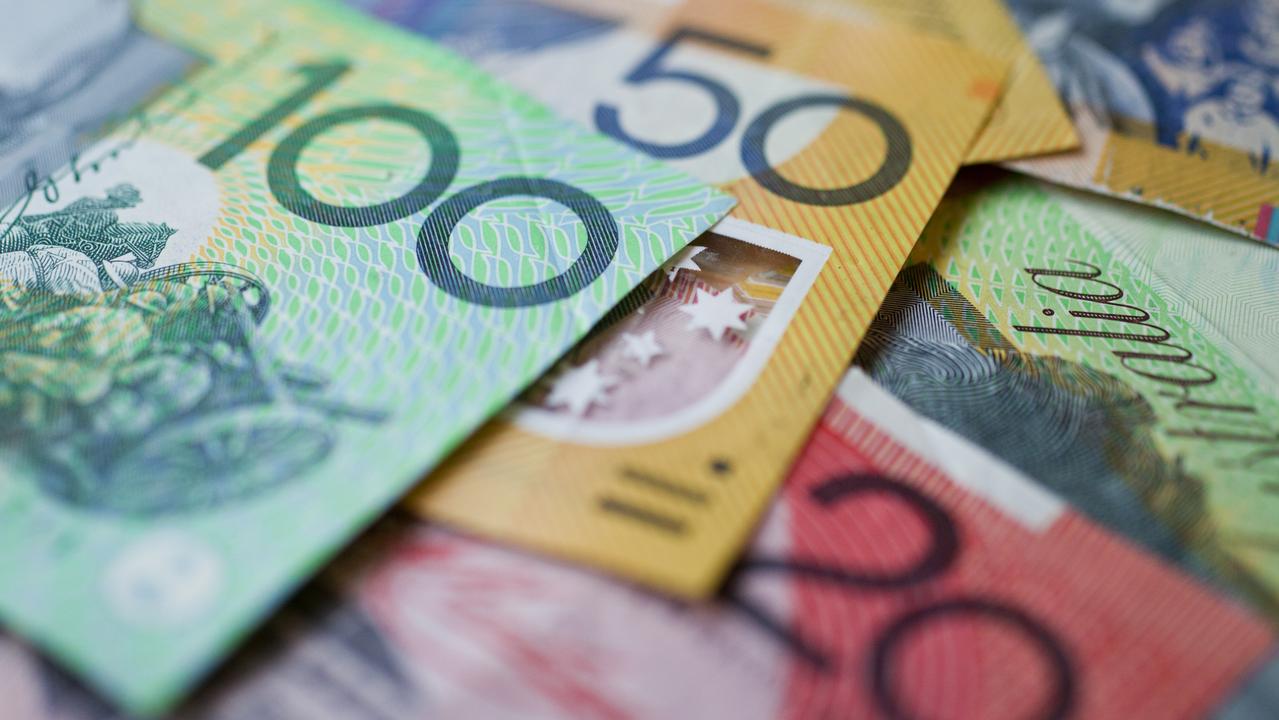 Fed up customers also said they were leaving as the changes meant they had to redo their direct debits.
A spokesperson for Ubank said following the merger in May, existing Ubank customers are being upgraded to an experience that enables a wide range of features including the ability to see all of their accounts in one place, upcoming bills, create savings targets and receive reminders to earn their monthly bonus interest.
"The upgrades to customer accounts started in September. We are taking a phased approach and to date, over 130,000 customers have been upgraded," they told news.com.au.
The spokesperson did not respond to questions regarding specific issues raised by customers.
The bank has also been forced to apologise after customers travelling overseas struggled to gain access to their accounts for several days and spent hours trying to access help over the phone.
One customer said their experience was "unbelievable".
"I'm overseas and my account has been blocked through no fault of my own. I call you up and get told you can't do anything to help until you open in 5 hours," she said.
"I've not had access to my account all day, and I'm basically stranded overseas. Why answer the phone if the people answering can't help in an emergency!
"This should be a 24/7 help issue," she added.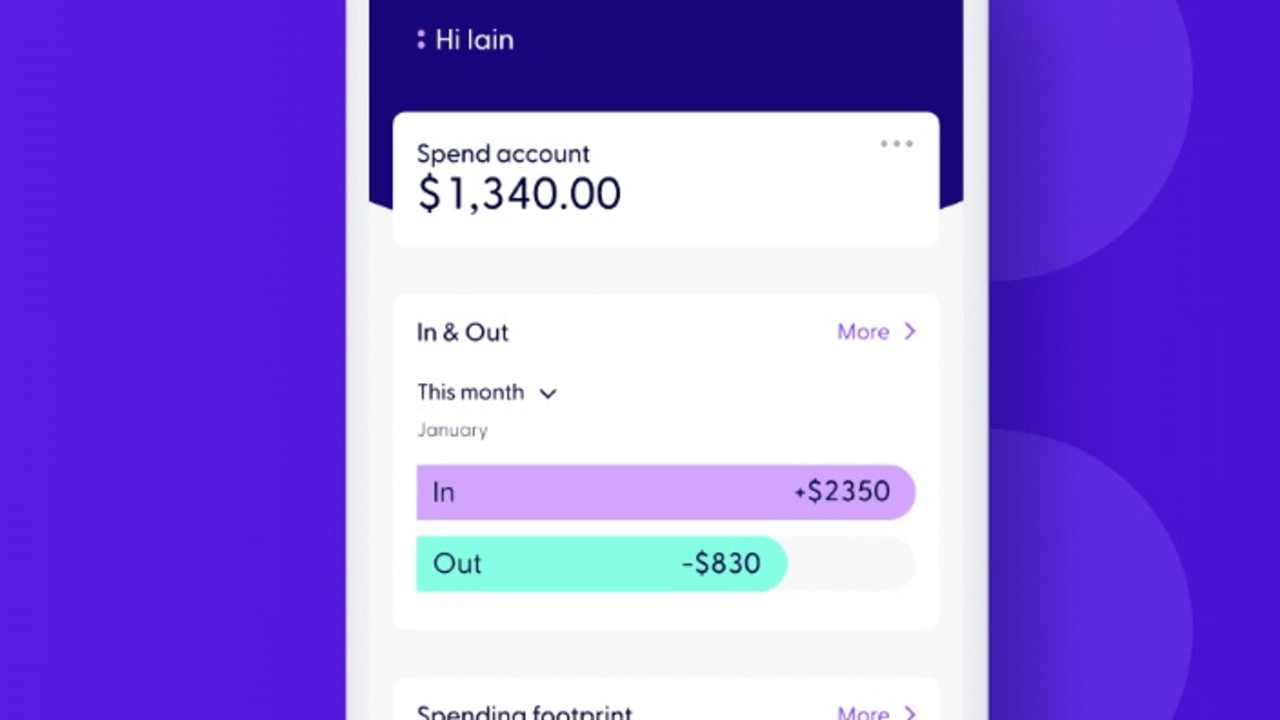 "Absolutely appalled by this new update," another person said.
"I am living overseas, now have zero access to my account, can't login because it has locked me out. I have called multiple times but given up when the wait time goes over 30mins. I have sent emails with no response. And have zero access to my money."
Ubank said its support team had been managing a "higher-than-usual volume" of calls and had been bolstered.
Source – https://www.news.com.au/finance/business/banking/ubank-plagued-with-app-upgrade-issues-users-locked-out-of-accounts/news-story/9e435b7d5265ec28e22acf343e0e2727