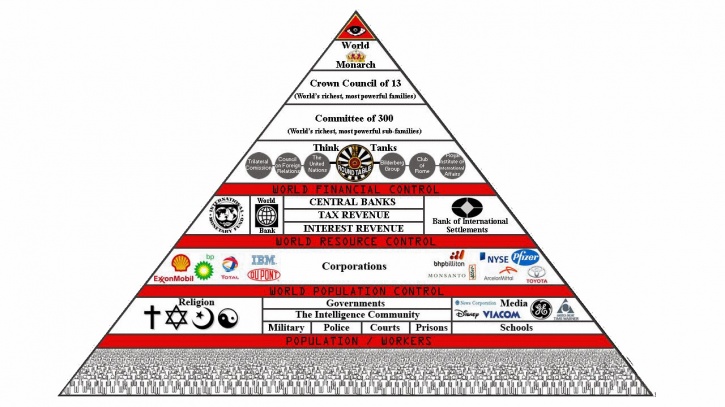 Some say, in an attempt to restore "balance" in the world, a New World Order was formed. Formed by America and Europe's most elite (both in terms of wealth and power) with historical roots that date back centuries. This power-house formed by 13 families is known to be controlling practically everything around the globe. From political parties around the world, courthouses, educational institutions, natural resources, foreign policies, food, national economies, media houses, even terrorist organisations. They are the ones who decide where and when the next terror attack is going to happen, they decide when the markets will fall, they decide when a new government needs to take over, they decide what happens at the UN, they decide practically everything.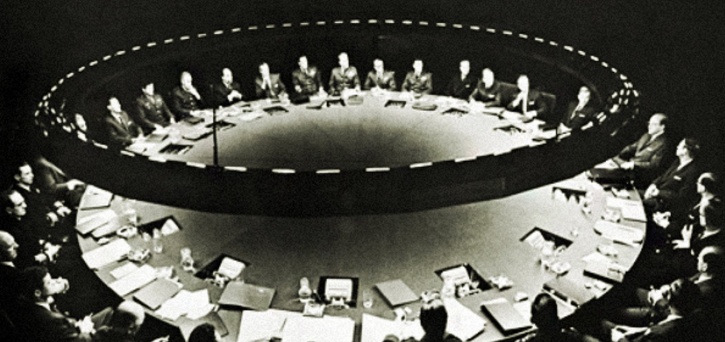 What we didn't know
Modern day democracy, like the way we know it, is not more than 250 years old. The world, as we know it, has always been ruled by the ones with absolute power, those who knew how to control wealth and resources. By those who knew how to control their people, by hook or by crook. The New World Order aims to work on a similar philosophy of absolute power and control, but on a global scale. The plan is to secretly have a single body governing the planet with the elite sitting right on top of the food chain, leaving the rest of the world to fight it out for that 1% of the global economy. Scarier is the fact that they apparently also want to keep control of the global population. They want the global population to be just under a billion, leaving the Earth's resources for their own exclusive use. And to keep the population in check, they are willing to go to any extent, even plan scientifically engineered global population control methods like viruses, vaccines and genetically modified food. It is also said that these families even hold the cure for terminal diseases like cancer and AIDS, but don't want to release it to the public because then there'll be a cure. And a cure is not good for the pharma business.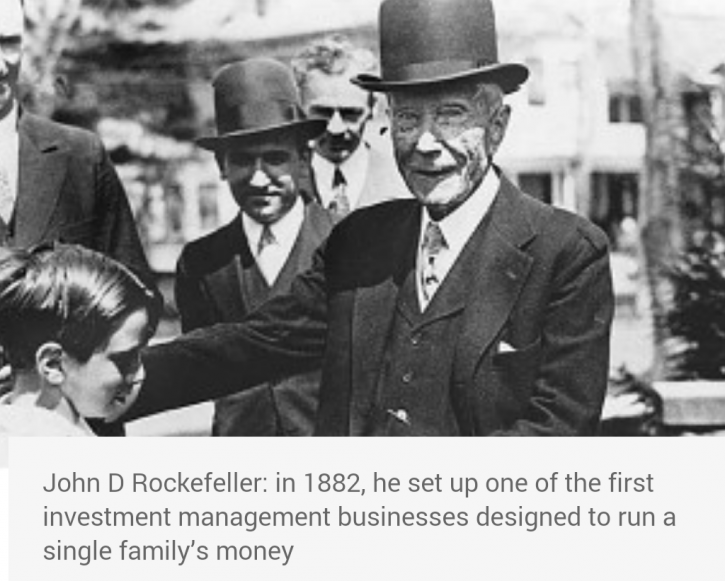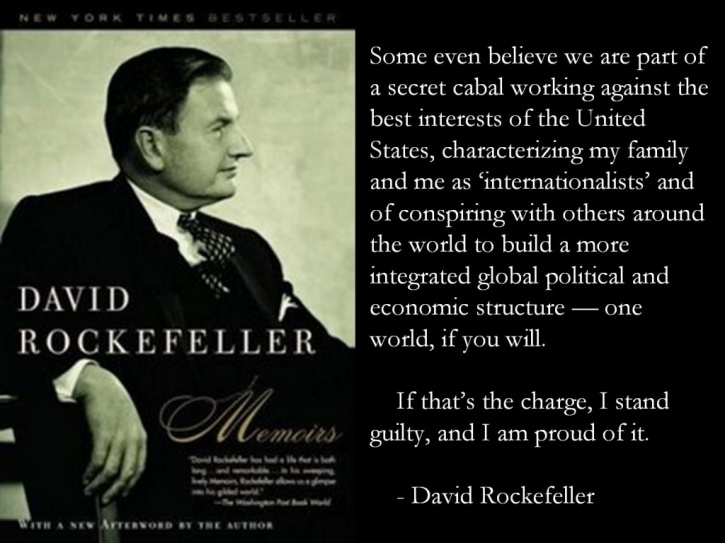 13 Families that Secretly Control the World
Now for those famous bloodlines who control everything. These guys are so rich and powerful, they make Ambani and Gates look like peasants. Their ideologies and connections aren't known to the public. Which is why we don't know much about them. Don't question yourself if you don't recognise them – that was their plan throughout.
1. The Astor Bloodline
2. The Bundy Bloodline
3. The Collins Bloodline
4. The DuPont Bloodline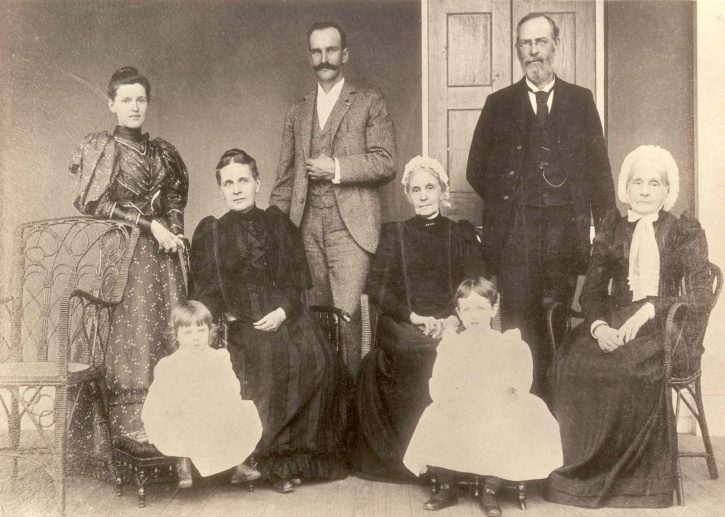 5. The Freeman Bloodline
6. The Kennedy Bloodline
7. The Li Bloodline
8. The Onassis Bloodline
9. The Rockefeller Bloodline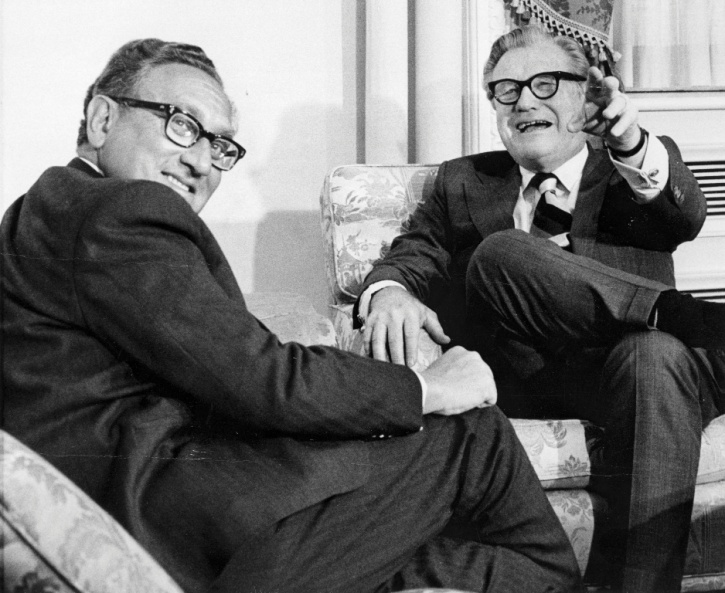 10. The Russell Bloodline
11. The Van Duyn Bloodline
12. The Merovingian Bloodline
13. The Rothschild Bloodline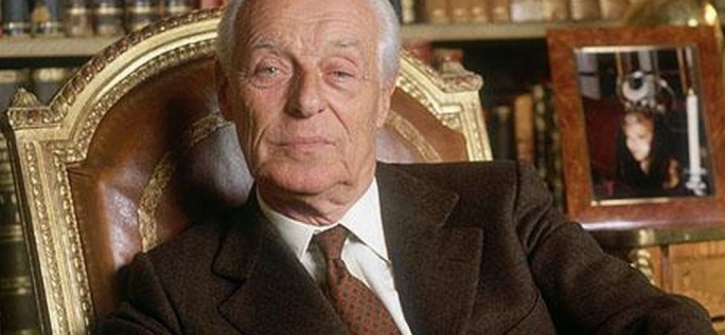 Source – https://www.indiatimes.com/culture/who-we-are/these-are-the-13-families-in-the-world-that-apparently-control-everything-from-politics-to-terrorism-257642.html