The stories we have heard and shared comprise a precautionary tale for all of us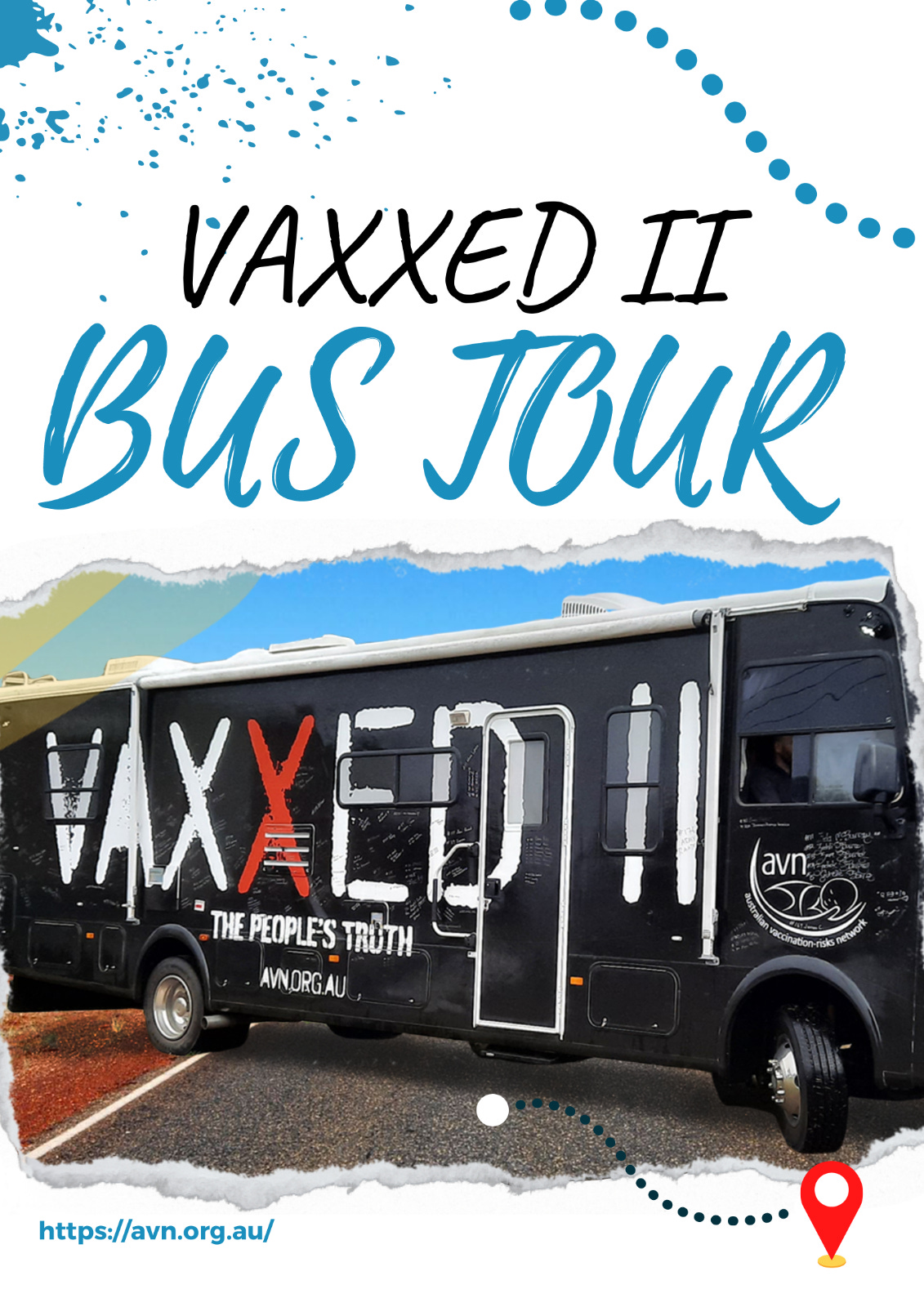 Today, I am writing to you from Moree where we will later be speaking with people who are brave enough to share their experiences with vaccinations including those with the experimental COVID bioweapon.
If you have not yet seen or shared any of the VaxXed down under stories, you are really missing out on what is proving to be one of the biggest cover-ups in the modern age. In the last few days, I have spoken with a woman whose 57-year-old sister did not want to take the COVID jab but was forced to by the hospital who refused her life-saving treatment unless she did so. The result was that she quickly went downhill and died following her second forced dose.
Informed Choice is a reader-supported publication. To receive new posts and support my work, consider becoming a free or paid subscriber.Subscribe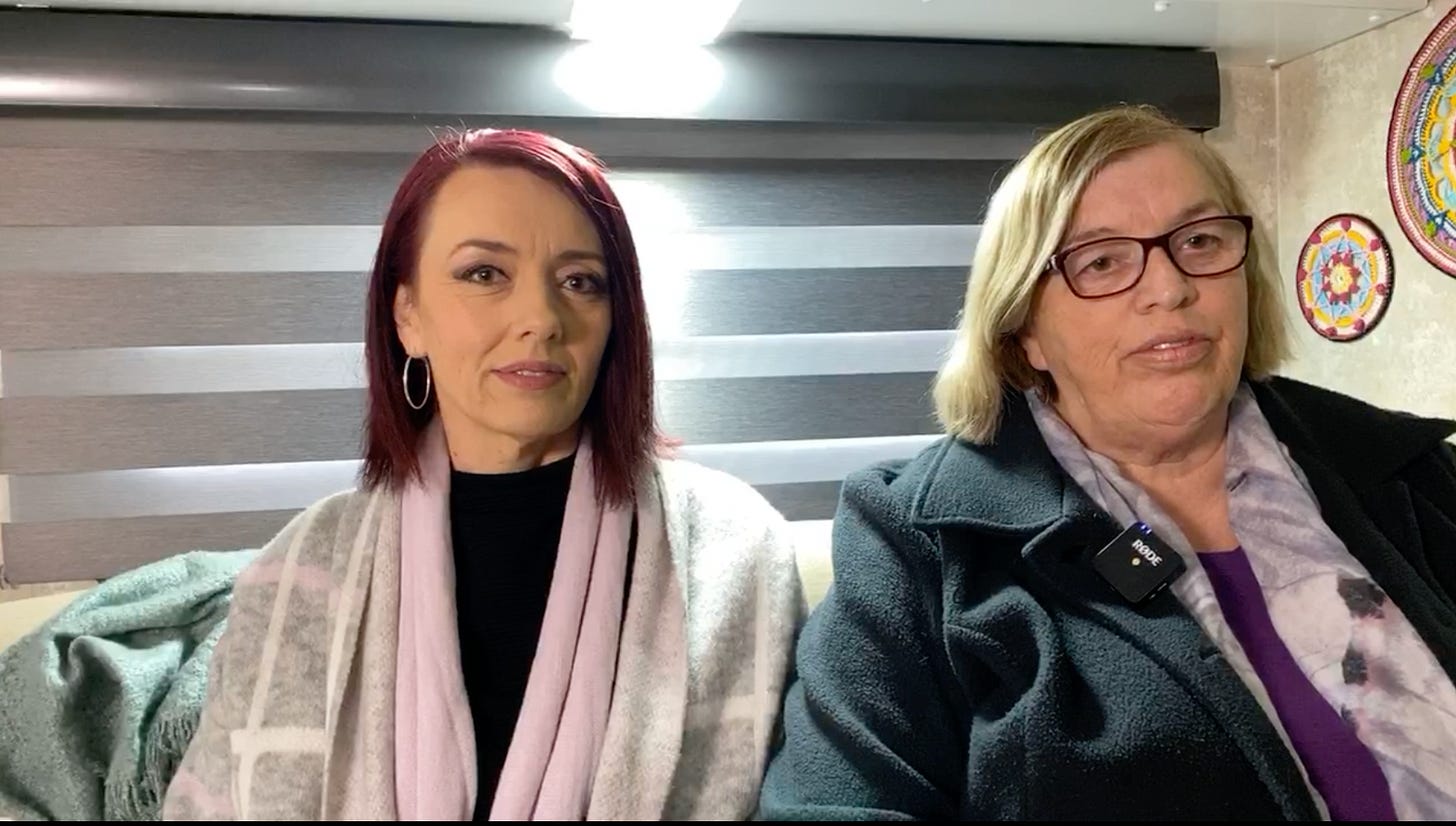 I also spoke with a woman whose husband – a business owner of great intelligence and wit, developed severe dementia within a matter of weeks of his second dose the COVID jab. He now wanders around the house wondering where he is and she is left looking at a future that is very different from the one she anticipated – as a carer to her husband rather than as a friend, confidant and lover.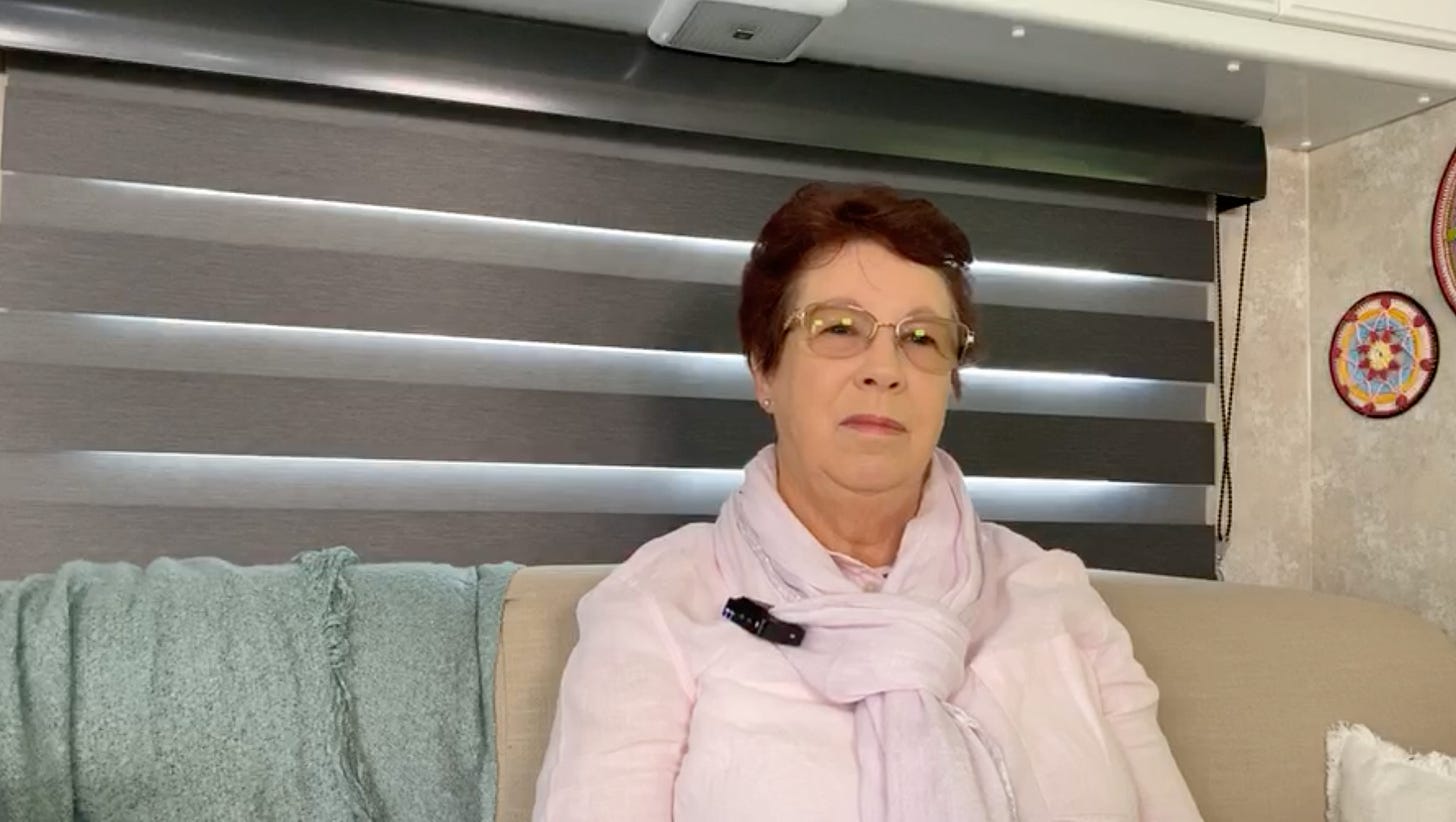 There have also been some wonderful, empowering tales! A teacher of many years' experience with 3 children was fired from the job she loved because she refused to take the jab. After her initial depression, she pulled her own children out of school and is educating them at home. She said it was the best decision she has ever made and her entire family has become closer, calmer and less stressed as a result.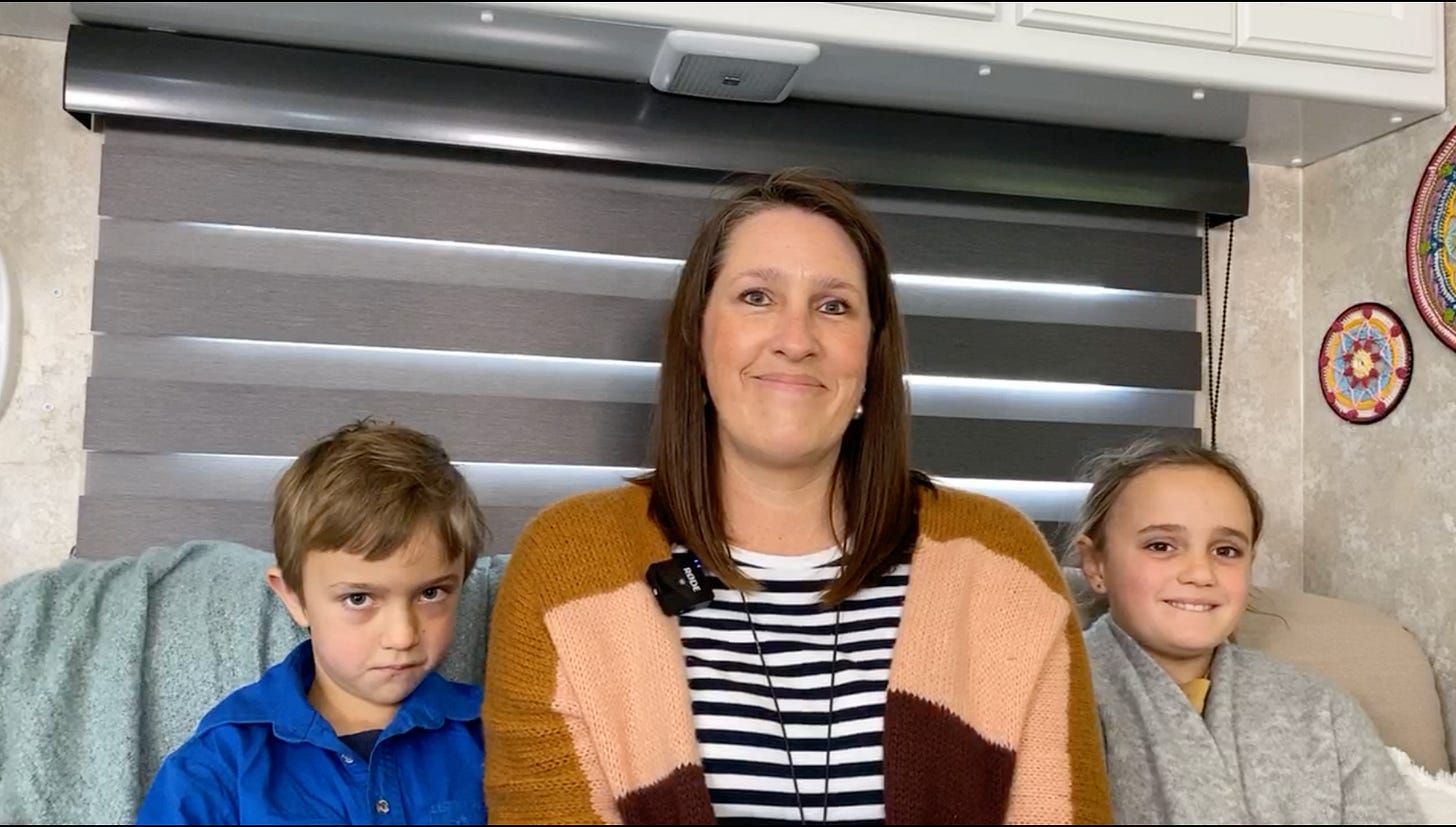 If you would like to watch these and other Vaxxed interviews, they are currently up on the AVN's Facebook page (facebook.com/avn.org.au). I'm sure they will be taken down before too long so they are currently being uploaded to the AVN's other platforms:

Rumble – https://rumble.com/c/AVNChoice
Bitchute – https://www.bitchute.com/channel/bZVrKaUp89vT/
Brighteon – https://www.brighteon.com/channels/avnchoice
Odysee – https://odysee.com/@AVN_VaccinationChoice:8
And if you would like to share your own stories on the bus or just come and meet the team, see what books and DVDs we have available or hug some like-minded people in your community, here are the links to the next stops we will be making – bookings are essential:
Moree, 16 July (that's today! :-)
Walgett, 17 July
Bourke, 18 July
Cobar, 19 July
Dubbo, 21 July
Dubbo, 22 July
I would love to meet you and would also greatly appreciate your help in sharing this information on social media since I am shadow-banned our outright deleted from nearly every social media outlet you can name.
Source – https://informedchoice.substack.com/p/the-final-week-of-the-vaxxed-tour