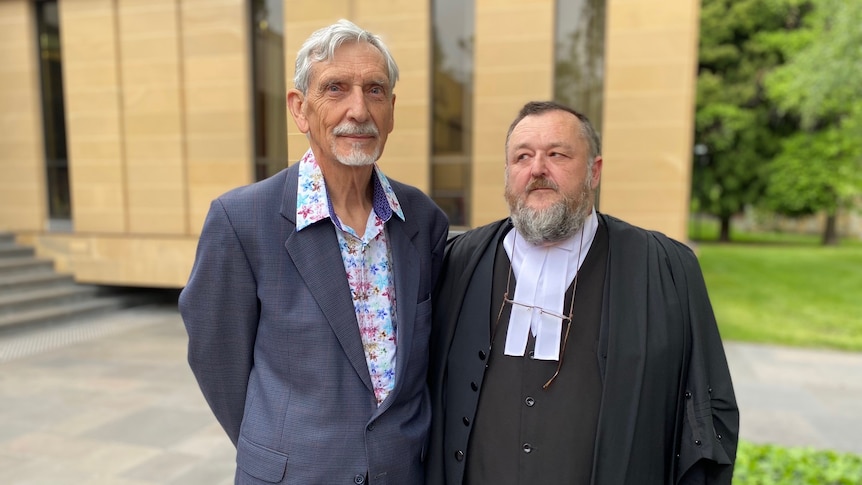 More than 500 healthcare workers have launched legal action in the Supreme Court in Hobart challenging the government's vaccine mandate, which is days away from enforcement.
But before the challenge can be heard, the group is seeking an injunction on the mandate — meaning it would be temporarily suspended until the outcome of the case can be determined.
A mandate requiring all healthcare workers to have had a least one vaccination or have an appointment booked is set to come into force on Sunday, October 31.
The workers have been warned they will be sacked if they do not comply.
They are therefore asking the court to hold an emergency hearing on Friday, October 29, to seek the injunction.
Speaking outside court after filing the papers, lawyer Raymond Broomhall said the vaccine mandate was an "abuse of power".
"It breaches the State Services Act and also breaches the Public Health Act, where the director as a medical officer must comply with the accepted professional standards," he said.
Read More – https://www.abc.net.au/news/2021-10-28/tas-vaccination-mandate-for-health-workers-under-challenge/100578340