Henk Staghouwer has resigned as minister of agriculture after concluding he was the 'wrong man for the job', nine months after taking office.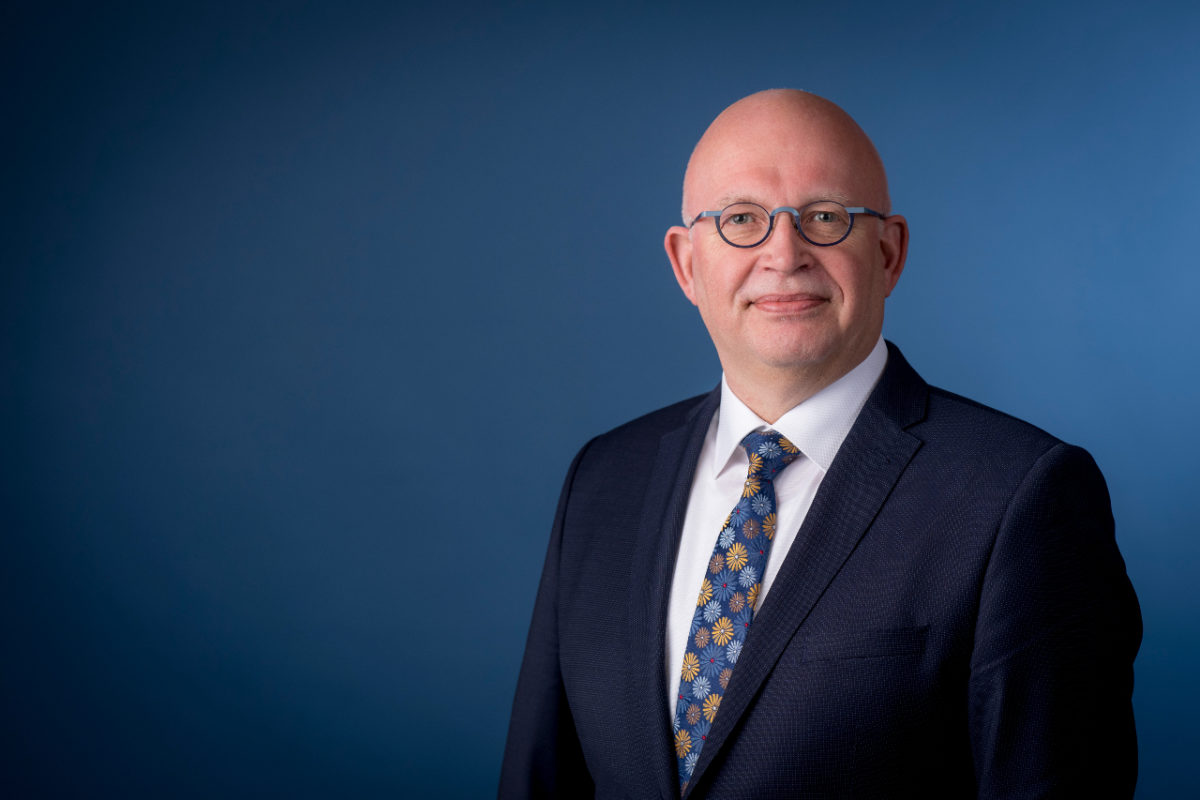 He is the first member of Mark Rutte's fourth cabinet to resign. As a member of the ChristenUnie (CU), the smallest of the four coalition parties, he will be replaced by a party colleague, but in the meantime his duties will be taken over by his predecessor, Carola Schouten, who is currently minister for combating poverty.
Though the timing of Staghouwer's departure was surprising, coming just as he was due to present detailed 'future-proof' plans for the future of the industry ahead of the annual budget package later in September, the fact of it was not.
The 60-year-old from Groningen had been the focus of growing criticism from MPs and within his ministry for his failure to come up with detailed plans for the farming sector, which is facing substantial cuts so the government can meet its targets on nitrogen pollution.
While his cabinet colleague Christianne van der Wal was responsible for working out which farmers would have to give up their businesses and how to compensate them, Staghouwer had the task of sketching out the future of a smaller, more sustainable industry.
Marginalised figure
In June he presented parliament with a 49-page outline plan for the future of the industry which was dismissed by the orthodox Christian SGP party as 'a staple in a pile of existing regulations'.
Other MPs shared the view that the plans lacked vision and ordered Staghouwer to come back with more concrete proposals before the end of September, with Tjeerd de Groot of coalition party D66 saying the farmers had been 'left in the lurch'.
Staghouwer also felt marginalised within the cabinet and his own department, especially after the government's favourite troubleshooter, Johan Remkes, was appointed to lead talks aimed at breaking the impasse between the government and the farming industry.
NOS described him as a 'minister under guardianship', with cabinet colleagues such as Mark Harbers, minister for infrastructure, being asked to review his proposals before they were made public. Staghouwer was also reported to have faced stiff resistance from civil servants in his department who were reluctant to support far-reaching reforms.
The government has set a target of cutting nitrogen compound emissions to 50% of 2019 levels by 2030 to comply with a Council of State judgment requiring it to protect listed nature conservation areas. Livestock farming, which generates more than 40% of emissions, will have to bear the brunt of the cuts.
Staghouwer's decision also came just hours after he returned from Brussels, where he had agreed to end the Netherlands' exemption from EU limits on manure spreading from 2026. Farmers will be given a total of €130 million to compensate for the increased drainage costs.
Source – https://www.dutchnews.nl/news/2022/09/resignation-of-agriculture-minister-staghouwer-throws-nitrogen-plans-into-turmoil//