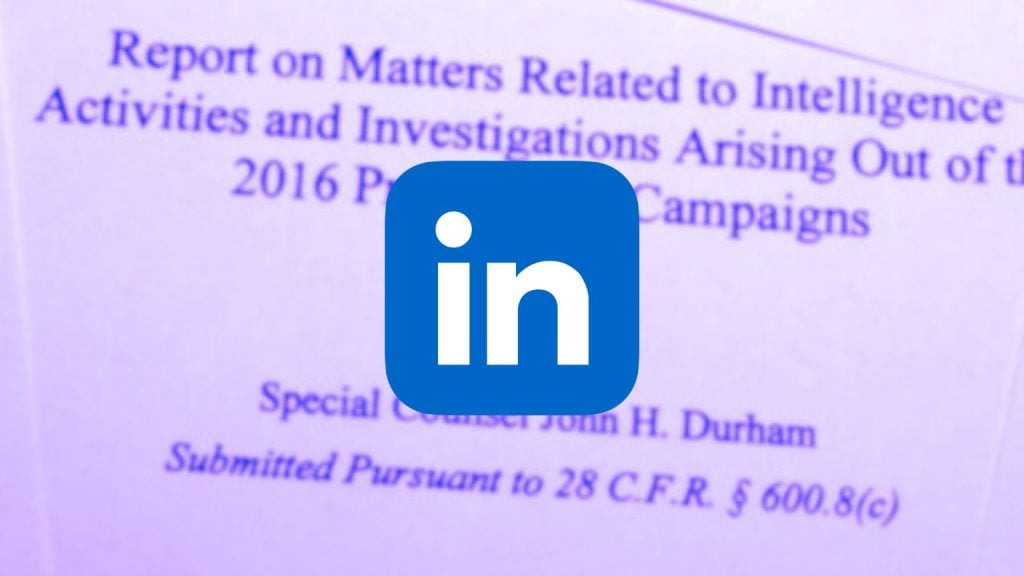 LinkedIn silenced political commentator Ben Sellers last Tuesday, enforcing a complete ban on his account. Sellers, an outspoken critic of media bias, suspects the restriction was the result of a post he made challenging the New York Times' purportedly misleading coverage.
The contentious post was a direct response to Meredith Kopit Levien, the president and CEO of The Times. In it, Sellers expressed hope that the newspaper would return its Pulitzer Prize, awarded for its reporting on Russia-collusion narrative. Special Counsel John Durham's final report had suggested the story was largely a fabrication of the Hillary Clinton campaign, allegedly assisted by high-level government agencies.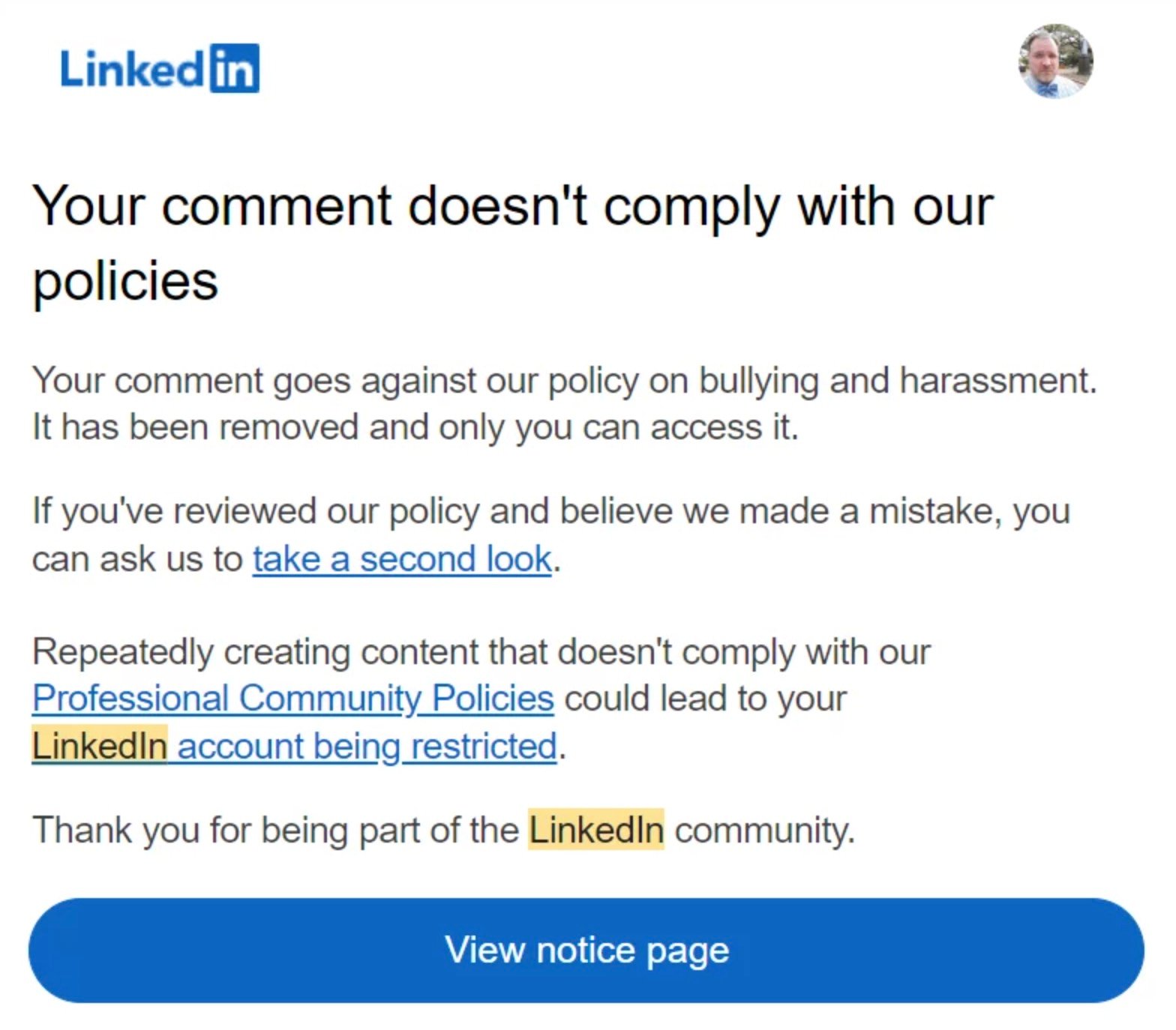 Sellers has a past acquaintance with Levien, sharing a common ground as former members of the University of Virginia's Cavalier Daily. However, a post from Levien on LinkedIn, citing a statement by Times publisher A.G. Sulzberger about the paper's mission, instigated Sellers' critique. According to Sellers, Levien's statement and The Times' actual reporting practices appear incongruous.
Shortly after Sellers' call to his journalism peers for The Times to relinquish its Pulitzer Prize, and naming Levien directly, LinkedIn's Trust and Safety Team served him with a violation notice.
LinkedIn accused Sellers of "bullying and harassment," yet provided no clear explanation of how his post amounted to bullying a national newspaper or its executives.
Attempting to appeal his case, Sellers was met with further restriction. Submitting his driver's license for identity verification, he considered this as a delay tactic rather than a legitimate appeal process.
LinkedIn had previously warned Sellers about his political posts. Nevertheless, he used the platform to display his professional writing and to network, albeit with suspicion of potential content censorship.
Source – https://reclaimthenet.org/linkedin-bans-journalist-after-durham-report-posts