Growing concerns.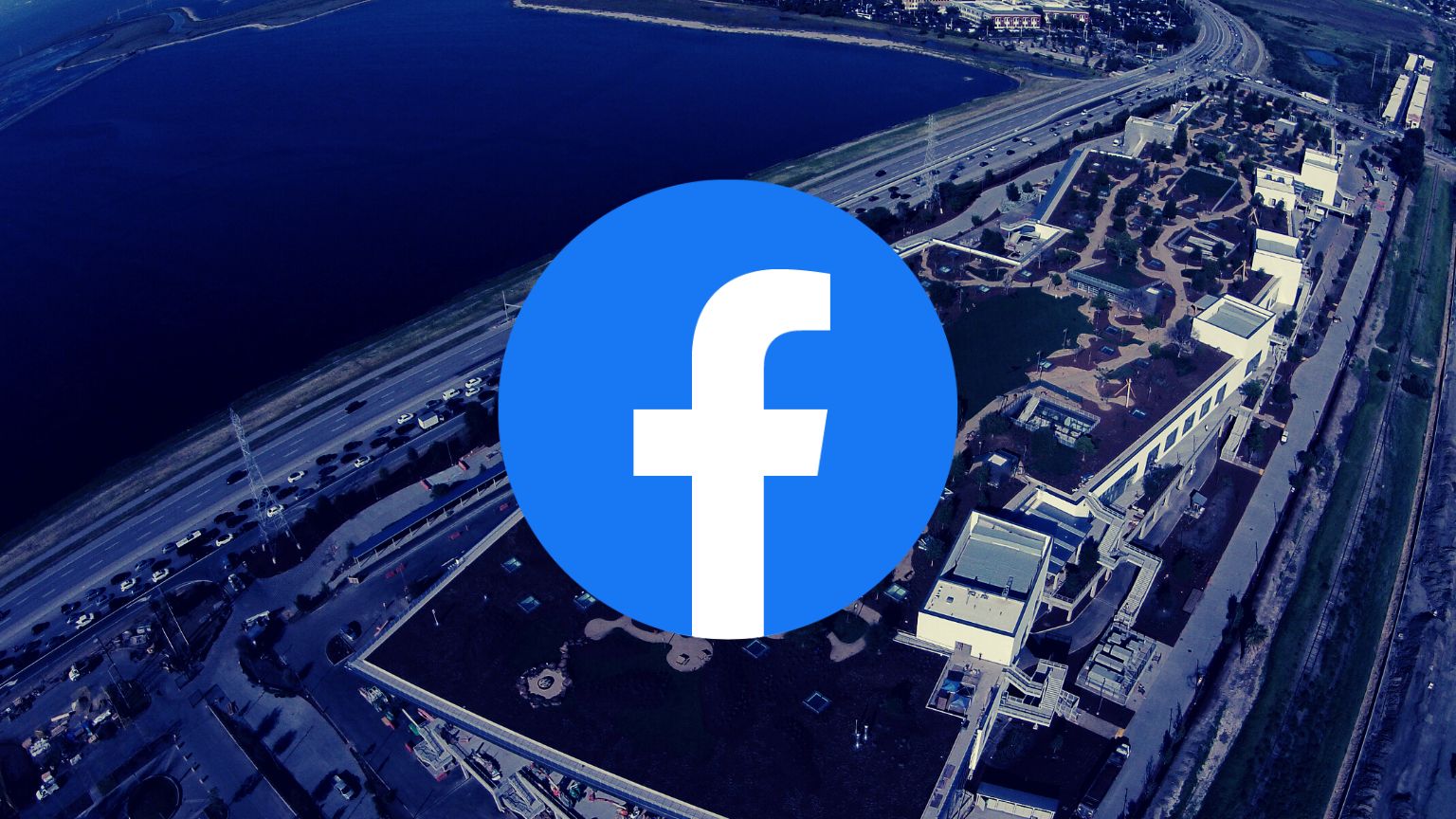 MintPress News has published a report about Facebook hiring former CIA agents to determine content moderation policy.
According to MintPress, Facebook hiring former CIA agents is worrying given the agency's "long history of infiltrating media organizations."
Facebook and other Big Tech platforms' determining and censoring of "misinformation" has been highly controversial, making tech giants the arbiters of truth in an increasingly online world.
"In a political sense, trust, safety, and misinformation are the most sensitive parts of Meta's operation," the report stated. "It is here where decisions about what content is allowed, what will be promoted, and who or what will be suppressed are made.
"These decisions affect what news and information billions of people across the world see every day. Therefore, those in charge of the algorithms hold far more power and influence over the public sphere than even editors at the largest news outlets."
In an interview with The Hill, Alan MacLeod of MintPress said the trend was "very worrying."
"The CIA has a terrible track record from everything from organizing coups to running black sites all over the world to even just planting a load of false information into the public domain to suit their own agenda," McLeod said. "We are now relying on these people to tell us what's fact and fiction and to sort truth and fiction from falsehood online."
MacLeod explained that the lack of many cybersecurity professionals could be the reason Facebook is employing former CIA agents in its security and content moderation divisions. However, people are "not secure from what our own government is doing" and the control government officials, current and former, have over technology.
"It might be great to [have] security from Chinese hackers or Iranian bloggers," MacLeod said, "but it's not security from the enormous agencies in Washington, who of course are trying to influence the internet as well."
Source – https://reclaimthenet.org/facebook-ex-cia-misinformation-policy/