Meta says the bill would require platforms to scan "all private messaging."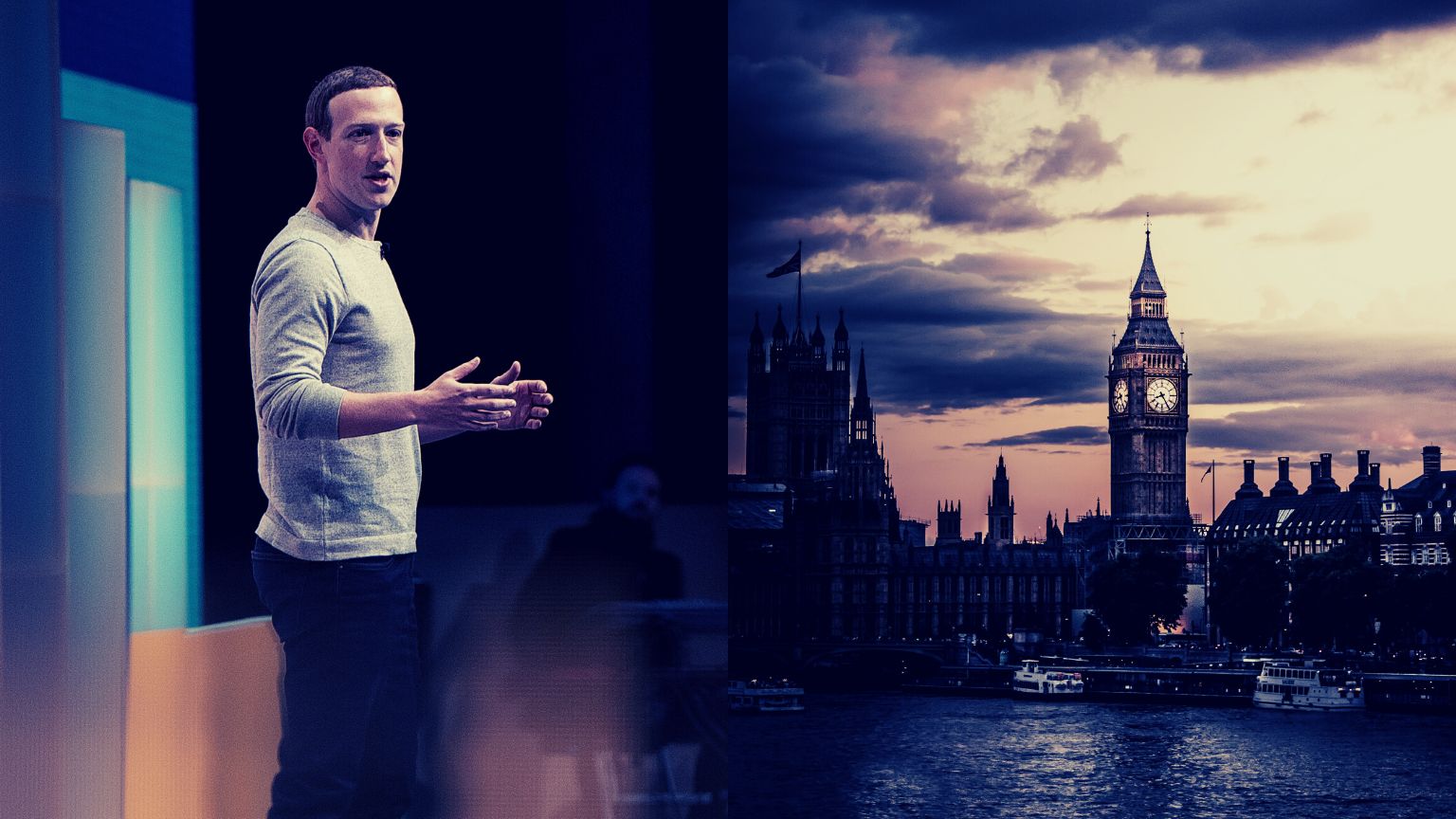 In a submission published Wednesday, Facebook, and WhatsApp owner Meta warned that the UK Online Safety Bill "risks people's private messages being constantly surveilled and censored."
Meta noted that the draft bill proposes that social media companies and search engines should shield users from "legal but harmful content" on their user-to-user services. The Big Tech company argued that the definition does not differentiate platforms from messaging services, and would mean "scanning all private messaging."
We obtained a copy of Meta's statements here.
Meta has already been the target of criticism for its censorship policies and the UK bill would force even more.
A spokesperson for the Department for Digital, Culture, Media, and Sport, in a statement, focused only on the child abuse aspects, ignoring other concerns and said: "Tech firms have failed to tackle child abuse and end-to-end encryption could blind them to it on their sites while hampering efforts to catch the perpetrators. As a last resort, Ofcom has the power to make private messaging apps use technology to identify child sexual abuse material – this can only be used when proportionate and with strict legal privacy safeguards in place."
Meta's submission is the latest in a long list of complaints about the draft bill that was first published in March.
Twitter expressed concerns that the bill will hurt freedom of expression. The microblogging platform also noted that the bill's journalism exemption could be exploited by "bad faith actors."
Google's parent company Alphabet warned that the bill promotes "automated general monitoring, and over-removal, of content."