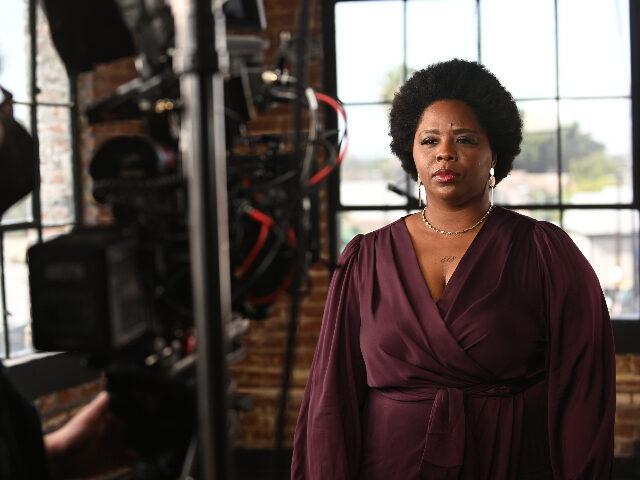 Black Lives Matter co-founder Patrisse Cullors reportedly no longer has a TV production deal with Warner Bros. after the studio allowed the agreement to expire with nothing to show for it.
The production deal was signed in 2020 amid the BLM riots that laid waste to many U.S. cities and resulted in as much as $2 billion in destruction nationally.
The deal was expected to produce both scripted and non-scripted content, focusing on reparations and other forms of social justice. But in the end, the highly touted partnership yielded nothing.
"The studio signed an overall deal with BLM co-founder Patrisse Cullors at some point in 2020. Deal expired at end of October 2022," a source told the New York Post. "The deal unfortunately did not result in any produced shows."
Patrisse Cullors, who is a self-described "trained Marxist," resigned from BLM 2021 over allegations she was spending foundation money for her own personal use. As Breitbart News reported, Cullors hosted personal parties at a $6 million property in Los Angeles that was owned by the organization.
BLM now appears to be heading toward bankruptcy with an $8.5 million budgetary deficit.
None of this has stopped Cullors from continuing to push her brand of social justice activism in the media.
In a February interview with The Guardian, Cullors blasted President Joe Biden by suggesting that he is failing the BLM movement. She also pressured Secretary of Transportation Pete Buttigieg to "fund programs to remove law enforcement from traffic stops."
Source – https://www.breitbart.com/entertainment/2023/05/27/blm-co-founder-dumped-from-warner-bros-tv-deal-after-producing-no-content/