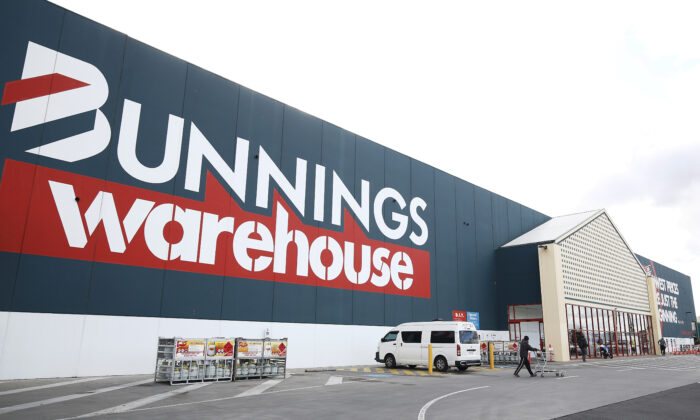 Australian major retailers Bunnings and Kmart have become the subject of an investigation over their use of facial recognition technology in stores.
On Tuesday, the Office of the Australian Information Commissioner (OAIC) launched a probe into the companies' "personal information handling practices."
The watchdog has also commenced a preliminary inquiry with The Good Guys, although the consumer electronics retail giant announced on June 28 it has paused the use of facial recognition technology.
The move comes after consumer advocate group CHOICE revealed that out of 25 leading Australian retailers, only three national brands, Kmart, Bunnings and The Good Guys—who run hundreds of stores across the country—were capturing the biometric information of their customers.
CHOICE consumer data advocate Kate Bower said in a statement that the retail giants' use of facial technology is similar to them "collecting your fingerprints or DNA every time you shop."
Bower previously said that retail businesses are "disproportionate in their over collection of this information, which means that they may be in breach of the Privacy Act."
"[The Privacy Act] requires that your collection of that information has to be suitable for the business purpose that you're collecting it for, and that it can't be disproportionate to the harms involved."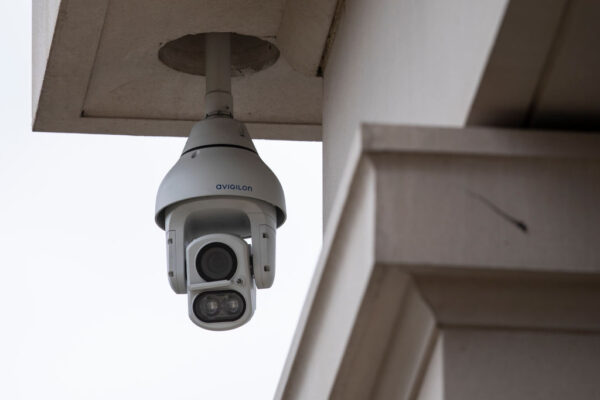 Employee Protection or Mass Surveillance?
Bunning's chief operating officer Simon McDowell argued that the company has facial recognition in place in order to prevent theft and anti-social behaviour.
"This technology is an important measure that helps us to maintain a safe and secure environment for our team and customers," he said.
"We let customers know about our use of CCTV and facial recognition technology through signage at our store entrances and also in our privacy policy, which is available on our website."
According to CHOICE's survey, 83 percent of consumers believed retail stores should inform customers about the use of facial recognition at the store entrance, and 78 percent were concerned about the secure storage of faceprint data.
However, some have criticized the use of the technology.
University of Technology Sydney Professor Edward Santow, who focuses on the responsible use of technology, said even if the technology "was perfectly, accurate, and it's not, but even if it were, it also takes us into the realm of mass surveillance."
"And I think there will be great concern in the Australian community about walking down that path," he told CHOICE.
Meanwhile, Dhakshayini Sooriyakumaran, Director of Tech Policy at Reset Australia, an independent think tank working to counter digital threats, said that data-driven decision-making is "a kind of philosophy that institutions are adopting across all sectors and industries.
"We are living in an economy where data is one of the most valuable resources any institutional entity can actually capture," she told The Epoch Times on June 15.
"Government, like corporations, has been trying to fly under the radar and extract as much data as possible."
Source – https://www.theepochtimes.com/australia-to-investigate-kmart-and-bunnings-over-use-of-facial-recognition-technology_4594840.html