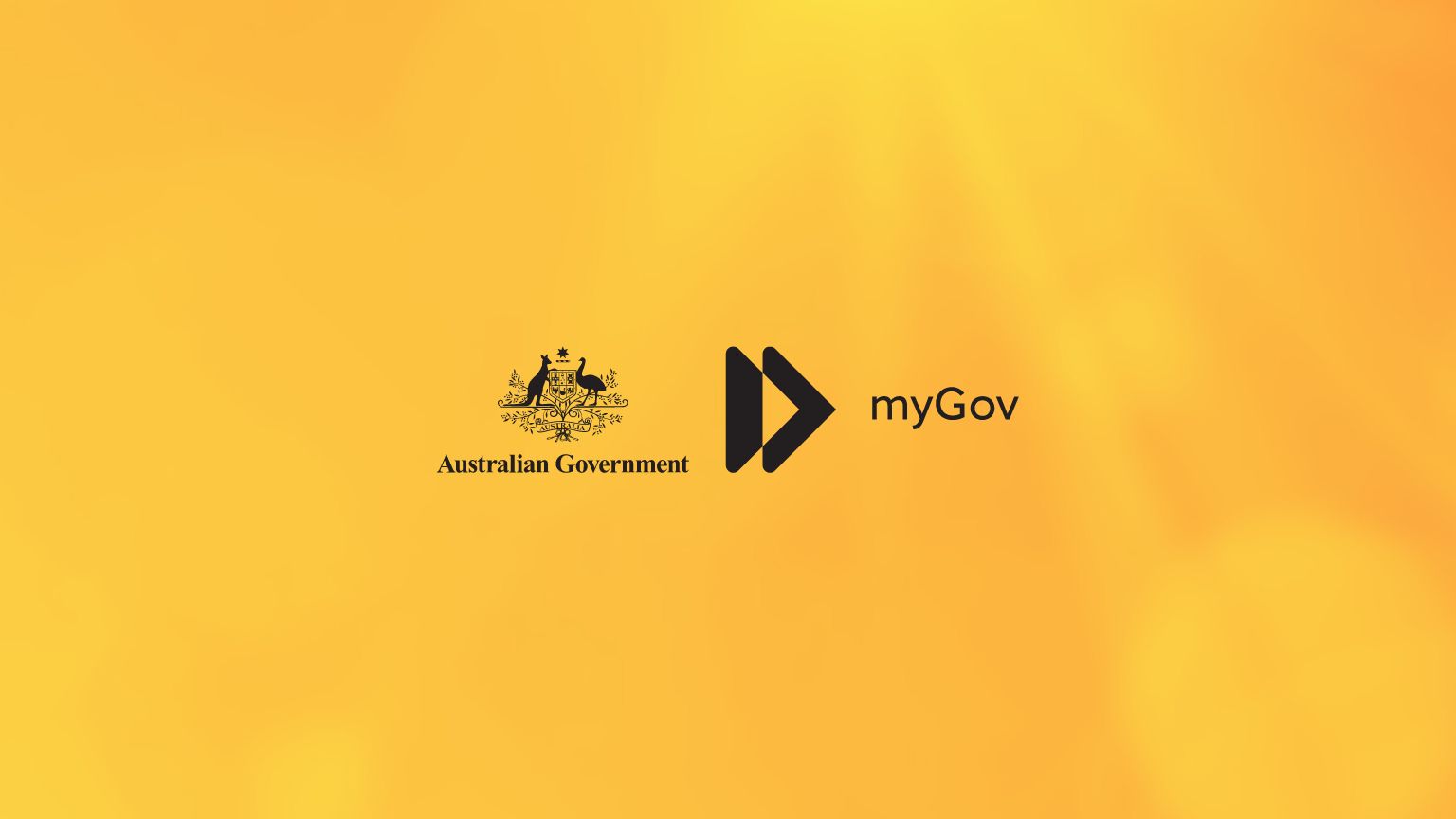 In the wake of the Optus data breach, the Australian government is considering centralizing digital ID through the myGov or myGovID systems.
During the Optus data breach, the personal information of about 10 million clients were exposed, including Medicare numbers, driver's licenses, and passports. Optus is an Australian telecom with over 10 million subscribers.
The breach raised questions about why businesses need to store so much personal information. As a result, the government is considering a centralized digital ID system.
The government services ministry, led by Bill Shorten, will conduct a review to determine if myGov could be a viable option to avoid the need to present IDs multiple times.
"Within the audit's remit is to consider how myGov can deliver seamless services that will frequently involve private enterprise service providers," Shorten's spokesperson said to The Guardian. "This would prevent the need for citizens to provide sensitive data multiple times to multiple entities."
Meanwhile, finance minister Katy Gallagher is considering resurrecting a digital ID legislation that the previous government did not bring before parliament. The draft bill would expand the use of the myGovID system that is already used for ID verification while accessing Centrelink, Medicare, and the Australian Taxation Office.
Source – https://reclaimthenet.org/australia-considers-centralizing-digital-id/