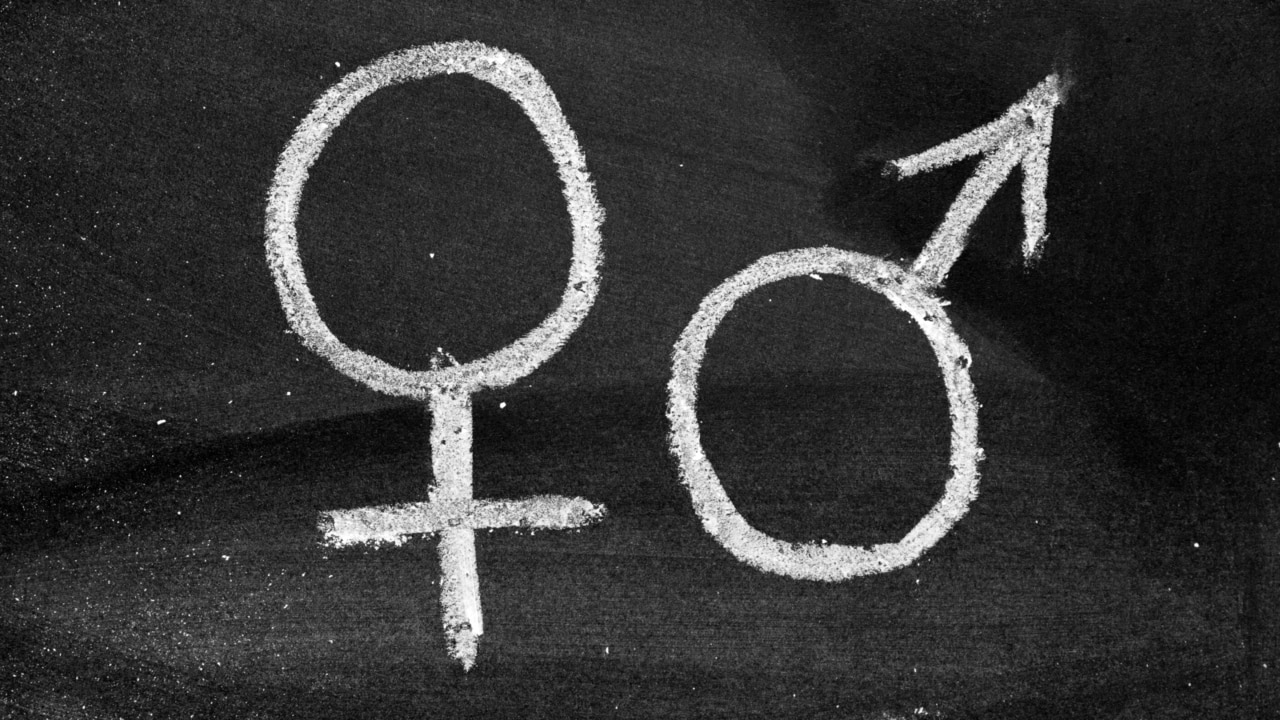 Sky News host Rita Panahi says British woman Caroline Farrow was "arrested in front of her children" last week because she dared to "share her opinion" about gender being biological.
"That has seen her get into a few Twitter spats with trans activists, the types that call JK Rowling a bigot and much worse," Ms Panahi said.
"And last week while she was roasting a chook for the children, police came in and barged into her home, demanded she hand over all of her electrical devices and then the Surrey police dragged her off to jail where she spent the next eight hours frightened and understandably stressed."
Ms Panahi spoke with Ms Farrow about the incident.
Source – https://www.skynews.com.au/opinion/rita-panahi/woman-arrested-in-front-of-her-children-for-sharing-opinions-about-gender/video/194acb140cb9978ed918734c6bcef2e9