Normalizing the use of digital ID.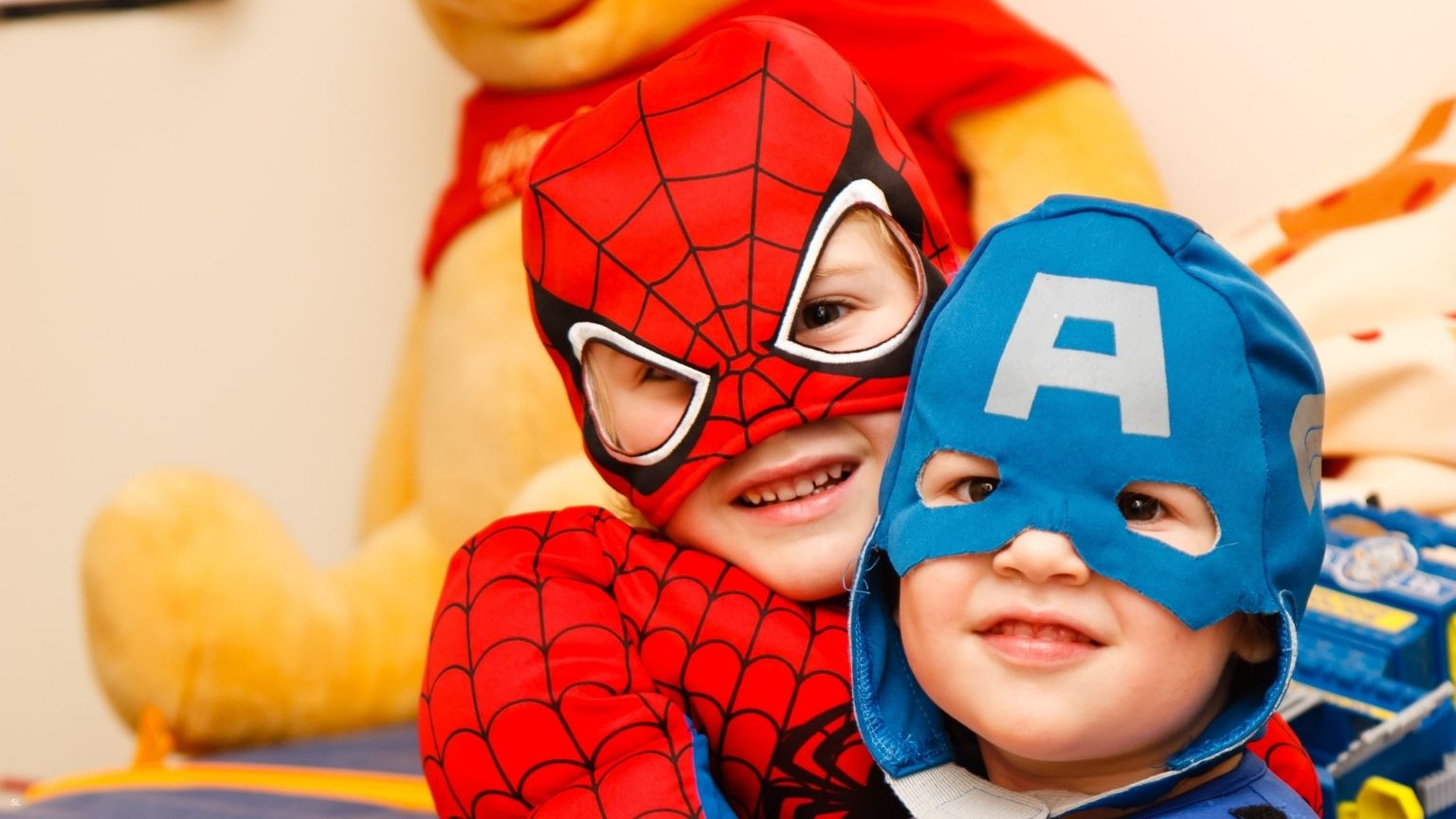 In a further normalization of digital IDs, movie theaters in the UK are set to introduce digital IDs for kids, used to prevent kids from seeing films with sexual and violent content.
The technology has been developed by Yoti and will help movie theaters fulfill their legal obligation to stop kids from seeing films with violence and sexual content.
The digital ID has been approved to help kids access trust funds when they reach 18 and is being trialed at supermarkets.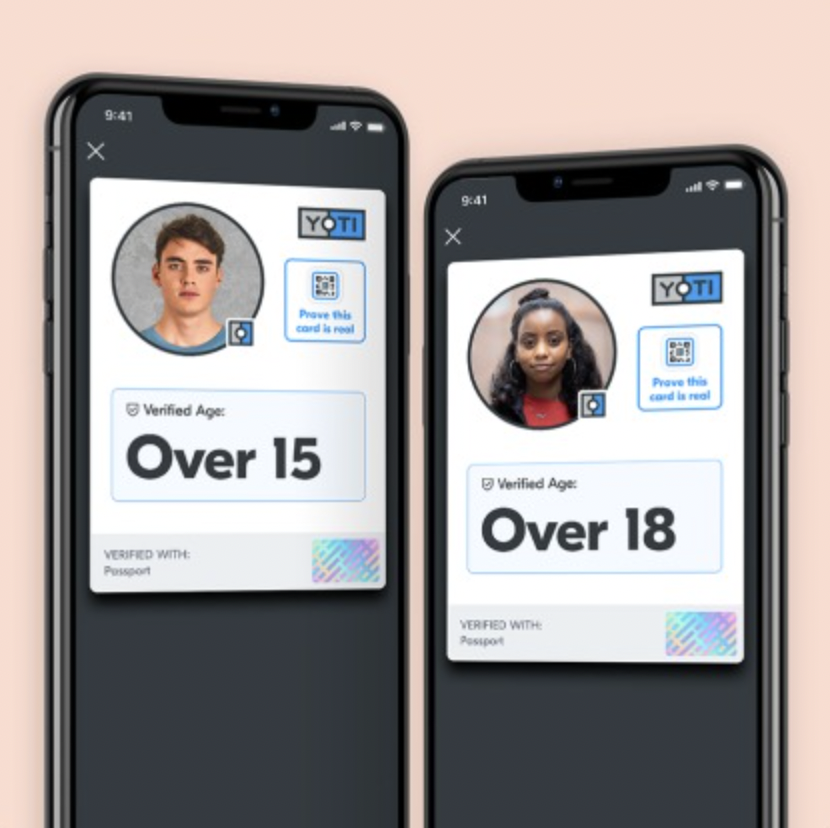 Critics have privacy concerns and fear the normalization of digital IDs.
The digital ID only shows someone is above 18, 15, or 12. To get the digital id, kids have to upload an existing document such as a passport. A selfie to confirm the person on the ID is the one using it is also needed. The data is stored in a database Yoti says it does not have access to.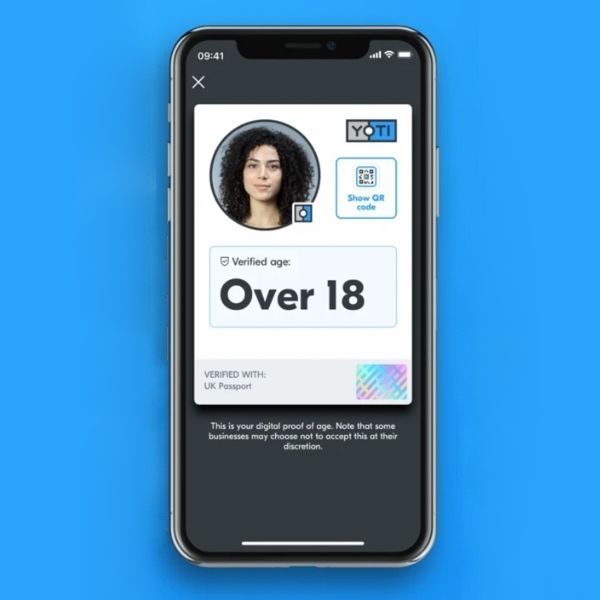 Phil Clapp, the CEO of the UK Cinema Association, said: "For many wanting to get into a 15 or even 18 certificate film, proving their age – without a passport or driving license to hand – can be incredibly difficult and an understandable source of frustration should they be turned away from the cinema.
"This new partnership offers a straightforward and modern way to reduce the likelihood of that happening. Of the 165 million to 170 million admissions per year UK cinemas were seeing pre-pandemic, around 30 percent fall within the 15 to 24-year-old bracket, and around 20 percent within the 9 to 14-year-old age group.
"Since cinemas reopened last May those proportions are likely to be even higher."
Source – https://reclaimthenet.org/uk-movie-theaters-to-use-digital-ids-for-kids/