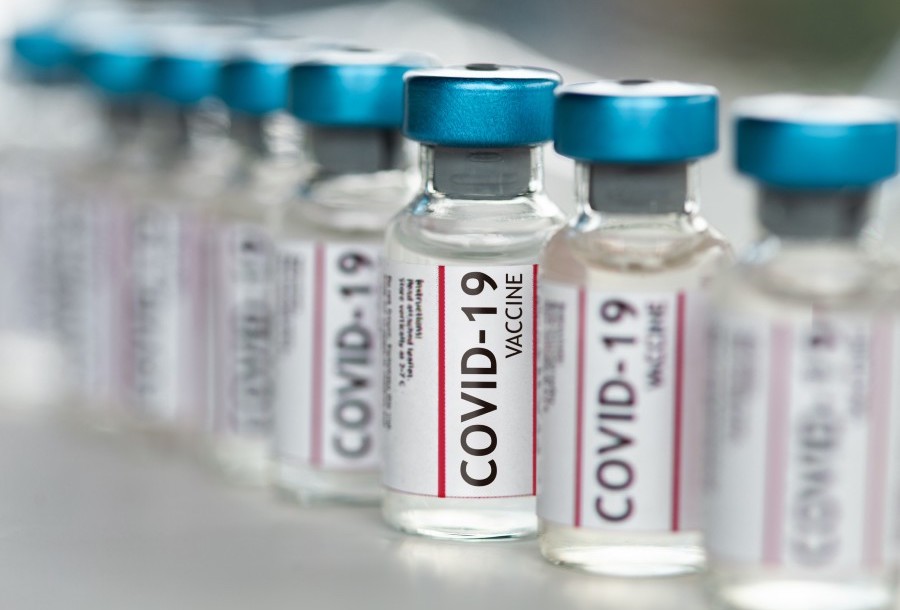 Dr. Martin Kulldorff, until recently Professor at Harvard Medical School and member of the Drug Safety and Risk Management Advisory Committee, has now concluded, based on new studies, that the safety profile of mRNA vaccines against COVID-19 is concerning. Dr. Kulldorff has until now been supportive of the vaccines for older people; as an example, as a member of the CDC vaccine safety committee he went against the CDC in April 2021, arguing that the Johnson & Johnson vaccine should not be withheld from older Americans despite concerns regarding side-effects in younger people. He has always said those with previous infection and children did not need to be vaccinated, however.
In a new article published by the Brownstone Institute, Dr. Kulldorff refers to two recent studies. First, a new study by Fraiman et al., based on trial data from Moderna and Pfizer, which shows one serious side effect per for 800 vaccinated persons. This, in Kulldorff's words, "is very high for a vaccine. No other vaccine on the market comes close".
Dr. Kulldorff also refers to a recent study by Christine Benn et al. that shows the mRNA vaccines do not lead to any reduction in all-cause mortality, based on the same data as the Fraiman study.
While Dr. Kulldorff says the mRNA vaccines may be of benefit to people over 70, when it comes to others, this is his conclusion: "It is unclear from the clinical trial data whether the benefits outweigh the risks for working-age adults who have not been vaccinated and who have not already had Covid. This is true both historically, for the original Covid variants, and currently for the newer ones."
Source – https://dailysceptic.org/2022/07/04/serious-adverse-effects-from-covid-vaccines-very-high-no-other-vaccine-comes-close-says-former-cdc-vaccine-safety-committee-member/