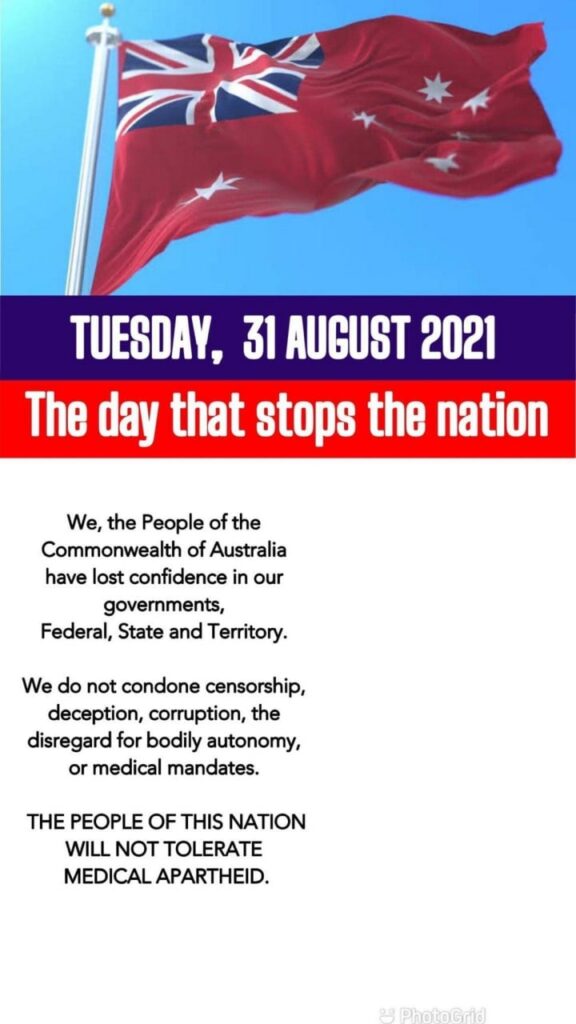 On Tuesday the 31st August, at 9am until 12 noon, on the island nations of Australia and New Zealand, across 'The Ditch', Anzac supporters plan to stand at every local-district Council Chambers, every Regional Council Chambers be (NZ), every State Parliament (Aust), The Beehive (NZ) and the Federal Parliament (AUST) the homes of the State Governors (Aust) and the homes of the Governor Generals (NZ & Aust).
They plan to stand without placards, there will be no speeches, no noise, and they will stand shoulder to shoulder in united silence.
"We want all the documents that Senator Bill Heffernan published in his paedophilia inviestigation, and which are under an order to produce, to be released to the public unredacted, immediately. Plus we want the writs for a fresh election," according to an organiser.
"The politicians will have until 12pm to step themselves down, if not, the Governor will have 10 minutes to decide to release all the documents and issue the writs for a fresh election."
"New Zealand and Australia please be upstanding for your self, your family, your community and your country, both sides of the ditch."
The group is led by Anzac supporter and organiser Karen Brewer who is calling on all people to support the silent event, She is quoted as saying,
"Together we are mighty
"We front up
"We stand up
"We deal to it."