Hindering privacy rights.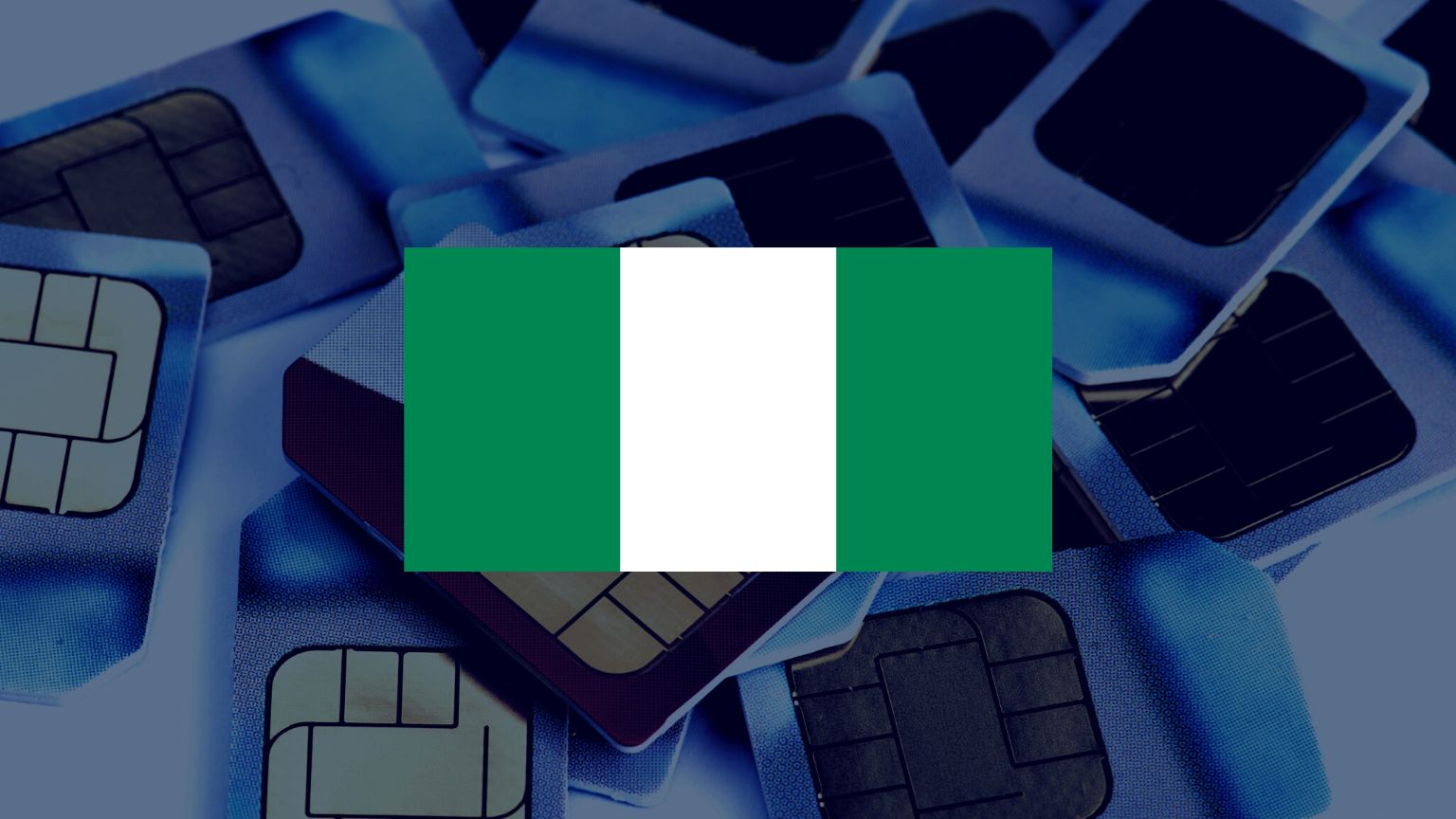 Nigerians whose SIM cards are not linked to their National Identity Number (NIN), a mandatory digital ID system, won't be able to make phone calls, starting this week. The partial block is a tone down from the previous threat of a total block.
The National Communications Commission (NCC) and the National Identity Management Commission (NIMC) released a joint statement saying they were not going to postpone the deadline again. Initially, the deadline was December 31, 2020; it has been postponed ten times since then, with the latest postponed deadline being March 31, 2020.
"Outgoing calls will subsequently be barred for telephone lines that have not complied with the NIN-SIM linkage Policy from the 4th of April, 2022. Subscribers of such lines are hereby advised to link their SIMs to their NINs before the Telcos can lift the restriction on their lines.
"Affected individuals are hereby advised to register for their NINs at designated centers and thereafter link the NINs to their SIMs through the channels provided by NIMC and the Telcos, including the NIMC mobile App."
The joint statement claimed that 78 million people had already registered for the NIN, with 125 million SIM cards linked to NINs.
Source – https://reclaimthenet.org/nigeria-ties-all-sim-cards-to-national-id-system/