Hope & Accountability
To keep the peace and Push back when states turns against their people
Do you want to stand behind the appeal as an organization?
Rise up!
Get your voice heard today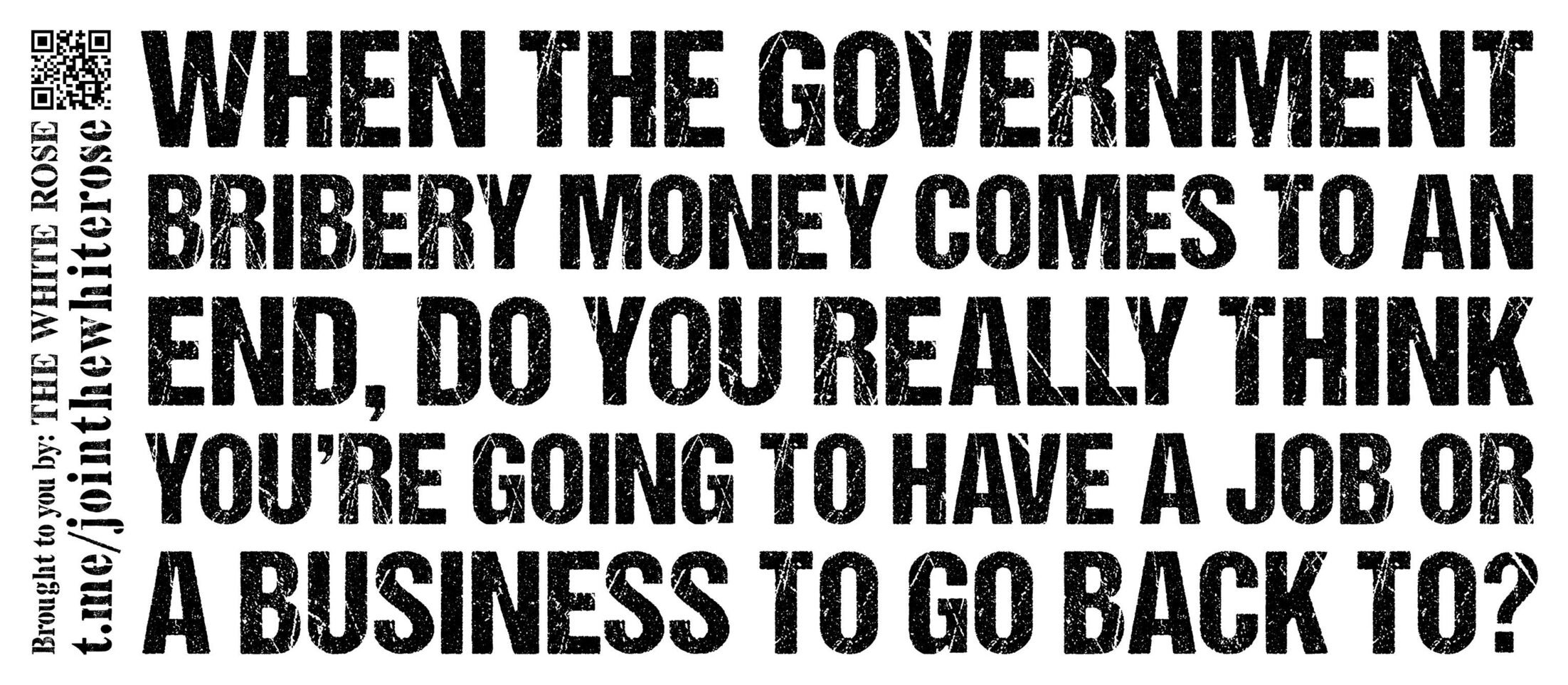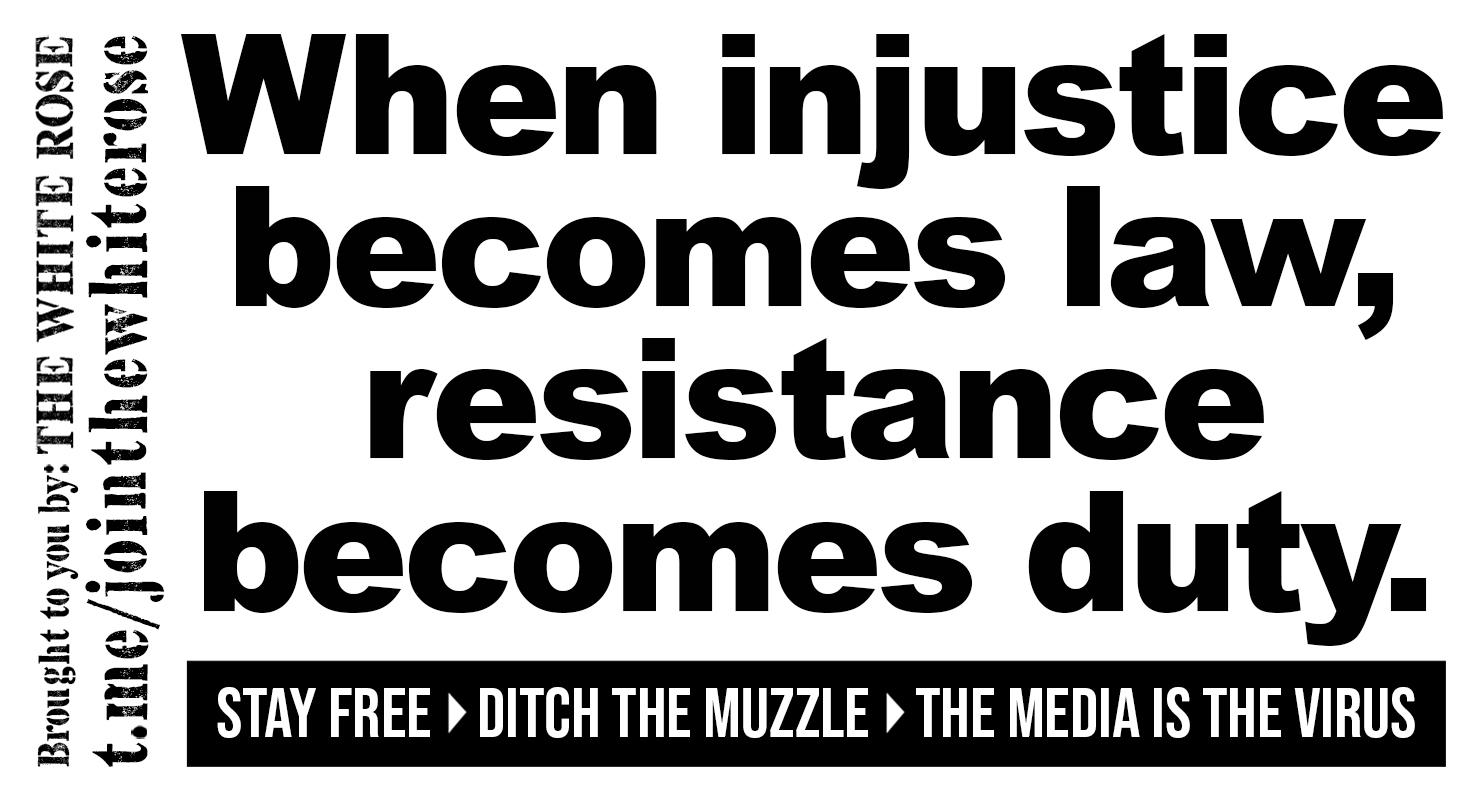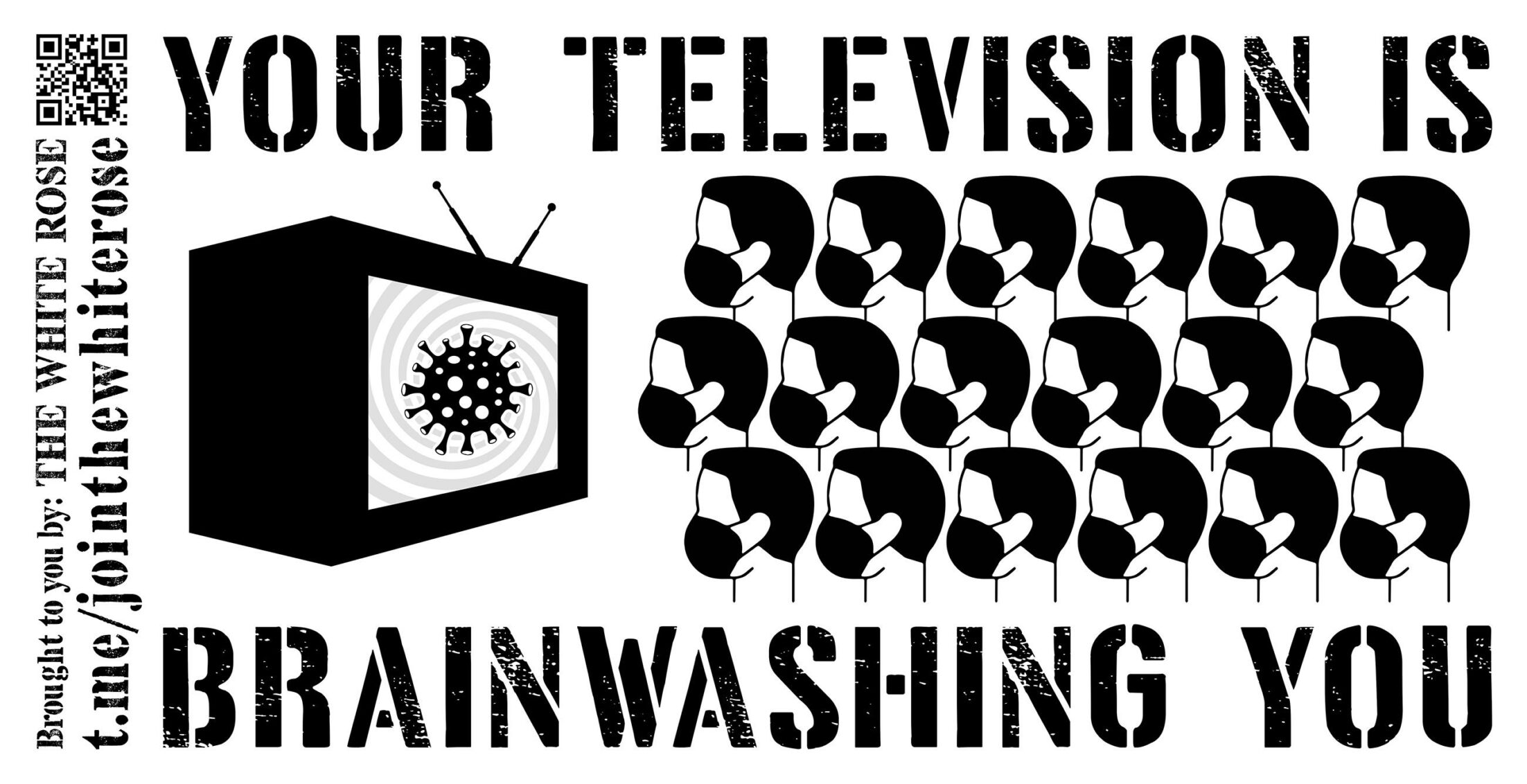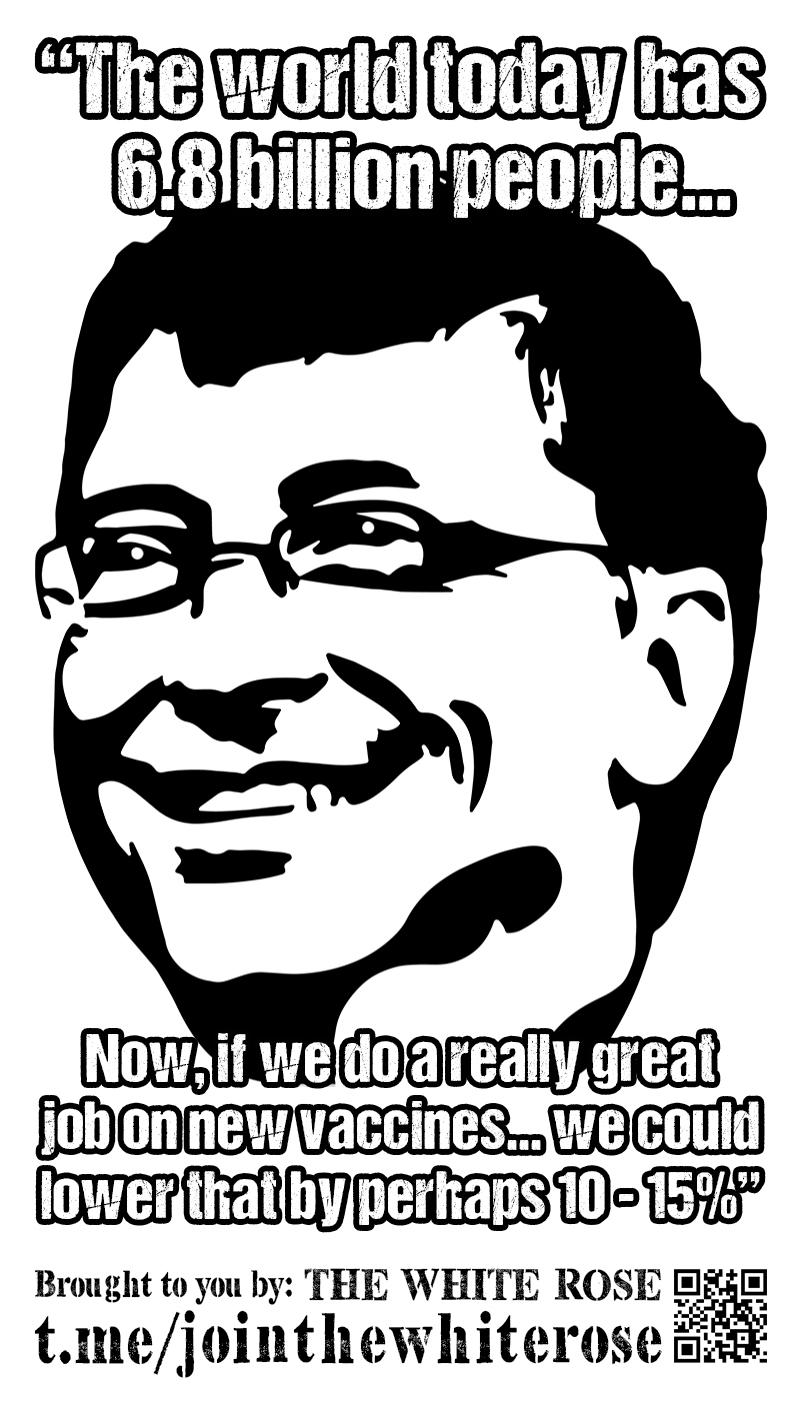 HOW TO USE THE STICKERS FROM WHITE ROSE
Step 1 – Buy a cheap Brother QL-810W, QL-800, QL-700, QL-600, QL-570, QL-550 or QL-500 label printer.
Step 2 – Download the latest sticker archive for free, pinned at the top of the White Rose Telegram channel @jointhewhiterose
Step 3 – Print hundreds of stickers per minute, for DIRT cheap, from the comfort of your home.
Step 4 – Wake up the sleeping giant!