Code of Conduct for WFA Greece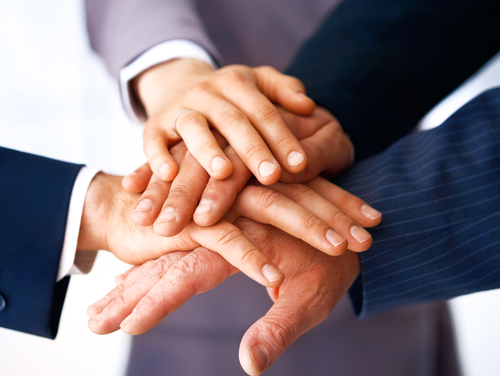 Ethical volunteering is volunteering with good intentions, without seeking personal gain and without causing any harm to the community in which it is active.
It promotes a respectful community. It also protects us as volunteers and safeguards the World Freedom Alliance Greece and its volunteers:
– Respect the Manifesto of the World Freedom Alliance Greece.
– Treat all volunteers and community members with respect, courtesy and dignity.
– Avoid physical or emotional violence towards others.
– Understand and respect local culture.
– Avoid the use of offensive language or behavior that would discredit the movement.
– Respect the cultural diversity of the organisation and encourage the expression of different views.
– Participate in planning and programmatic decision-making processes.
– Express personal opinions respectfully, discreetly and at every opportunity.
– Report and distant oneself from any real or perceived conflict of interest.
-In cases of disagreement, we maintain a high standard of good understanding and clarify our point of view to make it easier for members to understand our position, not our opposition.