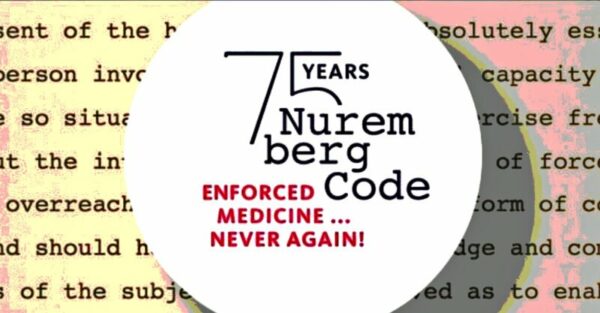 Here is the video (currently with English subtitles) that represented Greece and was shown at the relevant events on Saturday 20th of August in Nuremberg and has already been posted on the relevant site.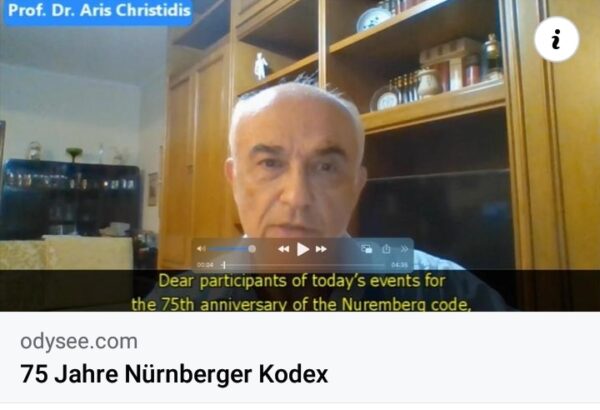 It was created on the initiative of Professor Dr Aris Christidis, who is a member of the Board of the Association where
Professor of international fame and acceptance
Dr Sucharit Bhakdi (MWGFD.de) is central figure –
association that actively supported and contributed to the realization of the event in Nuremberg and is one of the most important symbols of this struggle in Germany.
The video from Greece was made in collaboration between Professor Dr Aris Christidis and our teams World Freedom Alliance Greece,
Greek Medical Freedom Alliance (t.me/greekmedicalfreedomalliance) and of course with the great fighters Greek Health Care Professionals in Suspension due to non-vaccination.
The technical editing belongs to the Resistance GR team, whom we thank very much, as well as all the participants.