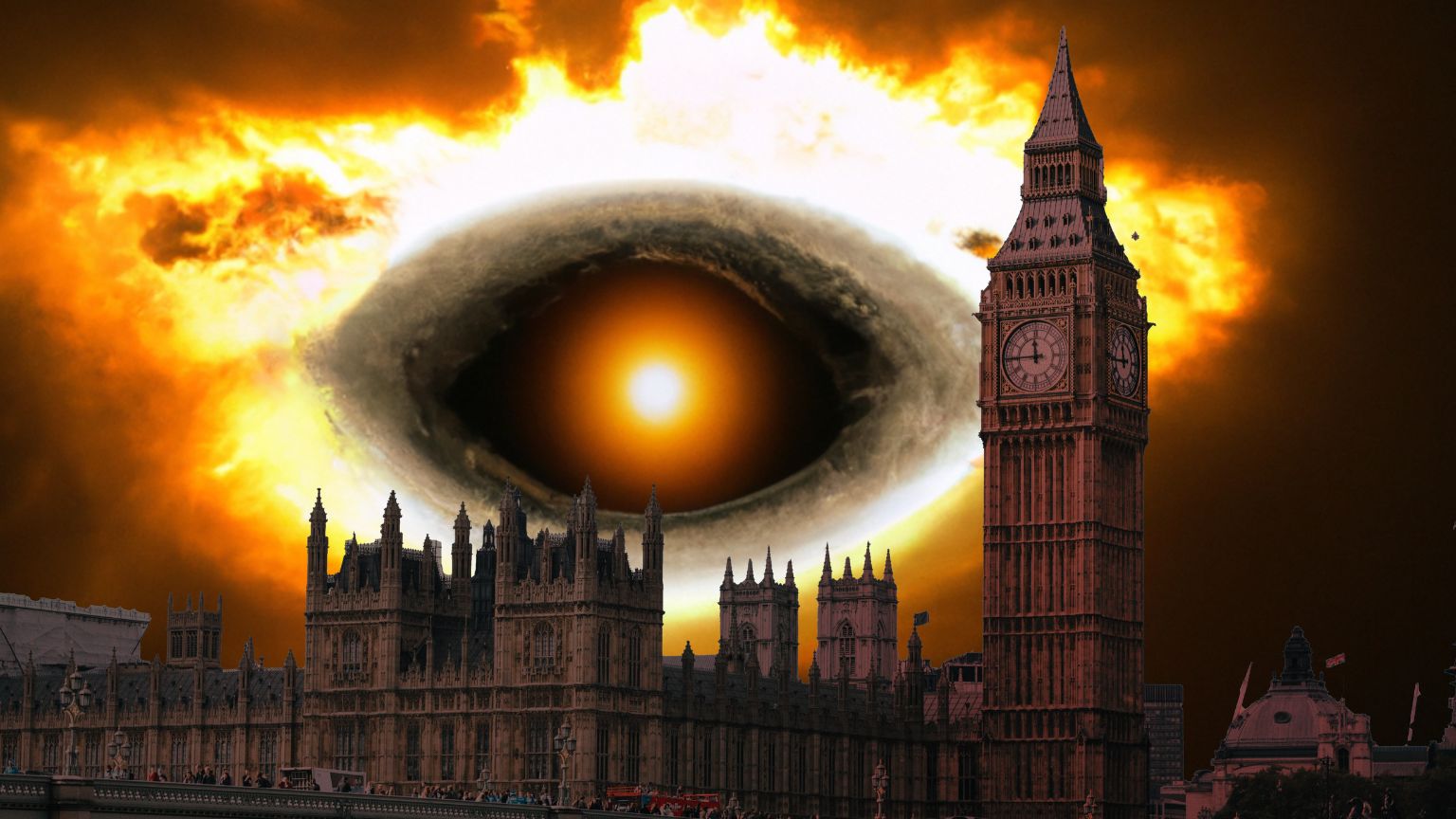 Sweeping new surveillance proposal.
The UK House of Commons passed the controversial Public Order Bill by 276 to 231 votes. The bill aims to give police and courts more power to prevent protests and the ability to electronically monitor protesters with an ankle tag before they've even been tried in a court of law.
We obtained a copy of the bill for you here.
While introducing the bill, former Home Secretary Priti Patel said: "What we have seen in recent years is a rise in criminal, disruptive and self-defeating guerrilla tactics, carried out by a selfish few in the name of protest.
"Not only do these anti-social protests cause untold delays and misery for the law-abiding public wanting to get on with their lives, it tears police away from communities where they are needed most to prevent serious violence and neighborhood crime.
"This bill backs the police to take proactive action and prevent such disruption happening in the first place. These measures stand up for the responsible majority and it is time that Parliament got behind them."
In a joint briefing, a coalition of human rights groups and other organizations criticizing the bill, warned that the bill would have a "chilling effect on our ability to stand up to power."
Charles Walker, a senior MP had already said he would be voting against his own party's proposal to introduce the law.
Walker told the House of Commons that the bill was "unconservative" and more like something that would be used in China under the Chinese Communist Party.
The MP continued: "They leave me absolutely cold. In fact, I go as far as to say they are appalling. Absolutely appalling, because there are plenty of existing laws that can be utilized to deal with people who specialize in making other people's lives miserable."
Walker went on: "…The idea that in this country, we are going to ankle tag someone who has not been convicted in a court of law… I mean, I tell you what, those Chinese in their embassy will be watching this very closely at the moment, they might actually be applying for some of this stuff when we pass it in this place as I suspect we will."
The bill still needs to pass through the House of Lords and also requires a Royal Assent before becoming law.
Source – https://reclaimthenet.org/uk-public-order-bill-tag-protesters/