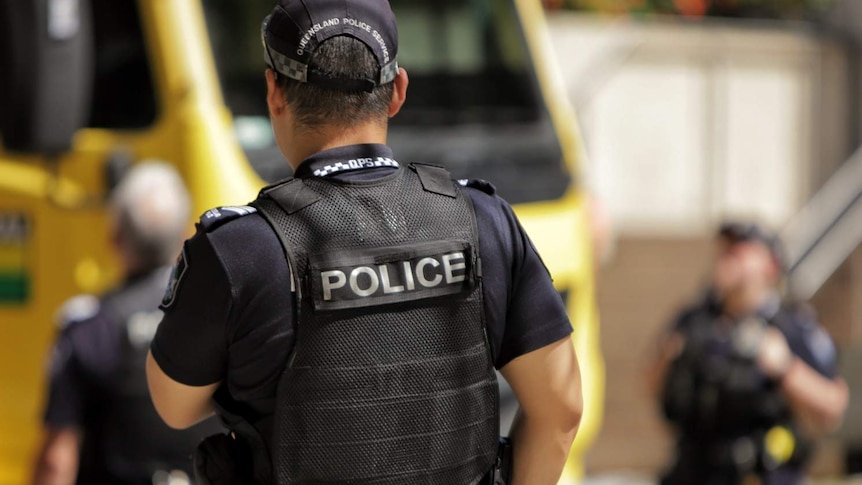 Queensland is launching a global recruitment drive for hundreds of police officers over the next five years, as the state's police minister acknowledges difficulties attracting new recruits.
Key points:
The officers will not have to be Australian citizens or permanent residents
The state opposition says the government is well behind on recruitment promises
The government says hundreds of local recruits are currently in training
Under an agreement struck between the state and federal governments, the Queensland Police Service (QPS) has approval for 500 international recruits to join the service each year for five years.
The recruits will complete a fast-tracked training course of three to four months and then be stationed across Queensland.
The program will give recruits a pathway to permanent residency and citizenship.
Commissioner Katarina Carroll said those wanting to be recruited would be required to pass testing and vetting in Queensland.
"The new labour agreement goes beyond what has been offered by any other police organisation in Australia," she said.
"Allowing experienced officers from any country the chance to work for the Queensland Police Service and bring their own unique experiences, knowledge and skills to our organisation.
"We're looking for police across the world."
She said police from the UK, Canada and New Zealand would likely be the most compatible due to similar legislation.
Commissioner Carroll said there would be a social media campaign directing potential recruits to apply via the QPS website.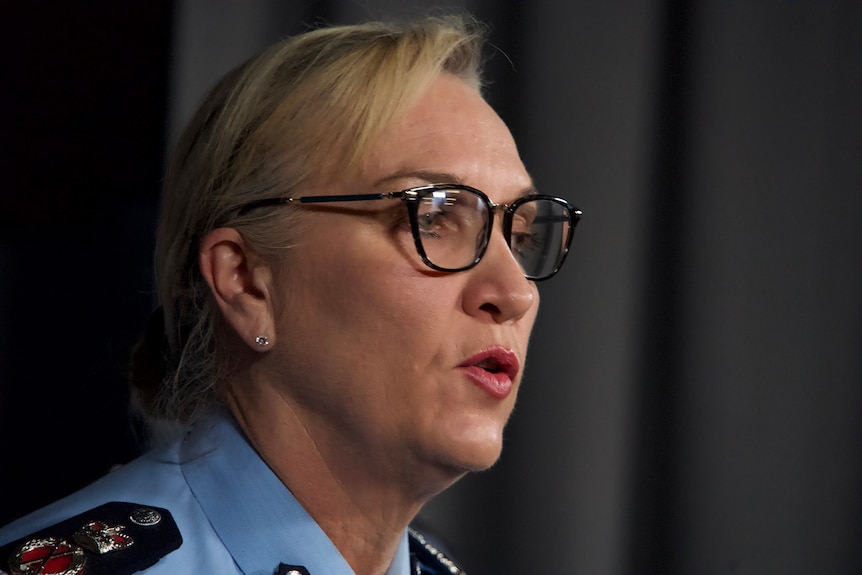 The Queensland government said it was the largest labour migration agreement of its kind in Australia.
Western Australia is the only other state with a similar agreement aiming to recruit 150 policing staff a year from overseas.
Police minister defends recruitment efforts
Premier Annastacia Palaszczuk and Police Minister Mark Ryan faced questions in parliament from the opposition over Labor's election commitment to recruit 1,450 additional officers by 2025.
Opposition Leader David Crisafulli told parliament leaked information from the service in media reports showed only 92 officers had been added to the force from the 2020 election to the end of last year.
Ms Palaszczuk said under her government "the total police approved" had increased by 1,018.
"Let me say very clearly we absolutely support the police service in this state," she told parliament.
Mr Ryan said those figures put to the government by the LNP were only for divisional police officer numbers.
"The QPS has multiple categories of police officers," he said.
"There's divisional officers, who generally wear the uniform and respond to day-to-day calls for services, then there's district officers who are specialists and tactical crime, then there's central functions who might be organised crime."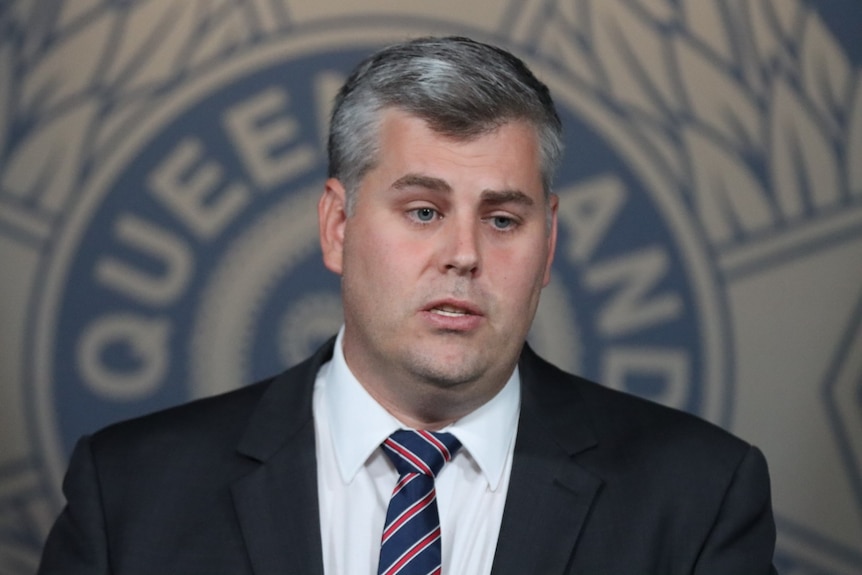 Mr Ryan said the state government had allocated funding in the budget and forward estimates for the 1,450 positions and it was up to QPS to fill the positions.
He said the service was on track to meet the recruitment goal.
"The Queensland Police Service advises that the first two years of recruitment has hit their target," he said.
"Only two weeks ago another 89 recruits graduated from our police academy.
"More are on the way, I am advised that there are currently 345 recruits undergoing training at our Townsville and Brisbane police academies.
"In addition, 144 recruits are due to start in only a few months in May, and a further 50 are due to start in June."
He said nearly 600 police recruit candidates had registered to undertake testing this month for admission at the academy and nearly 500 more candidates were registered to undertake entry testing next month.
Mr Ryan acknowledged there were difficulties attracting new recruits to the force.
"The pandemic has thrown challenges at the police and all sectors for that matter and their recruitment activities," he said.
Source – https://www.abc.net.au/news/2023-02-23/queensland-recruits-foreign-police-officers-police-recruits/102013476