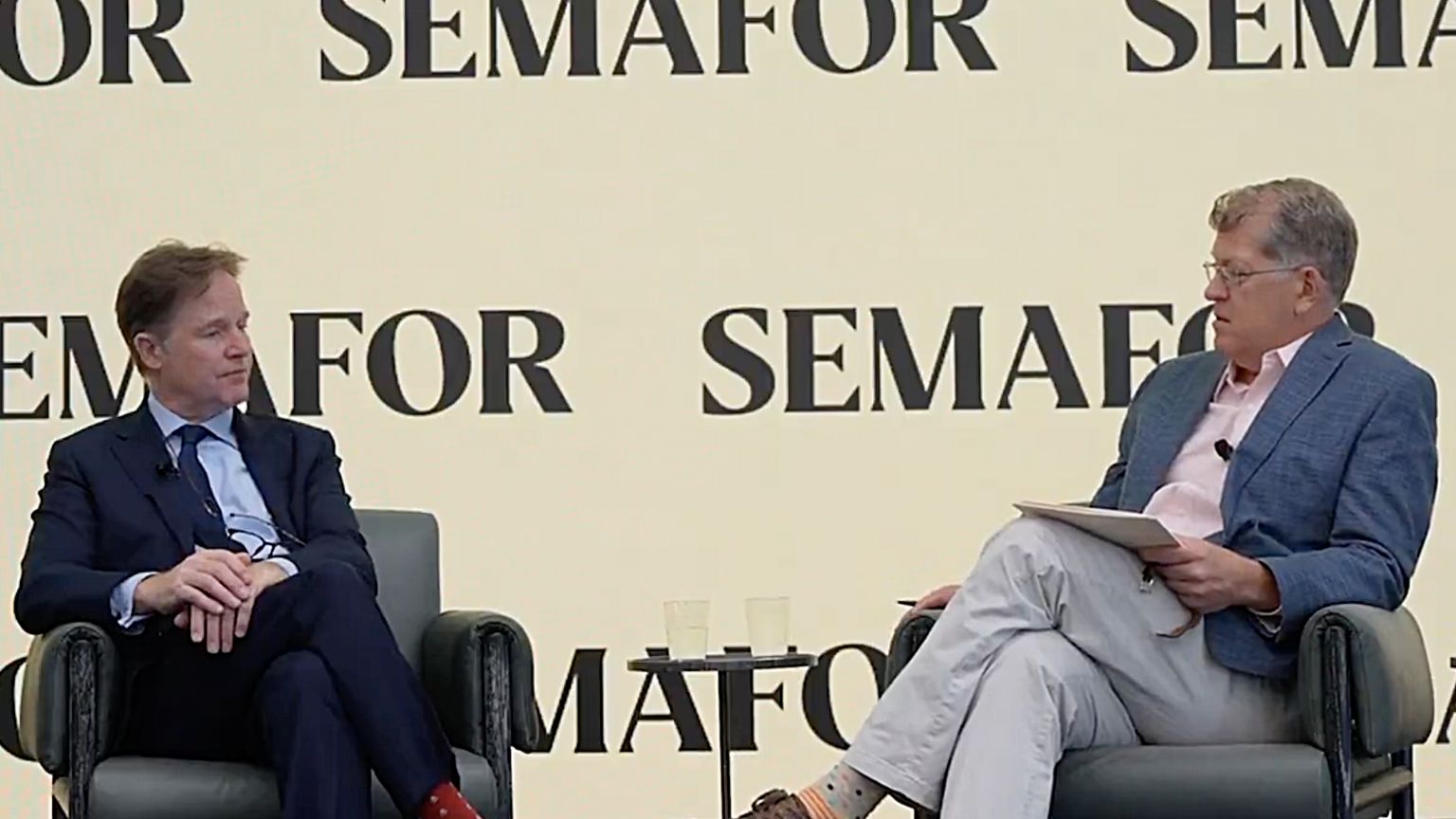 Meta's President for Global Affairs said that if the company removes a lot of content from its platforms, it risks becoming "the greatest industrial-scale censor ever in human history."
Clegg, a former deputy prime minister of the UK, made the comments during an event hosted by Semafor, in response to a question about how the company chooses what "abusive" content to censor. He said that the company's focus is to remove content that can have real-world consequences.
"We work with experts, advocates in the LGBTQ community and elsewhere to set the policy right," Clegg explained, adding that the company focuses on removing the most extreme cases, instead of "offensive" comments, which victims of Meta's extensive censorship are likely to disagree with.
Clegg's statements ring hypocritical considering the vast opinion censorship that platforms like Facebook and Instagram have taken part in.
Meta has been accused by activists of allowing hate speech targeted at marginalized groups. Activist group GLAAD recently released a report claiming that Facebook should censor more on the platform.
Clegg also commented on the right of politicians to freely speak on online platforms. He said that the company would stick to its early 2023 deadline to make a decision on whether to ban or restore former President Donald Trump's account. He added that the company was consulting with experts to make the final decision.
"You want to act proportionately and you want to be transparent about why you're doing this," he said.
Source – https://reclaimthenet.org/meta-nick-clegg-greatest-industrial-scale-censor/